What the politicians, economists and architects in Brasilia could not achieve in the 1960s, Andrew Klug and Murillo Meirelles have accomplished at the 1500 Gallery in Manhattan today.
They have sanctified that revolutionary city built from scratch in the International style.
It does not hurt, of course, that the nation of Brazil has at last has fulfilled its destiny after 50 years. Since President Juscelino Kubitschek proposed moving the capital from Rio de Janeiro to a centralized jungle site in the late 1950s, the nation finally has taken its place as an economic force with which to be reckoned.
Klug's West Chelsea gallery is featuring a number of photographic images – LIFE-magazine style – of designs by architects Oscar Niemeyer and Lucio Costa, all taken while the city was being built.
"Brazil was going to be the country of the future," Andrew said. "It's the fiftieth anniversary of it, and only now is what they had in mind being taken seriously."
The photographs came to the gallery from a private collector who had saved the work of commissioned photojournalists and others who shot the city under construction between 1958 and 1960.  Photographer Meirelles served as curator, sifting through thousands of images to arrive at the eight on display
"The whole premise of the show is that it's not about the personality of the photographers," Andrew said. "They were involved in a documentary process that was about politics and architecture."
The black and white images are presented in two sizes in the sixth-floor gallery – either 24 by 24 inches, or 48 by 48 inches.
"They were forgotten in a bottom drawer somewhere," Andrew said. "They're vintage black and white photographs, taken from their original context and creatively selected. Now, they've become art."
For more on the 1500 Gallery, go to http://www.1500gallery.com/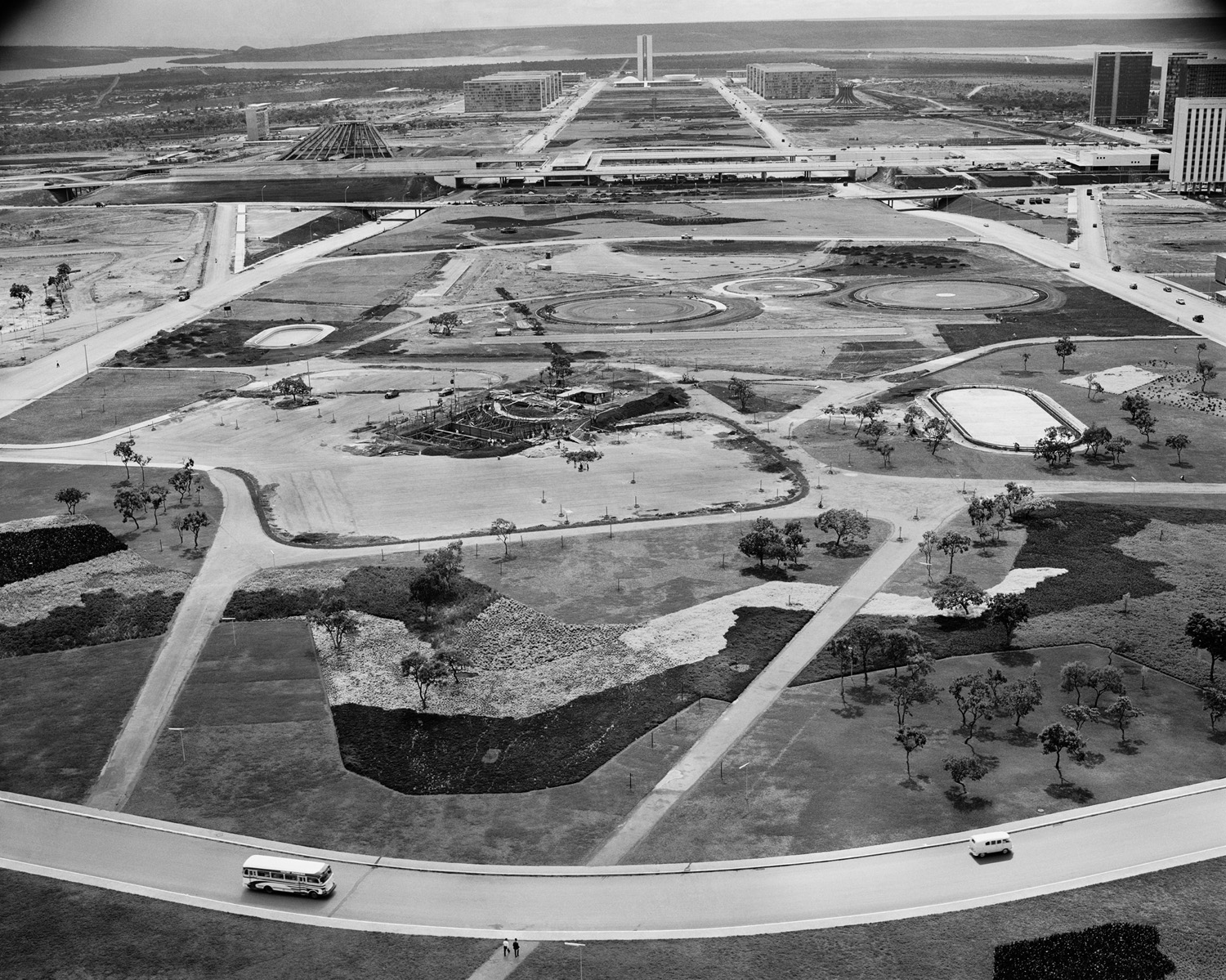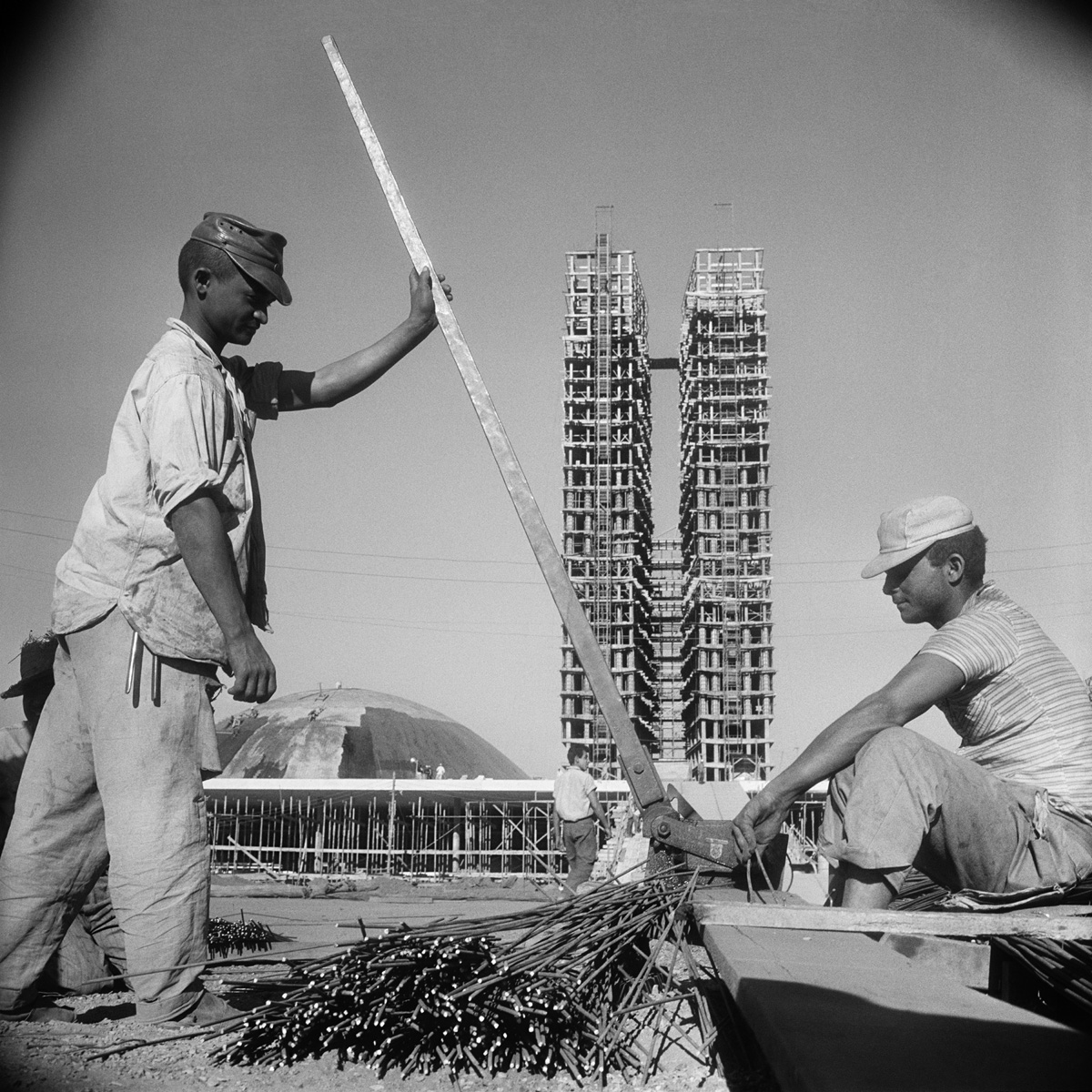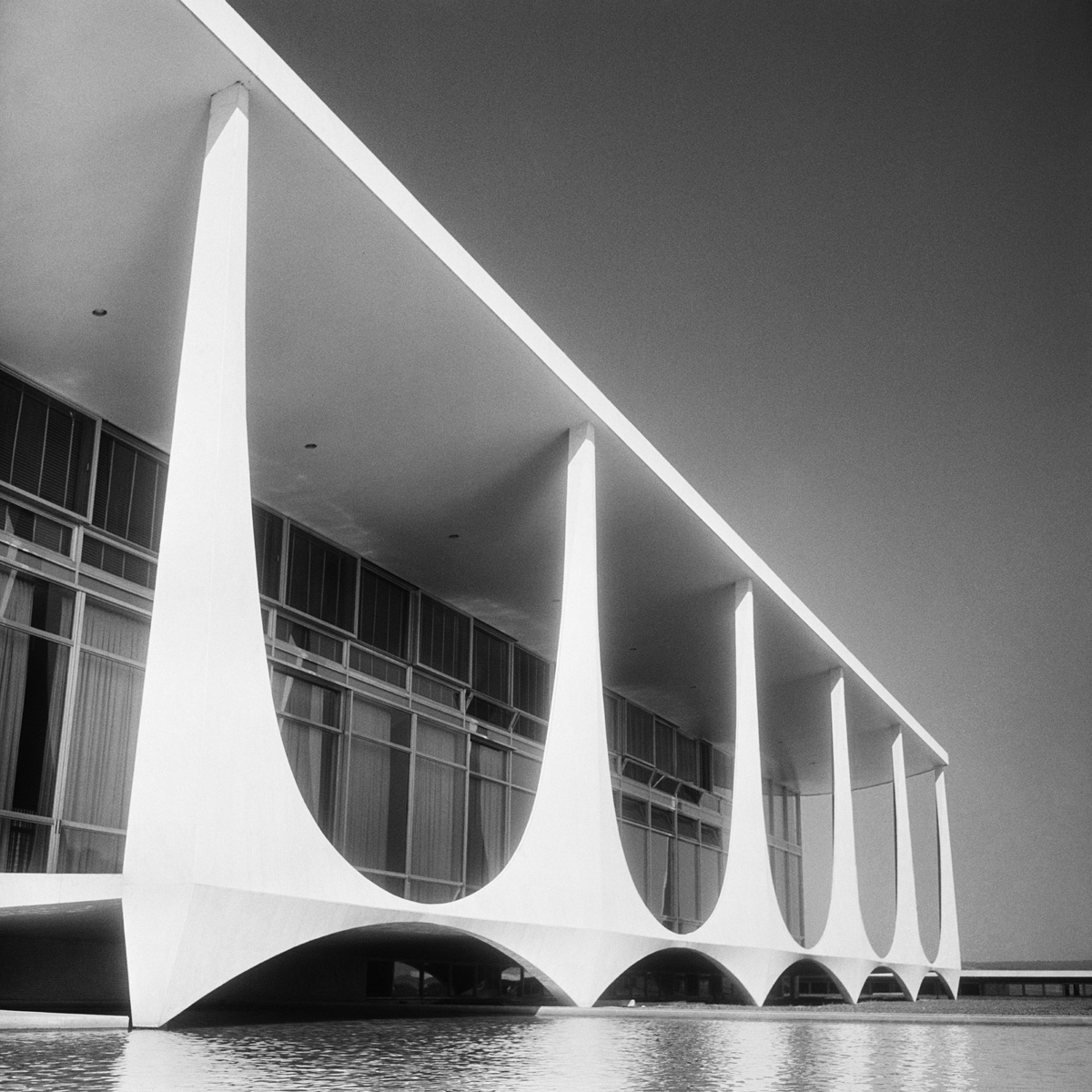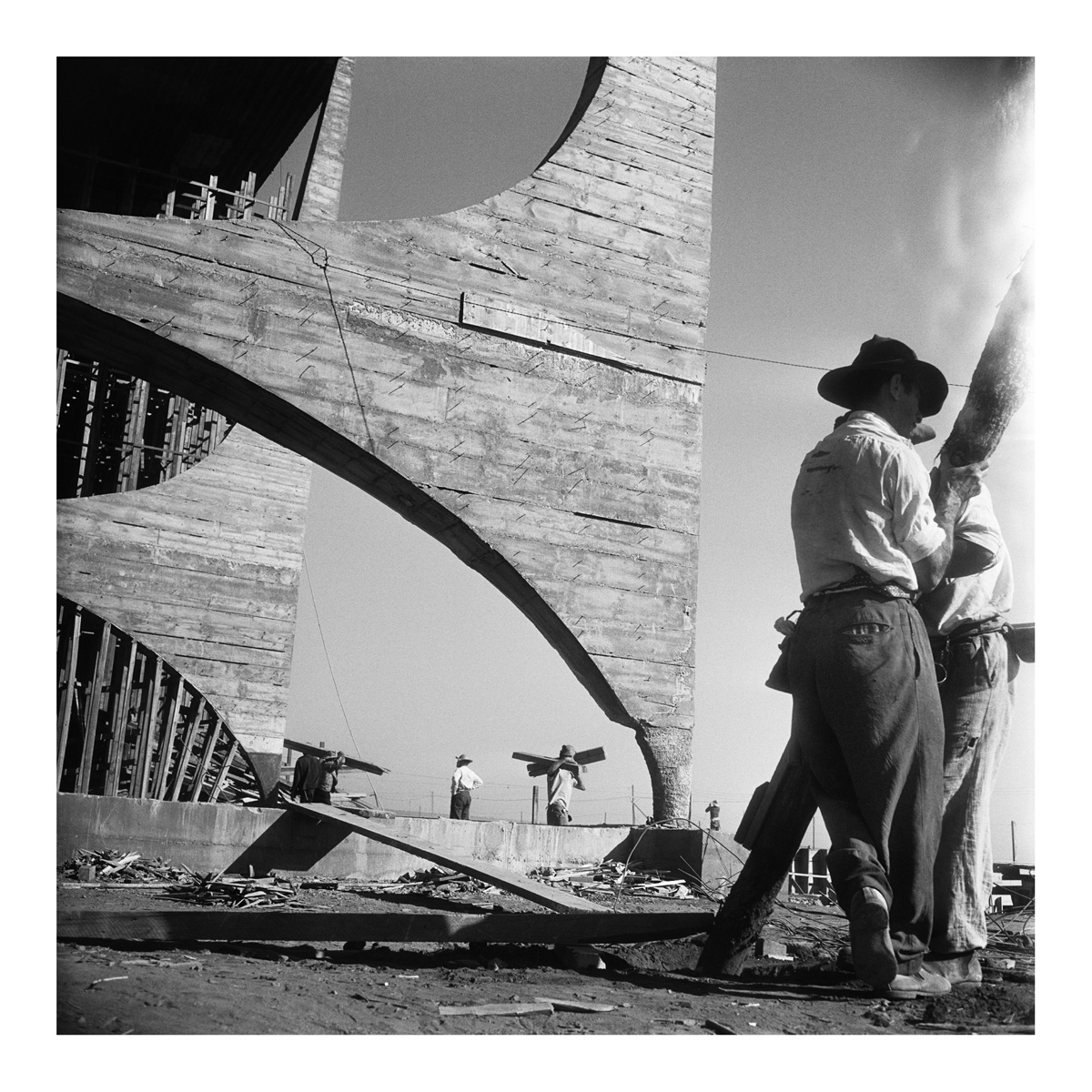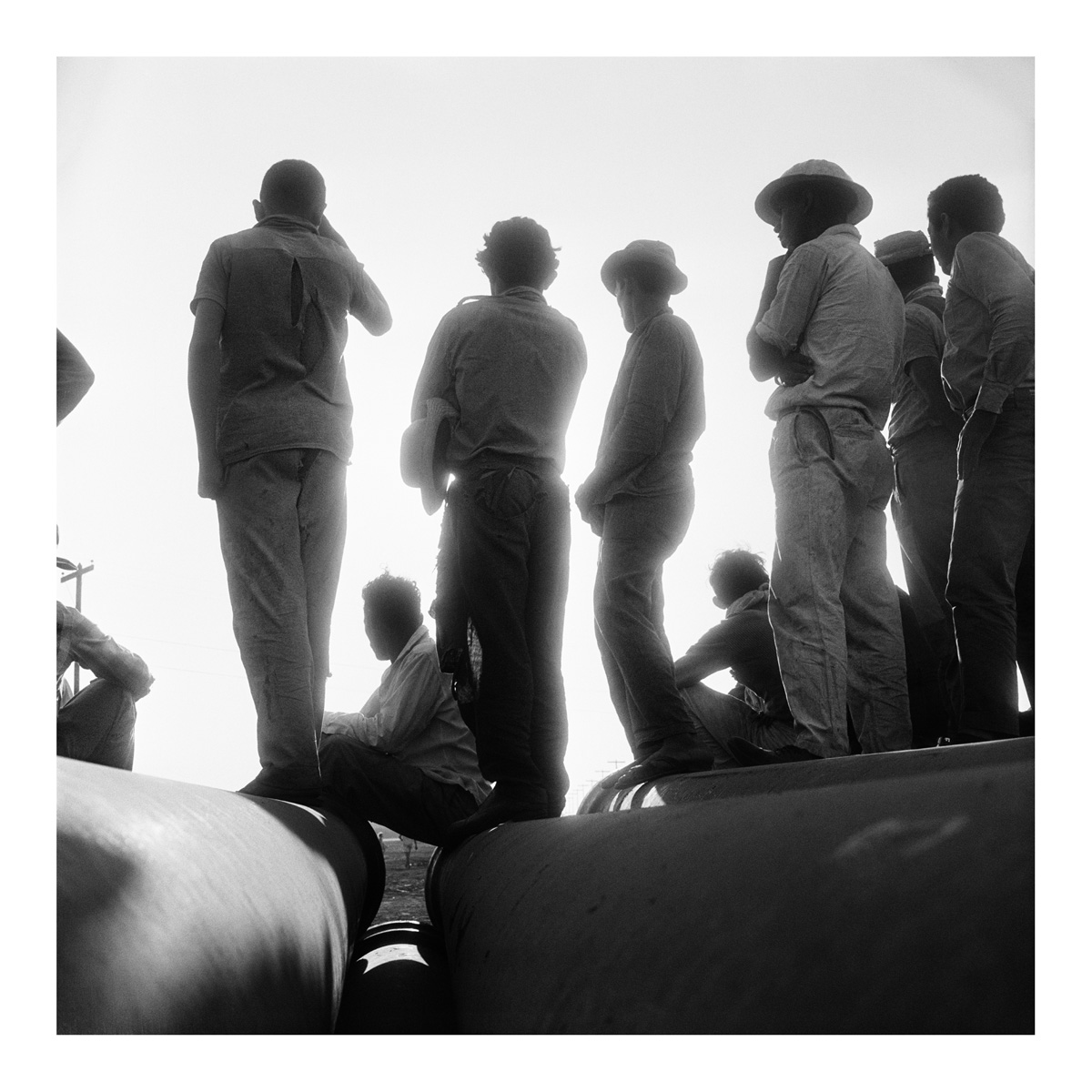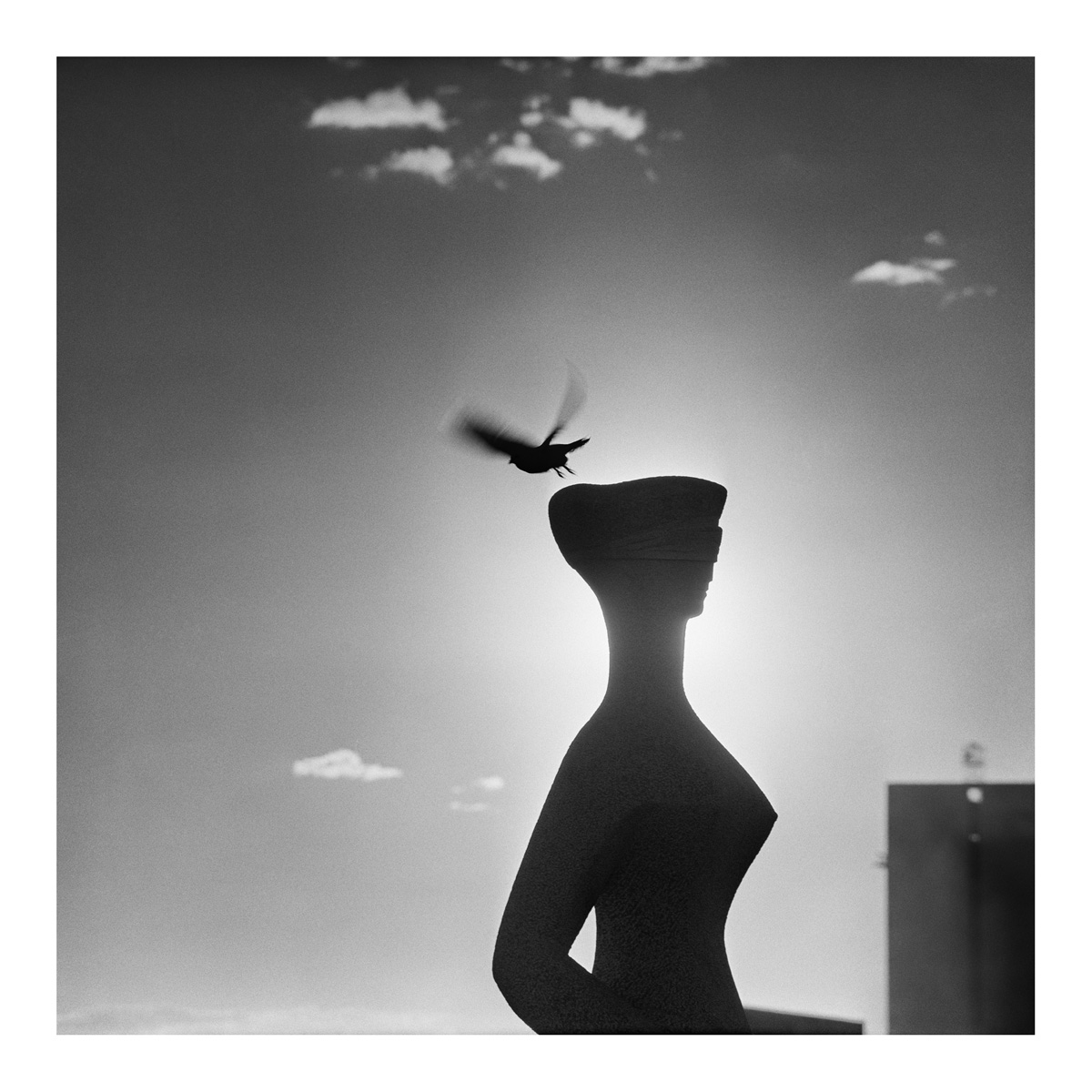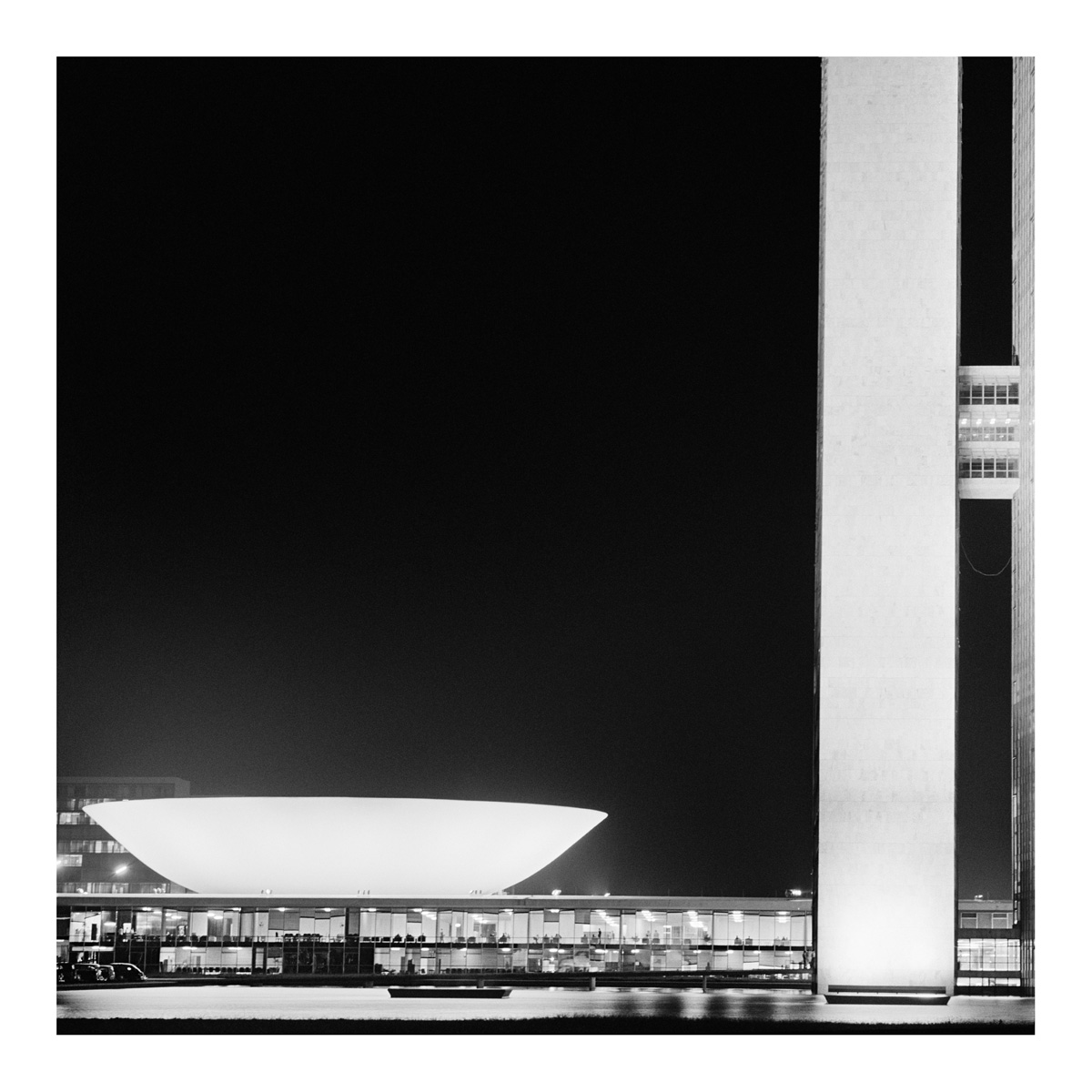 View Images:
Tags:
Brasilia
,
featured