Their collaboration got its start with a challenge.
Ed Mayes, prize-winning poet, had taken time off in the wake of the phenomenal success of "Under the Tuscan Sun," a memoir-turned-film written by his wife, Frances.
"His wife's career launched, and he took a sabbatical to help manage it," said architect and artist Alberto Alfonso.  "It was funny.  I'd been talking to Santiago Calatrava, who told me: 'You must paint every day.'  And the next day, Ed Mayes called and said he was doing a poem a day."
Mayes suggested that Alfaonso might send him a painting a day in return.  "And Alberto said: 'Okay, I'll do it,'" Mayes recalled.
That was in December, 2009.  They began the collaboration in early January, 2010, and haven't looked back since.
By 10 AM each day, Mayes sends Alfonso a dense, three dimensional poem, as long as 40 lines and footnoted.  Alfonso in return will read it, sleep on it that night, and begin painting the following morning.  Once he's finished, he'll take a picture of it and email that to Frances. 
"It's really invigorating," Alfonso said.  "It takes me 30 minutes to do – and then when I'm working, I'm consciously thinking about architecture, but I'm also thinking about Keats and Byron."
It was the love of literature that brought them together to begin with.  After reading Frances's novel, Alfonso first rented a house where the couple lived in Cortona, Italy, then bought one a stone's throw away from them. "We became sort of soul mates," Mayes said.  "We're forged out of the same metal, in a way."
Their work will be featured, side-by-side, in an exhibition during the Tuscan Sun Festival in Cortona, an annual music and lifestyle festival that Frances helped establish nine years ago.  It's been described by the International Herald Tribune as "a blend of Mozart and massages, Debussy and Dante, Tchaikovsky and cuisine," and as one of the ten best summer arts festivals in Europe by The Independent in the UK.
From July 30 to August 7, 35 of Alfonso's paintings will be on display with 35 of Mayes' poems in the 15th-century Centro Convegni Sant Agostino.  "At the opening, we'll both talk," Mayes said.  "And I'll read a poem or two."
Like this one, illustrated by the painting above:
WHEN I WAS NINE AND THE ASAP LINE
By Edward Mayes
When I was nine and the asap line
Hadn't as yet caught up to time's graph,
The x that can't go on forever, and the y wobbling
Without answers. What would be the right
Acroterion, the final image as we close our
Eyes each night, someone in the next house
Coughing, another crying, everything eventually
Unaccounted for, no real blastoff even if we believe
There will be a bottom that will somehow correspond
With a top. It's when I desperately needed my own
Child-hands, fingers out like stars, or uncurling
In sleep, or curling on the hand brakes, or touching
Ten keys at once on the typewriter, typing the poem
Not, and we too are like knots in trees that are alive
Long enough to have knots, the reckoning of axis
On a simple face, a face we make, not without hurry,
Which says as much about surprise as any tomb
We've ever imagined opening, and what would we
Find inside that we didn't find inside our selves,
Or to rise early one day in 1939, in Włocławek, where
The Zgłowiąezka River feeds the Wisła River, to be
The first Żyd in Europa to stitch a yellow badge over
Your heart, and where are now that needle and that
Thread, the moment the knot in the thread was tied,
The moment the yellow faded, low and lower, to live
Unknown, that peace there wasn't then, that never will.
xvii.i.mmxi; January 5, 11, & 17, 2011; Bramasole, Cortona, Italy; A; up to my nose in American Literature; as-told-to; rasped ass, asp; a as in connectedness, as in dish, as in spoon, as in a broken bowl; fat tails; Cantor dust; aspirate, ash; Benoît Mandebrot and fractals; dark sky riddle; Olber's paradox; Włocławek, first European city where Nazis required Jews to wear the yellow badge; see history of identification of Jew/Christian/Muslim by badge; Lucretius, On the Nature of Things; Epicurus, "live unknown"; finial, acroterion, apse, apsidal, exedra; sumptuary laws
For more on the Tuscan Sun Festival, go to http://www.tuscansunfestival.com/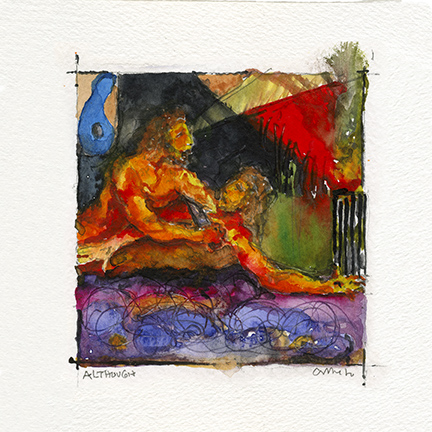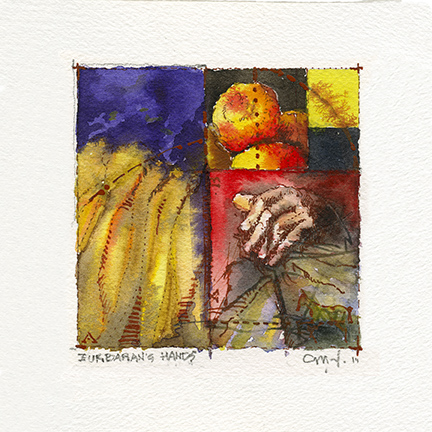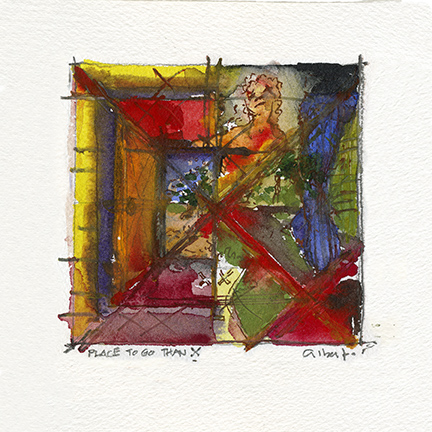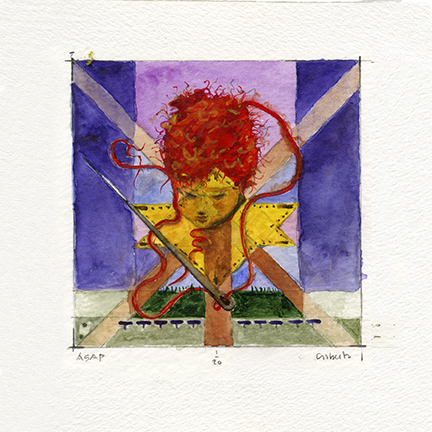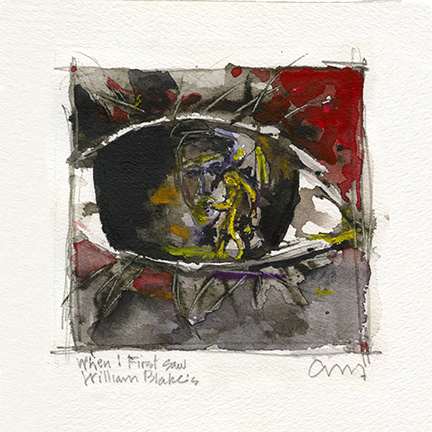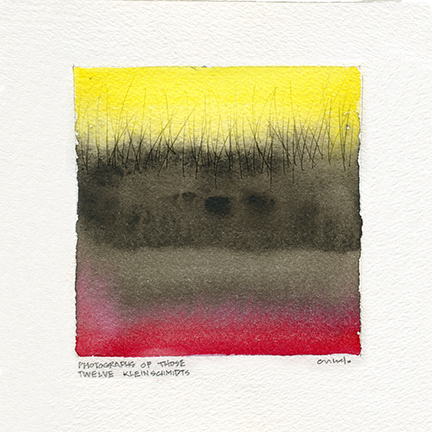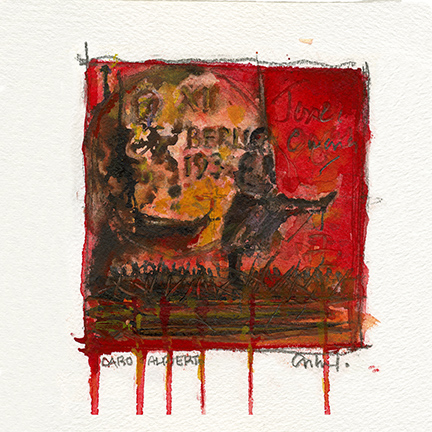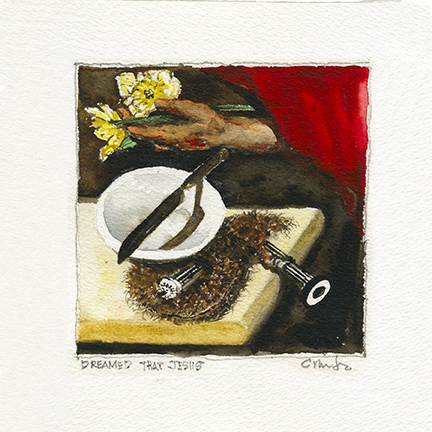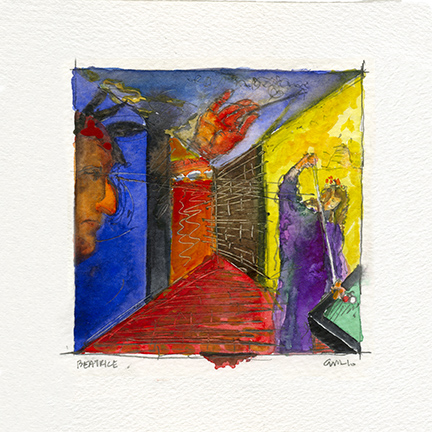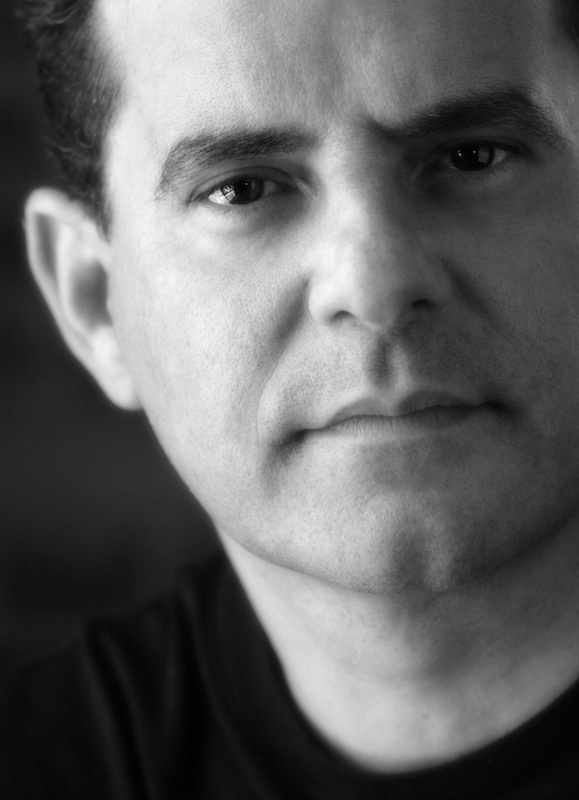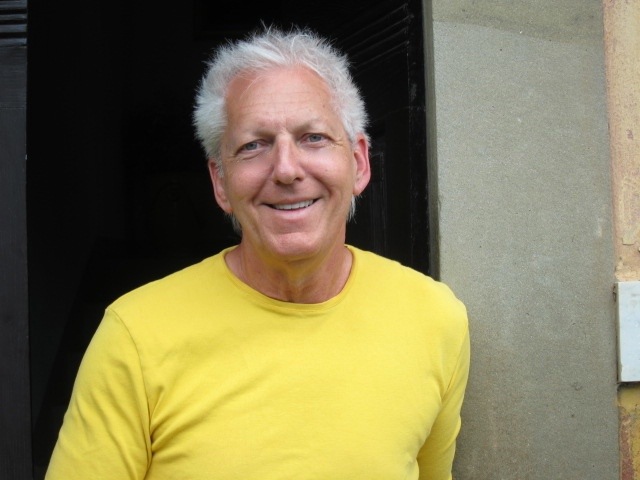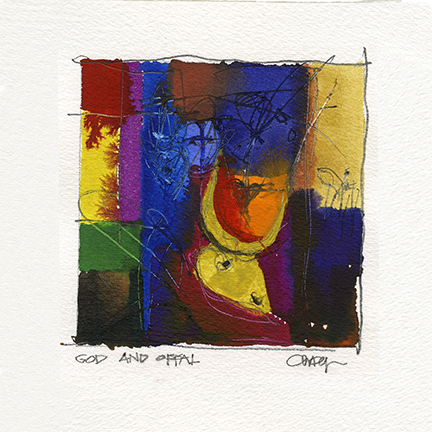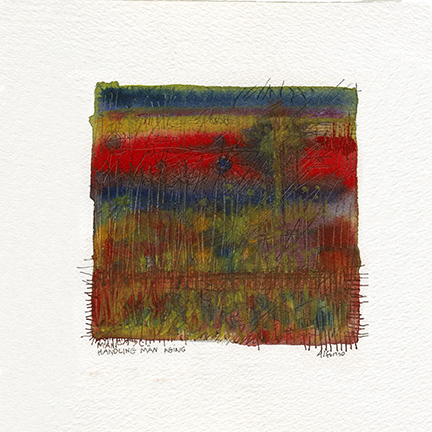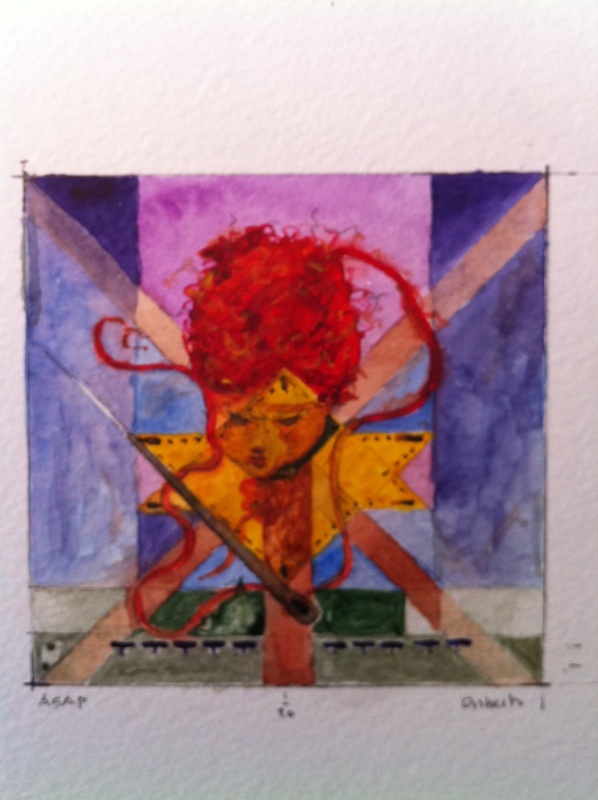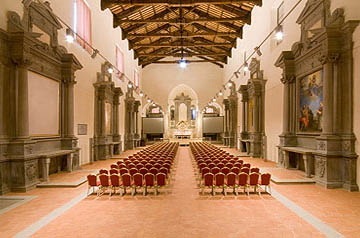 View Images:
Tags:
Ed Mayes
,
featured