Edgar Blazona is a self-described minimalist whose designs are known for simple lines and clean profiles.
He gets his inspiration from American modernists like Donald Judd, Ray and Charles Eames and Heywood-Wakefield. He calls his work approachable design at a reasonable price.
"My items are within reach for most Americans," he said. "We design and produce good quality items at a decent price." His sofas, for example, are made with a 75/25 blend of cotton/polyester that's appealing, durable and sensible – especially for young families.
The 38-year-old got his start making furniture in college. "I got a welder, and taught myself to use it. I made a few pieces and took them to a gallery. They sold them in the first few days, and I've been doing it ever since."
A few years back, he branched out into affordable outdoor rooms for modernist-lovers. "It kind of grew out of my everlasting pursuit of minimalism," he said. "As a society, we're just not able to purchase a modernist home anymore. They're rare, they're few and far between and they're too expensive for a regular family."
So he began to design stripped-down rooms for the backyard. He looked at price points, then tried to find a way to mass produce and market the sheds, but eventually settled on designing plans for the do-it-yourselfer.
He's sold 2,500 sets of plans, at $35 each. "I set out to design a building so that people can have a truly modern space, inside and out." Designs for his Modular Dwellings sheds come in three sizes: 10' x 10', 10' x 12' and 10' x 14'.
"I was pretty much the first modernist shed guy," he said.
For more information on his pre-fab homes, go to www.modulardwellings.com. For more information on his furniture products, go to www.truemodern.com.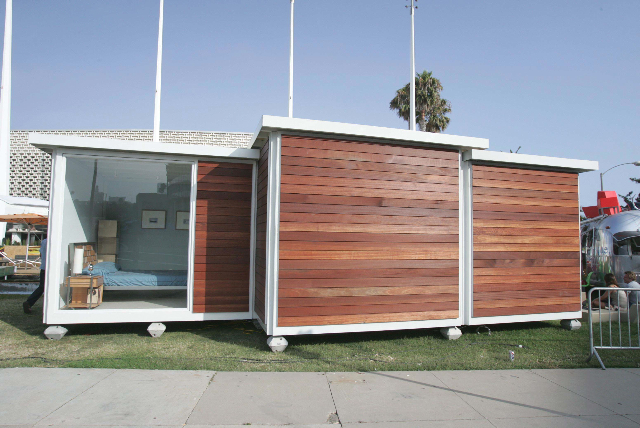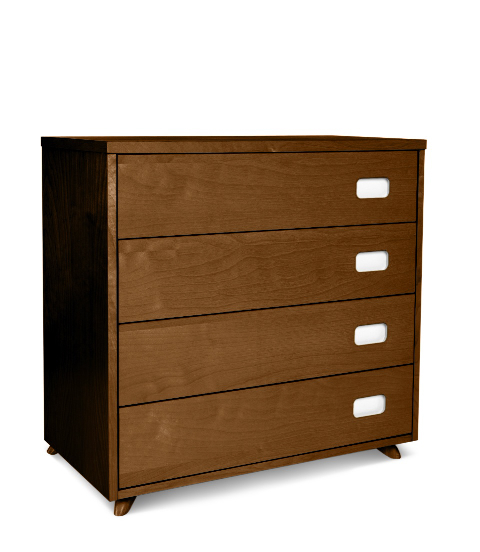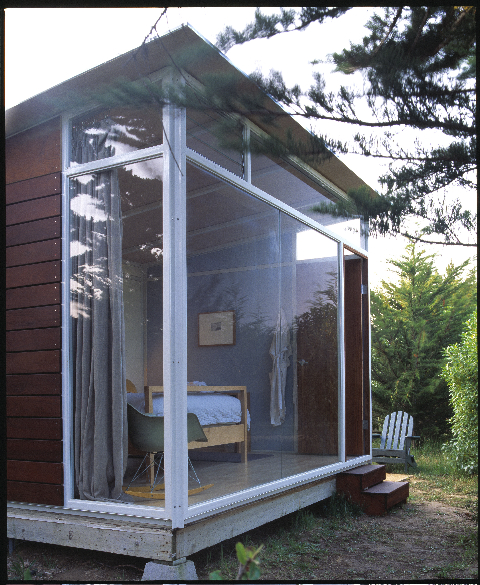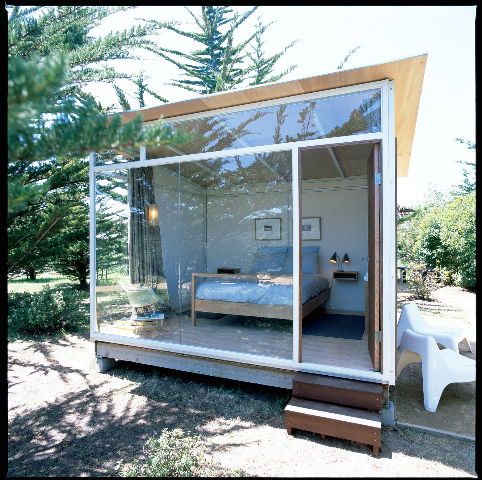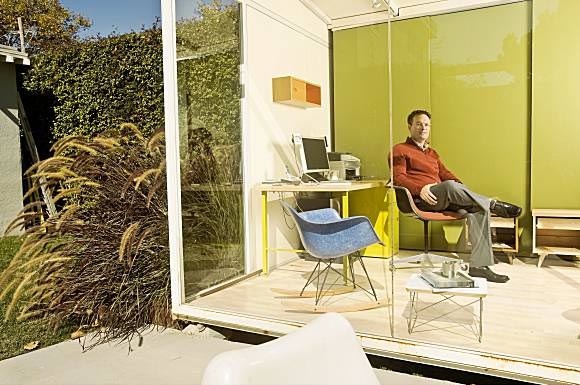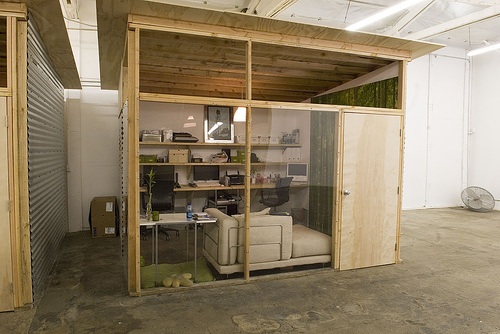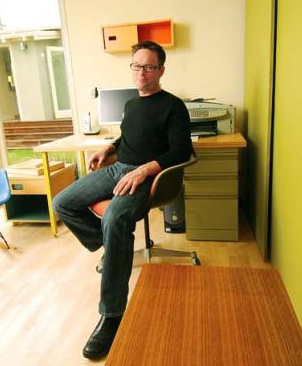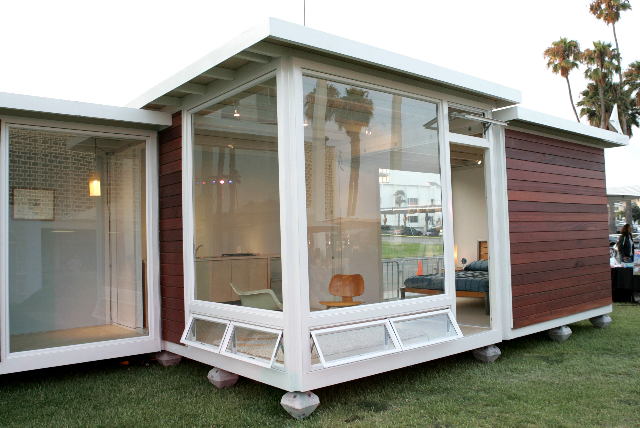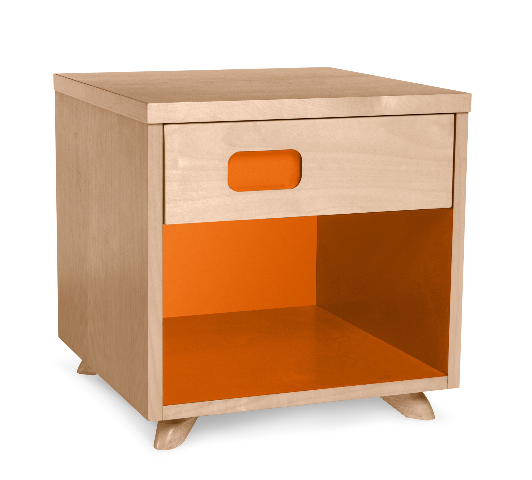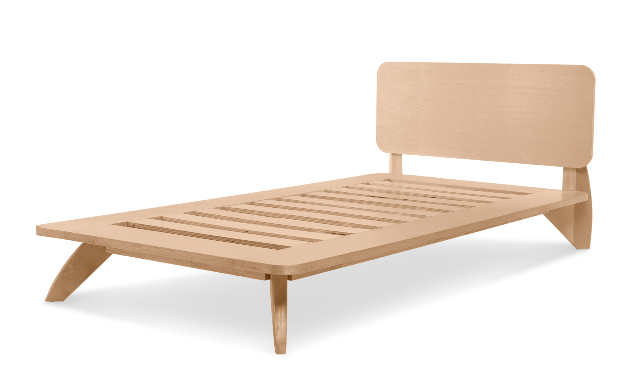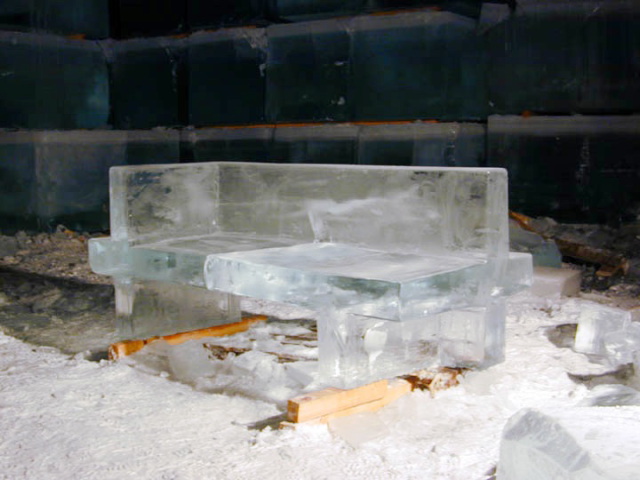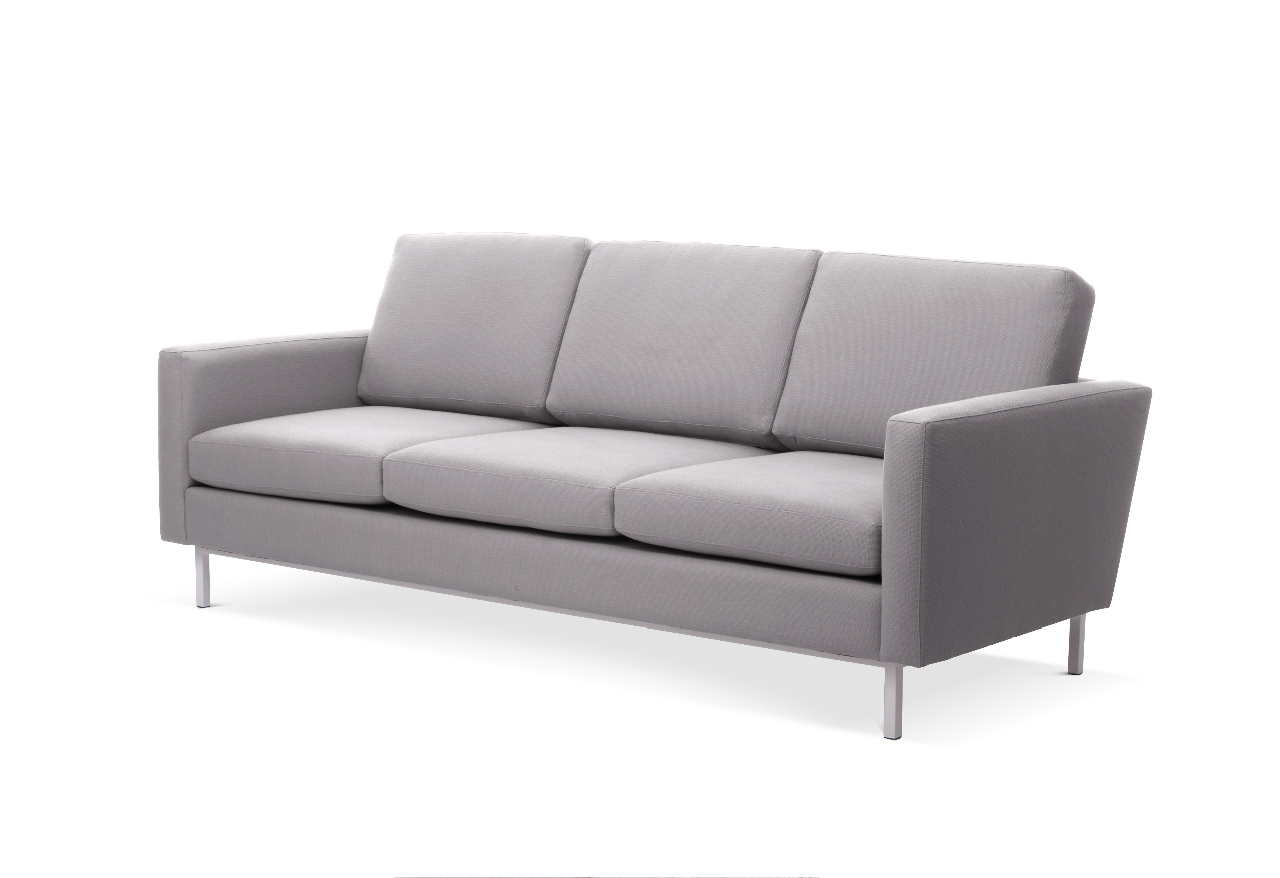 View Images:
Tags:
edgar
,
featured