Where army officers once imbibed feely at a private club on their base near Monterey, Calif., dyslexic K-8 students now celebrate the use of water at a reborn Chartwell School.
"They tend to learn in a more experiential way, rather than in a rote manner," said Bry Sarte, principal at Sherwood Design Engineers of San Francisco, New York and Cambridge, the firm that participated in the educational elements of the school. "Our challenge was to create a more tactile education through the design of the building."
That's quite an assignment for an engineering firm, but Sherwood is no ordinary group of engineers. They are ecologists too, challenged not just to construct a landscape that created a cleansing buffer between the built environment and living systems – but to achieve LEED-platinum status too.
"We had to create a design that educates through performance," Bry added. "We had to go beyond tricks and tools, to achieve a design that truly educates and transforms awareness about natural processes."
Part of the firm's solution lay in a rainwater harvesting system with an 8,000 gallon cistern that plays a role in math lessons about precipitation rates, surface area and volume – and that waters the science garden. Then too, fog catchers convert coastal fog to water droplets collected in a tank. And for visual/spatial learners, pipes and machinery are clearly visible to aid in understanding building mechanics.
"The rainwater harvesting system is designed in a way so that it has an overflow channel in it. When you put sand in it, you understand erosion patterns," Bry said. "You can use the water samples to trace growth rates of plants.
Beyond that, students can witness the tank completely refilled after one or two rainstorms, and watch as it provides water for the entire building. "The water from the cistern is used for flushing toilets and bringing down water consumption," he added.
Completed in 2008, Chartwell School easily achieved status as the first LEED-platinum school campus in the nation.
For more on Chartwell School, go to http://www.chartwell.org/. For more information on Sherwood Design Engineers, go to www.sherwoodengineers.com.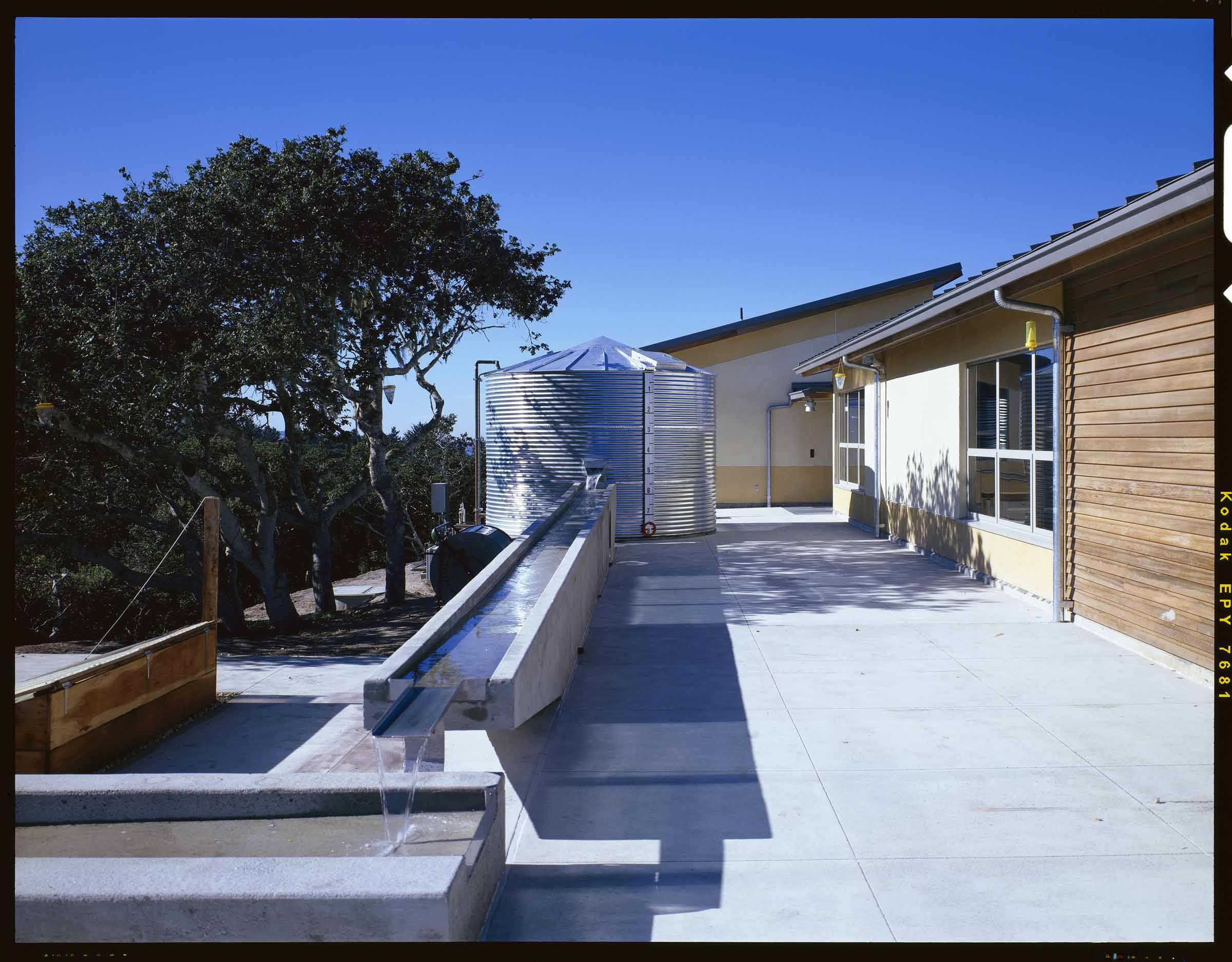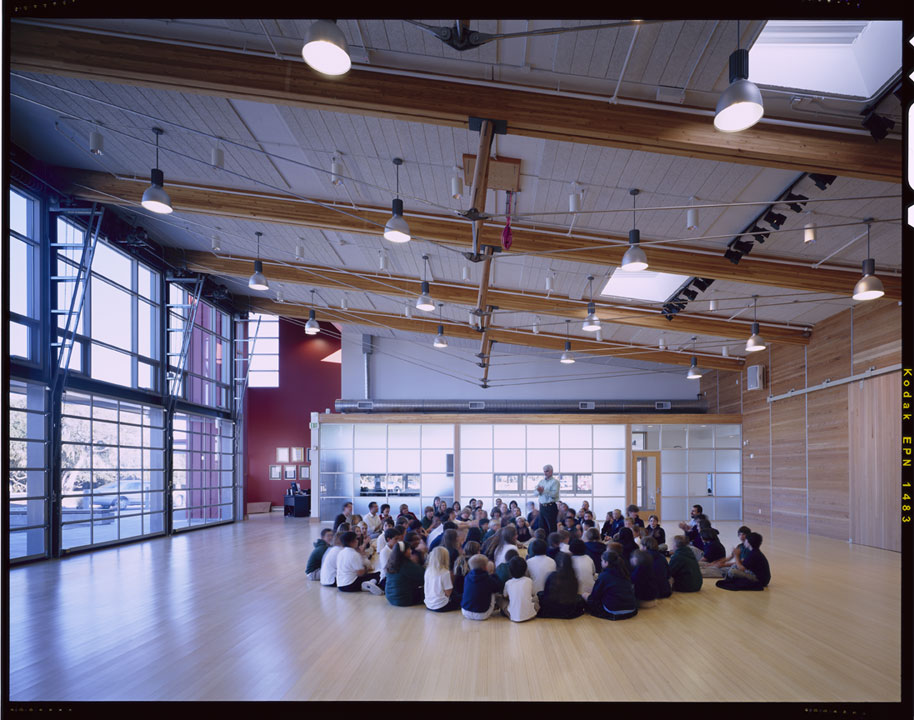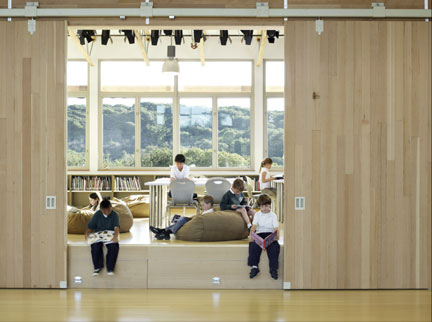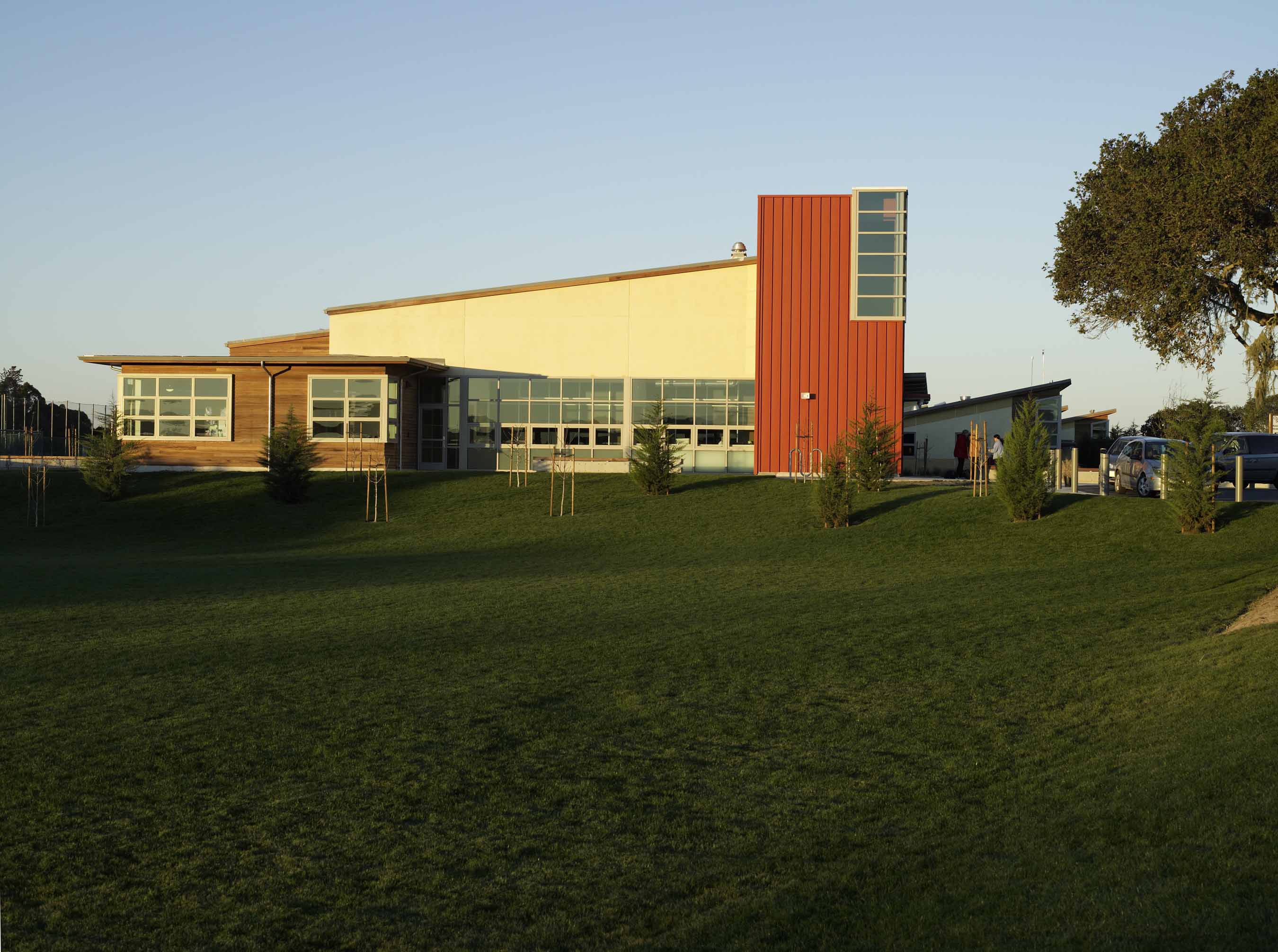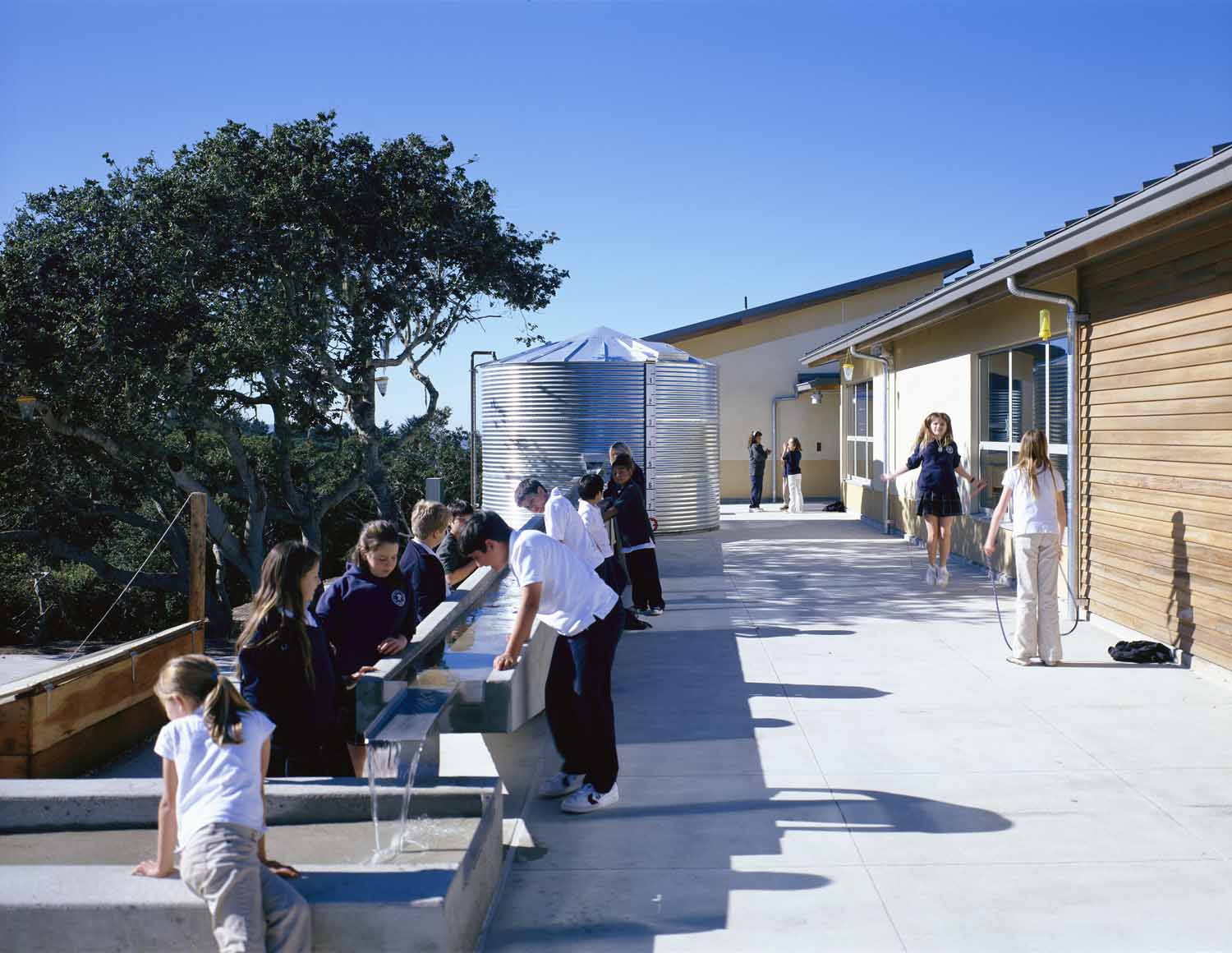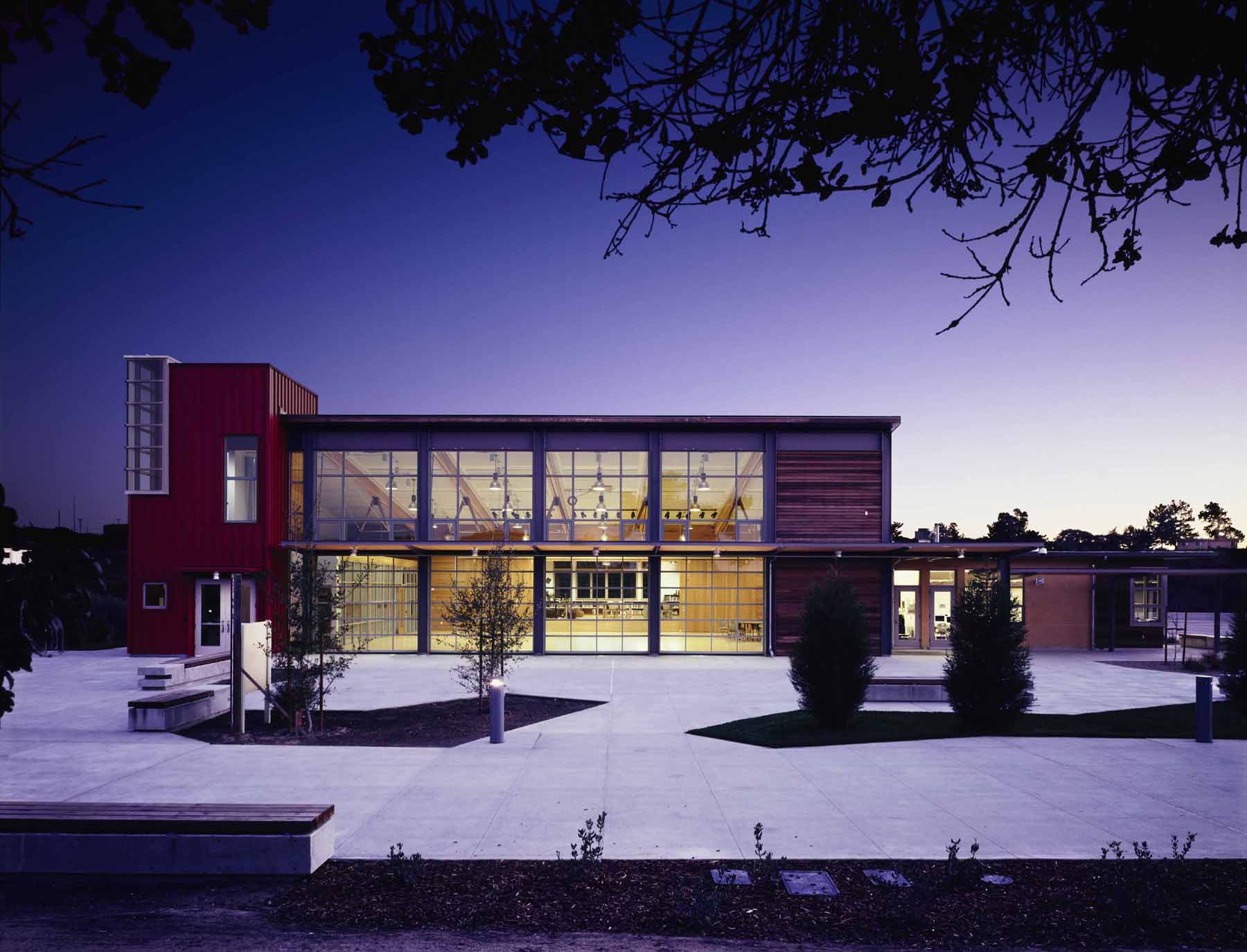 Photos by
Michael David Rose Photography.
View Images:
Tags:
chartwell