1864 was decidedly not the best of years for R. E. Lee and his Army of Northern Virginia.
In May, they fought to a bloody draw with Ulysses S. Grant's Army of the Potomac in the Wilderness Campaign. Then Grant surprised everyone by turning south, not north in retreat, the way his predecessors had.
Then came Cold Harbor just east of Richmond, where Lee was reduced to butchery, when wave after wave of Federal troops attacked his dug-in position. It would be his last victory of the war.
Grant marched south to Petersburg – a railroad and supply hub for Lee and the City of Richmond – where a siege ensued. Lee would follow, for a slow, painful struggle. "Petersburg was the beginning of the end," says preservationist Mary Ruffin Hanbury. "This was the defining point where it was over – it was a prolonged siege."
It lasted from June 15, 1864 to April 2, 1865, as Grant's troops attacked Lee's entrenched army in a series of battles that started from the east and swept south.
The entire siege – including the Battle of the Crater, where Union troops dug a tunnel under Confederate forces, packed it full of explosives and ignited it – has never been comprehensively placed in historical context.
Until now. Hanbury, in collaboration with the William and Mary Center for Archaeological Research, has completed a multi-phased project that included developing a historic context for twelve battlefields and the Poplar Grove National Cemetery. It was a multi-jurisdictional effort that included Petersburg, Hopewell, Dinwiddie and Prince George Counties.
The final product is a community guide. Ultimately, it will be a regional tourism program that ties the sites together. "It's a thoughtful approach to what resources are there and what they mean," she says. "If you don't know anything about the Civil War, you will know something at the end."
Petersburg was the defining point for Lee and Grant – a clear and compelling case that the war was over. It represented the largest deployment ever of African American troops by the Union. And there was a substantial Federal logistical effort – the building of bridges and the deployment at City Point to bring troops across the river and attack the city – transporting masses of people, supplies and mules.
"It was brutal," she says. "Once it was done, there was no doubt in anyone's mind that it was all over but the shouting."
In the end Lee retreated toward a disastrous battle at Sailor's Creek on April 6, and final surrender at Appomattox on April 9.
But Petersburg was his Waterloo. And now, thanks to Hanbury and the American Battlefield Protection Program, tourists and history buffs alike can see how and where that siege unfolded.
For more, go here.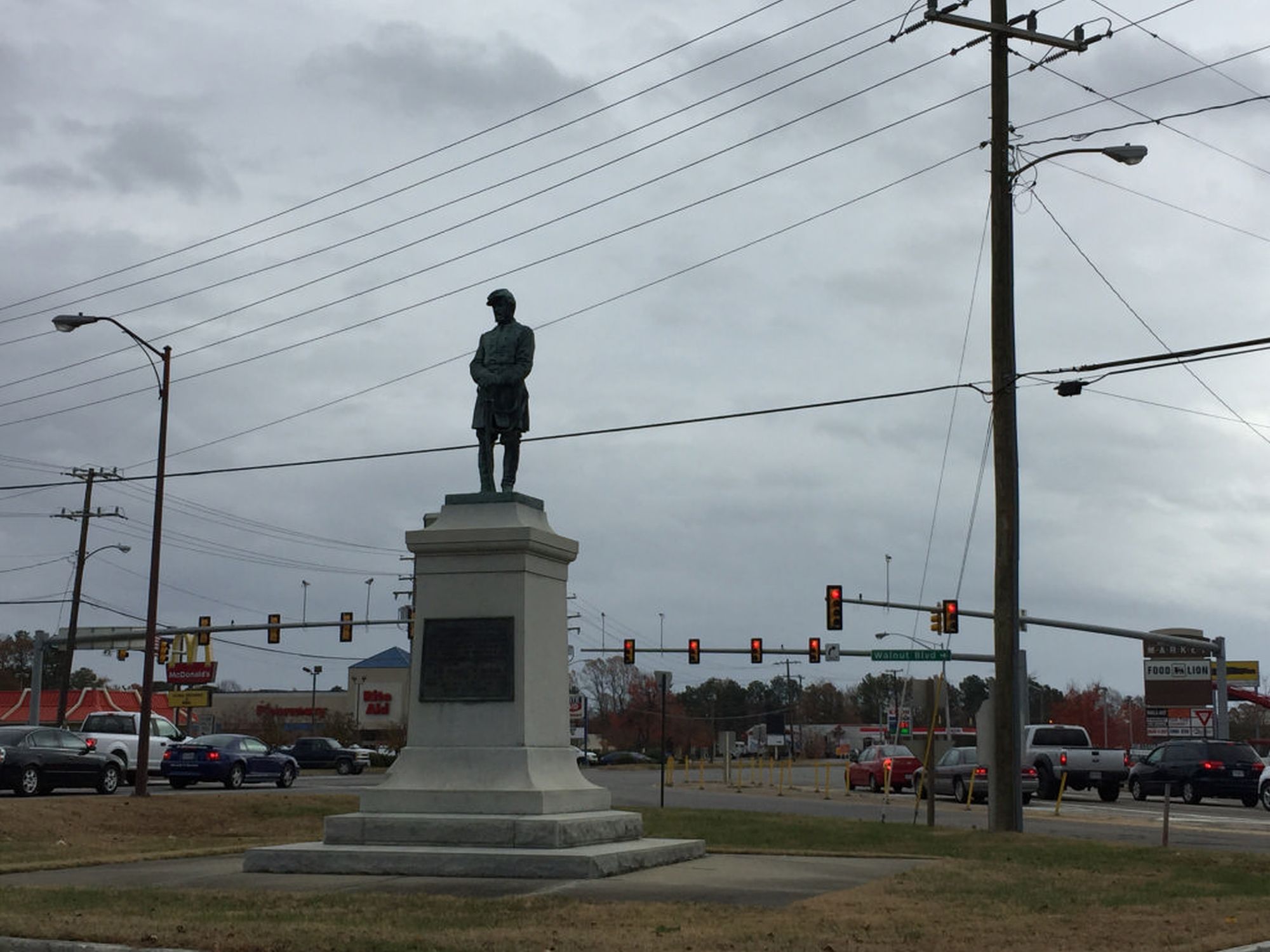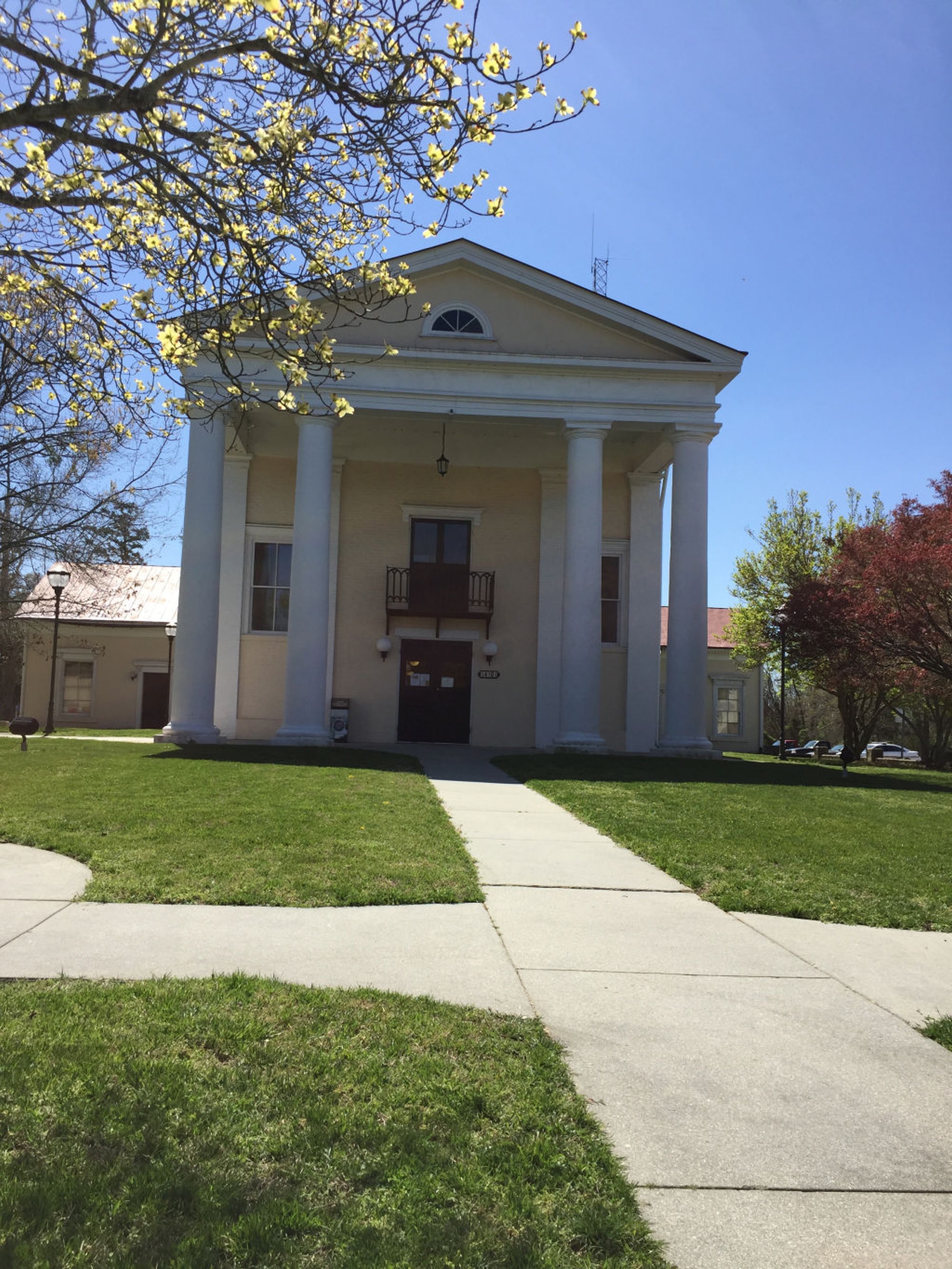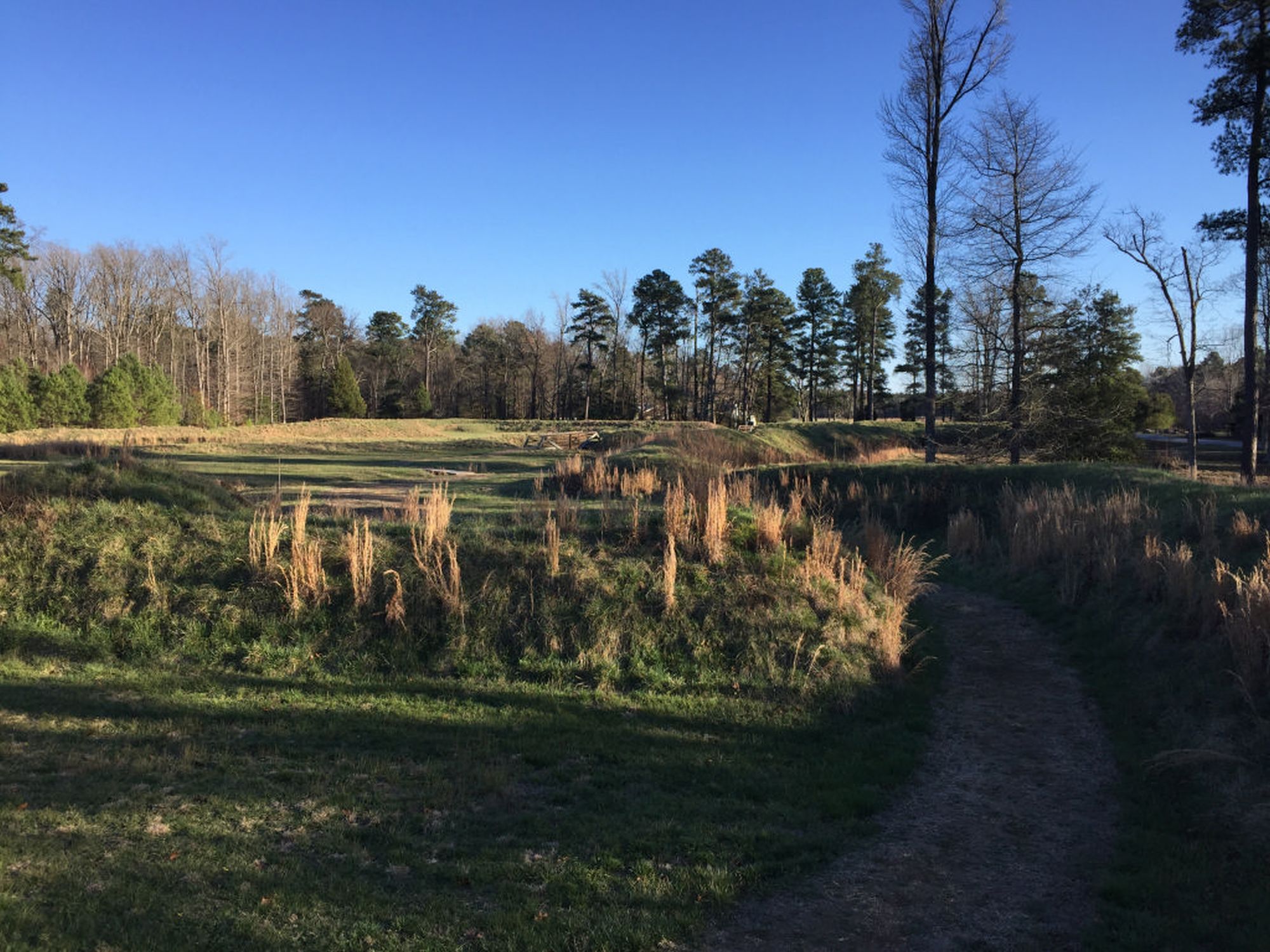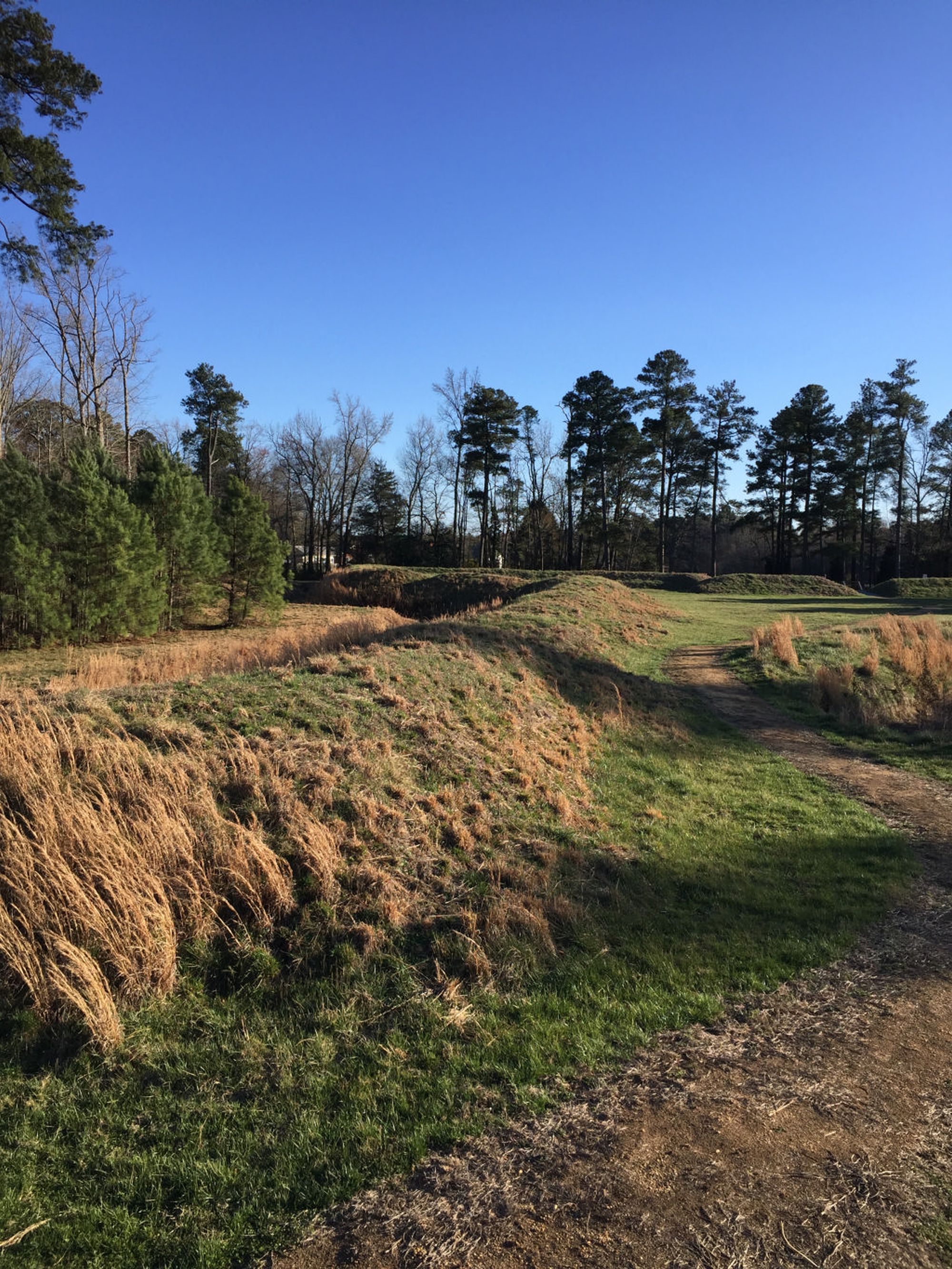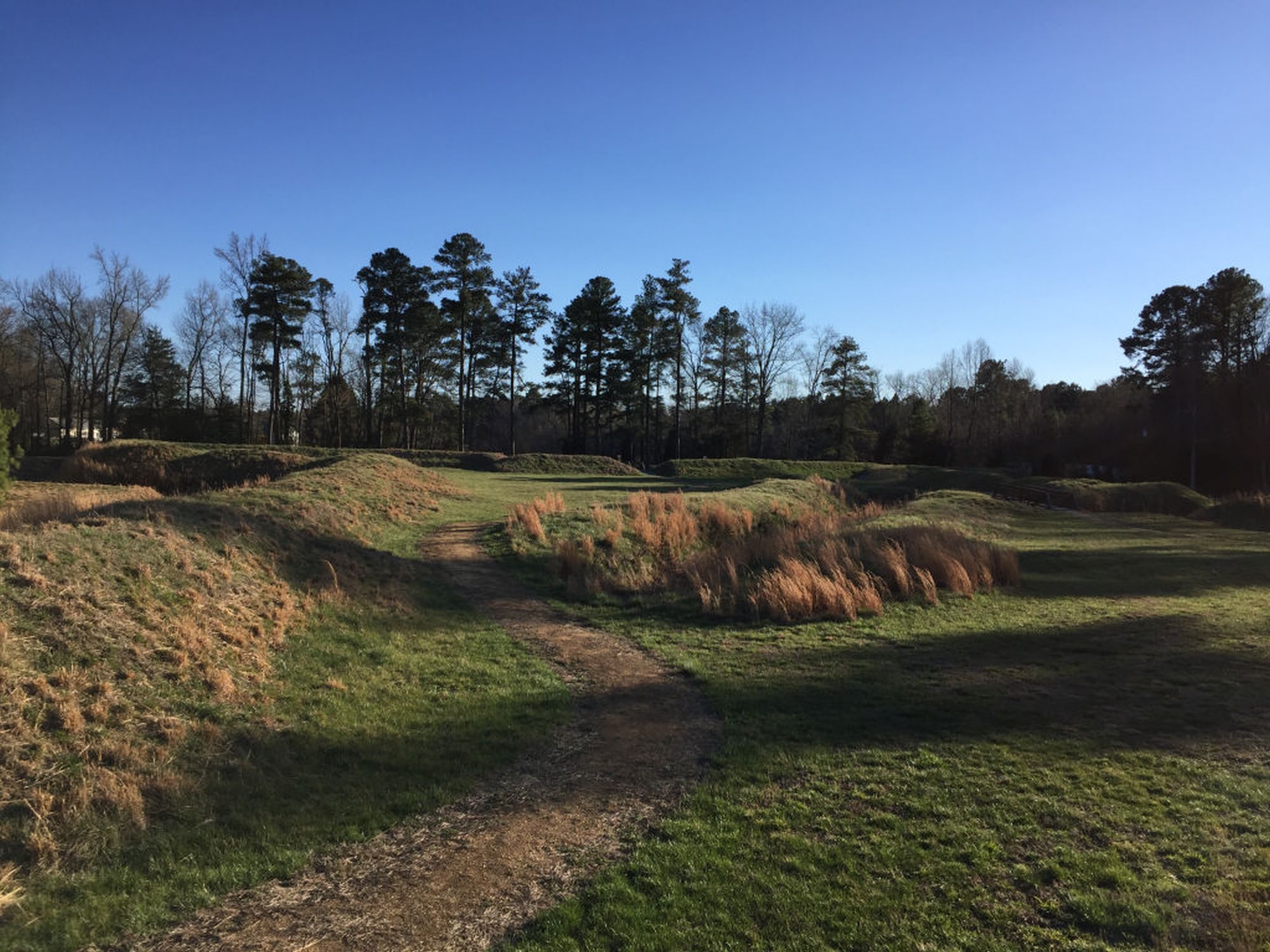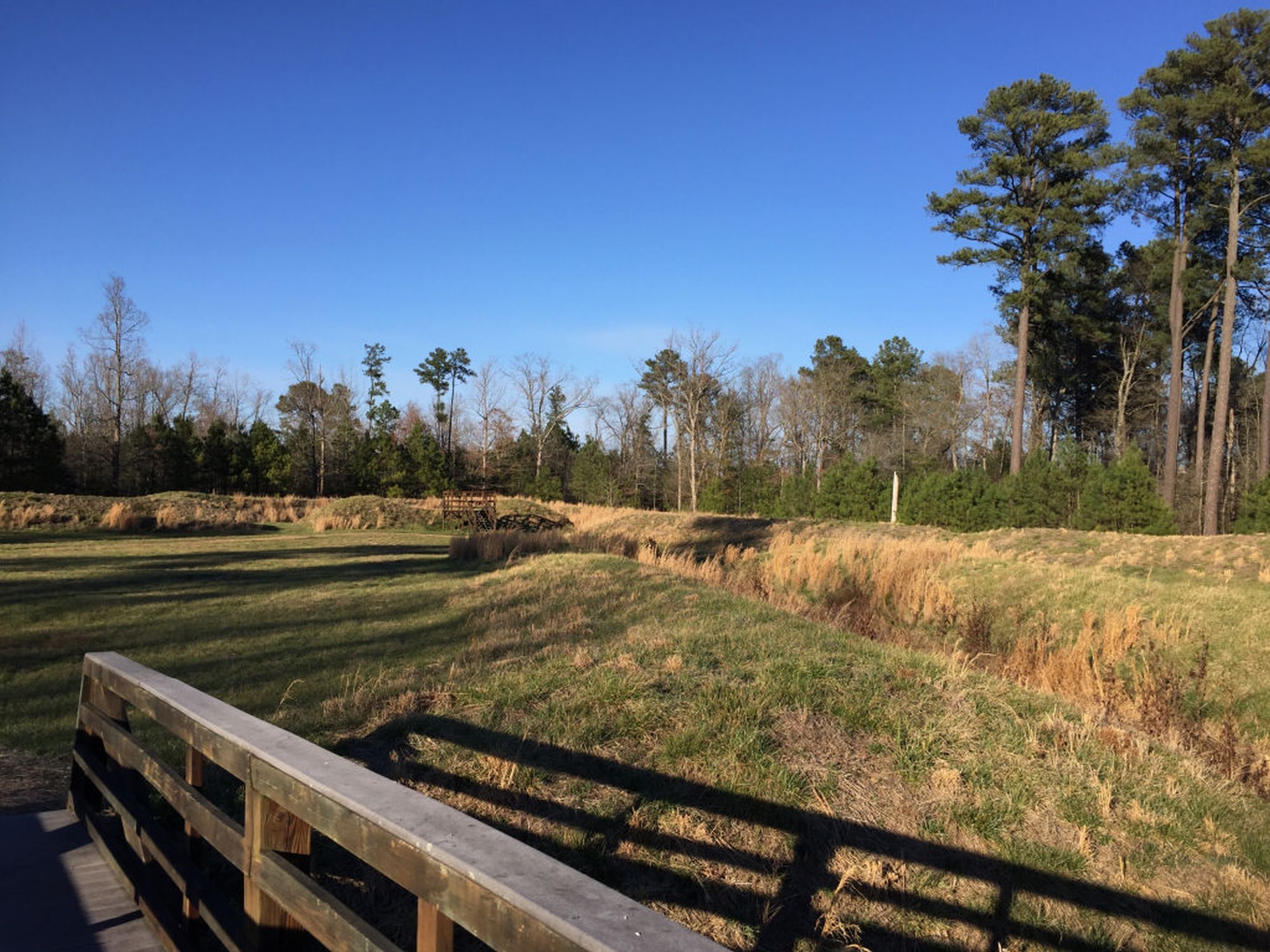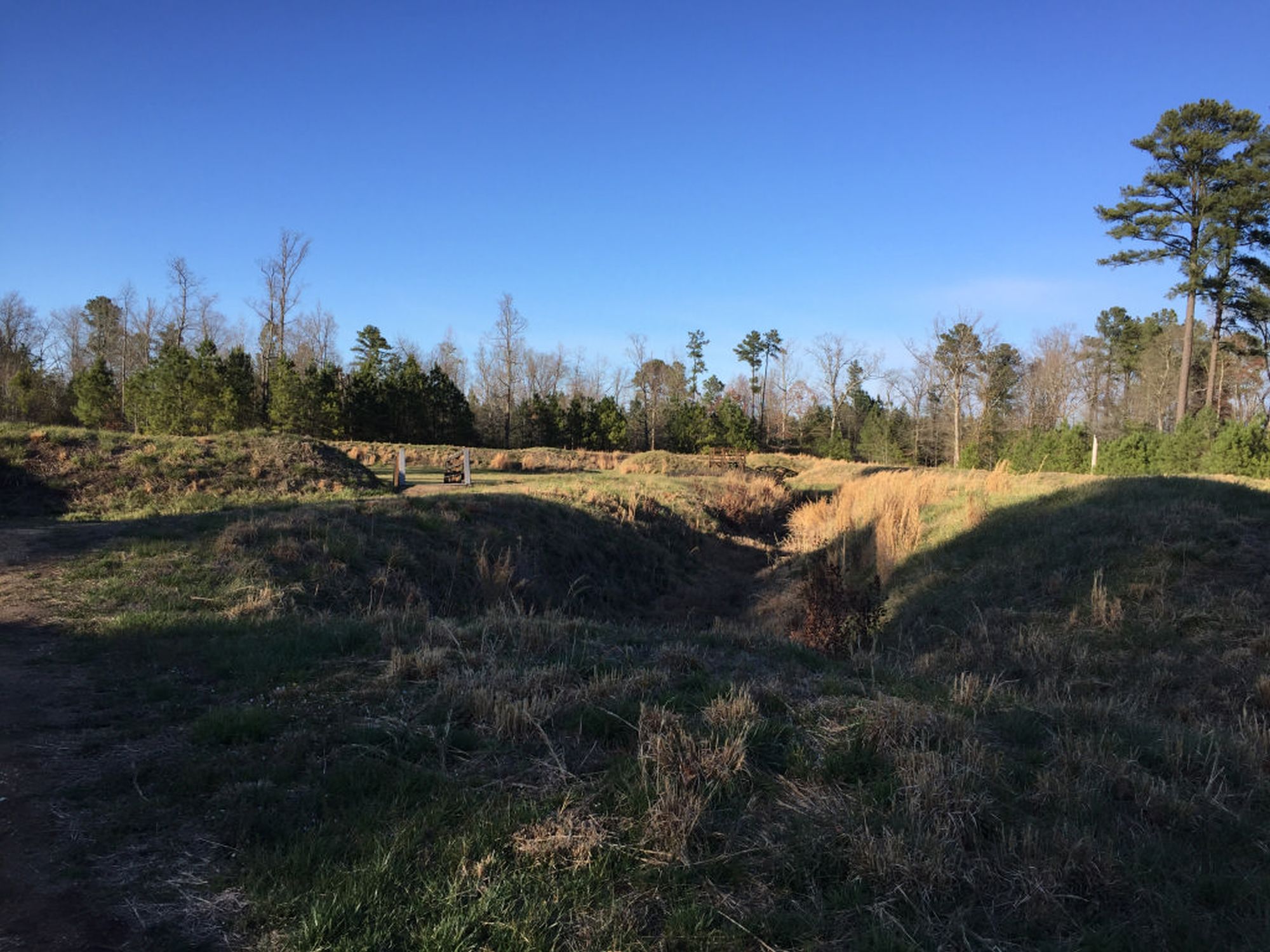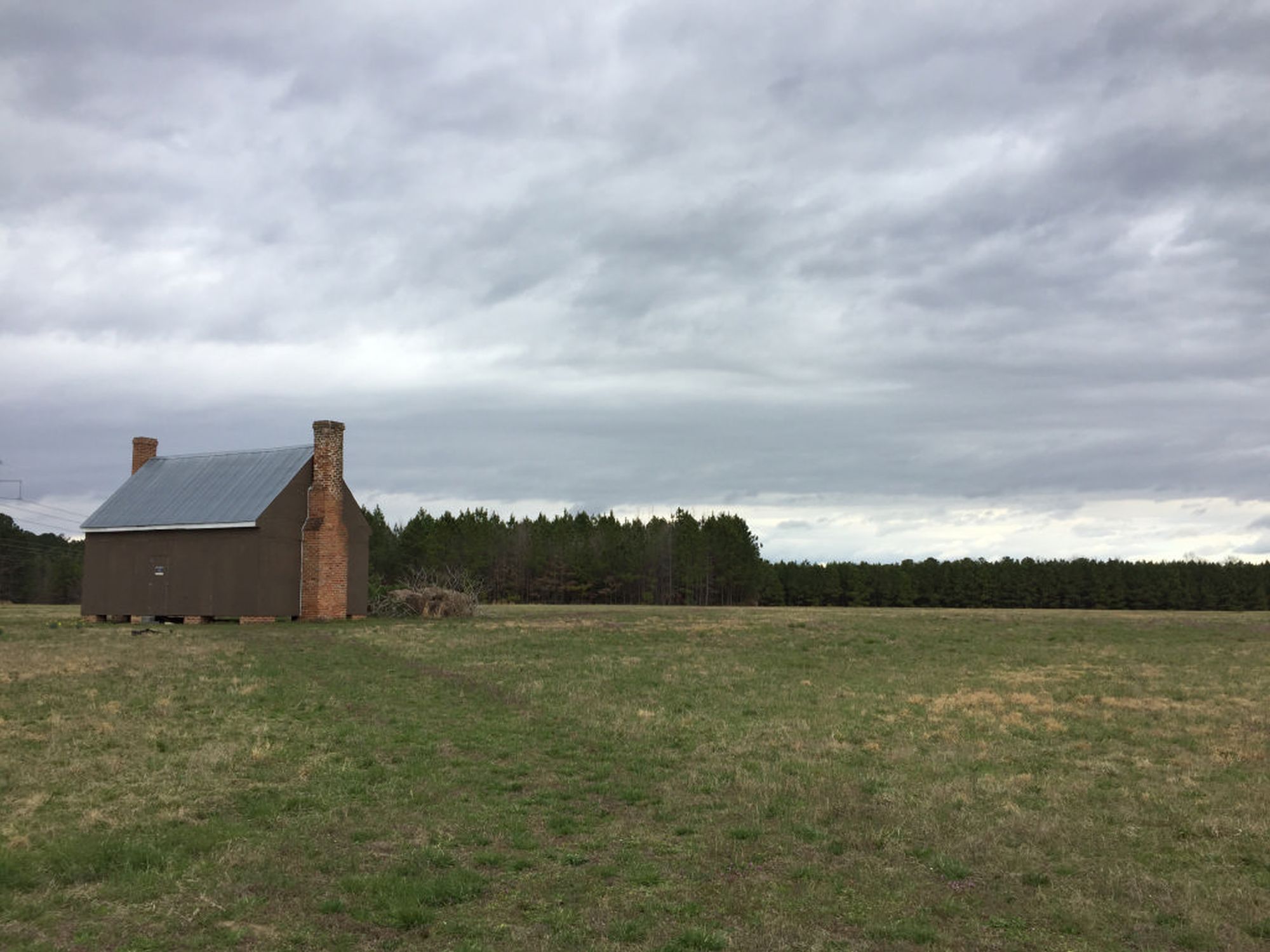 View Images:
Tags:
featured
,
Petersburg