Bounded by the Potomac River on the north and the Rappahannock to the south, the Northern Neck of Virginia is a peninsula defined by constant shifts in sands, tides and shadows. It's a place where, if you don't like the weather one minute, you need only wait for the next. The entire complement of land, water and sky can change at the drop of a hat – and usually, for the better.
It may be the perfect backdrop for an intuitive artist attuned to the ephemeral nature of her environment.
"There are all these different horizon lines here," said Danielle Grinnen of Deliante Designs. "I like to look at the trees across the river and at the land nearby, and at how the horizon breaks up shadows and spaces to make interesting compositions in different patterns."
She's a painter whose canvas is woven from strands of wool, silk, hemp and nettle – and whose colors are natural vegetable dyes from Nepal, Tibet, China, India and New Zealand. She's a creator of carpets who ships her designs off to Asia and imports them back here, transformed into 100-knots-per-square-inch rugs by licensed craftspeople she knows are treated fairly.
After graduating with a degree in fine arts from Bridgewater College in the Shenandoah Valley, she worked for three years developing sketches and renderings for Irvington architect Randall Kipp. "He'd bought one of my paintings at a farmers' market," she said. "Then a few weeks later he asked if I'd come in and do some renderings for him."
She began to develop perspectives and interpretations of interiors and exteriors, demonstrating the effects of different exposures of light onto particular spaces. Before long she was touting a business card that read: "Designer – Texture, Space and Color," and purchasing interiors for the firm's clients.
"Buying rugs was the best part," she said. "Then I realized that my paintings would translate particularly well into area rugs." And so she set out on her own, to design and create carpets, much like commissioned works of art.
"They're not fashionable or trendy. They're heirloom quality," she said. "People say they don't want to walk on them, but I tell them they're extremely durable, that they'll last hundreds of years – and that that's what they're meant for."
For more information, go to www.deliantedesigns.com. For more on Randall Kipp Architecture, go to www.kipparchitecture.com.  To learn more about licensed craftspeople, go to www.goodweave.org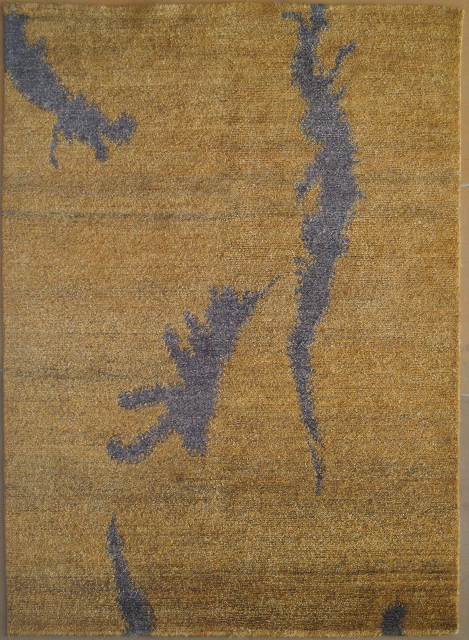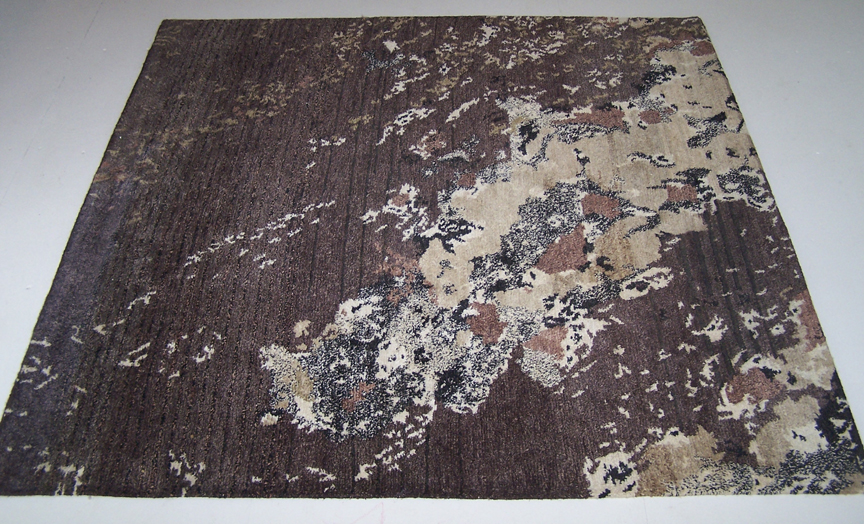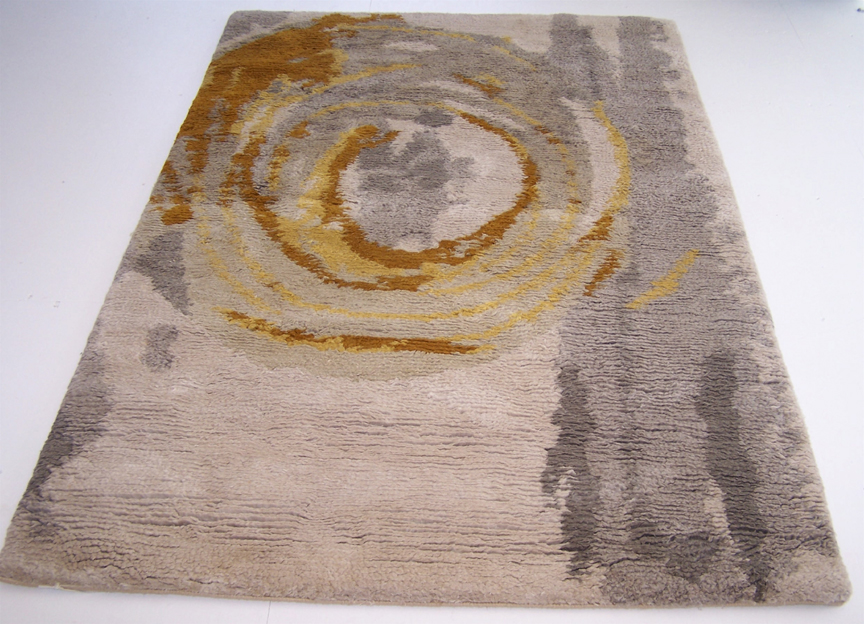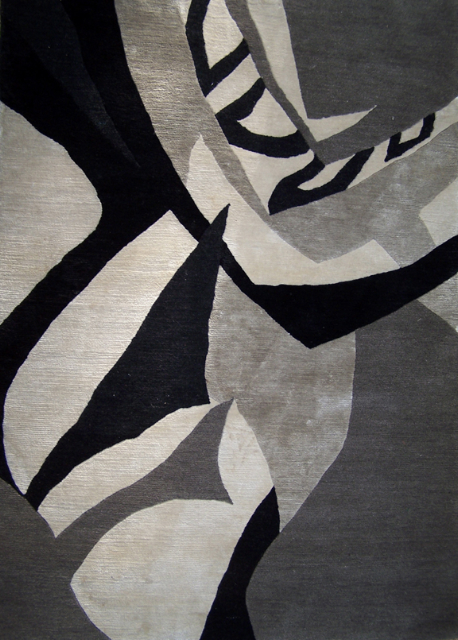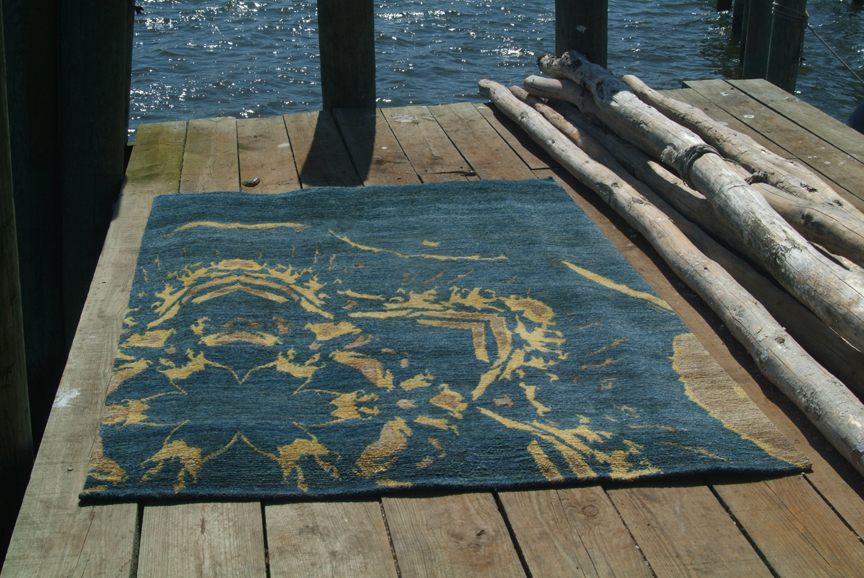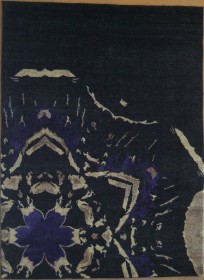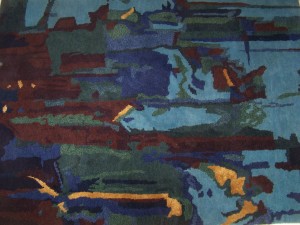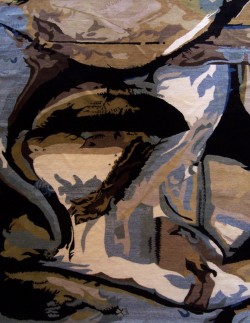 View Images:
Tags:
deliante
,
featured