Sure, it's tough duty, but somebody's got to do it.
That somebody turns out to be 1997 RISD grad and Chatham, Mass. architect Chris Cannon.
He's basically looking after the Shingle-Style Chatham Bars Inn on Cape Cod, one of the few remaining grand old inns from the 1920s and '30s.
As head of Arch33, he's got his priorities in order. "The way I approach it is that the Chatham Bars Inn comes first – it has a long, historic tradition and it's very much in the National Register," he says. "I like to make things work the way they've always been here, and typically I do that without affecting anything else."
He's added to the Prosecco Bar, the Veranda and the resort's pier. He's also investigated dozens of concepts with the resort's owner like a Porte Cochere, the pool renovations, and meeting spaces. "Over the last 12 years, I also spearheaded spa enhancements and expansions and room renovations," he says.
Perhaps his most prominent project is the restoration of owner Richard Cohen's bay-front home, the Octagon. With classicist David Eastman, they tore the original building containing two octagons down to its 16-inch foundation. Then they started over from scratch – sticking with the original shape and expanding upon it.
"The assignment was to turn it into a residence for him – a three story residence with four bedrooms," he says. "We redesigned it and made it more luxurious – what was there was just shy of condemned – it was in bad shape."
As for the inn, he's worked closely with Cohen on keeping it up to speed. "Richard's done a great job of bringing it into the 21st century and modernizing it, without affecting the traditions," he says. "The outside respects that, but the inside is contemporary."
He's found that his education has paid off – in spades. "When you go to a place like RISD, you pay attention to other people – so you look at how other things are done, and the detailing," he says. "There's a time and place for everything in Chatham."
Especially an architect with one foot in the future, and another in the past.
For more, go here.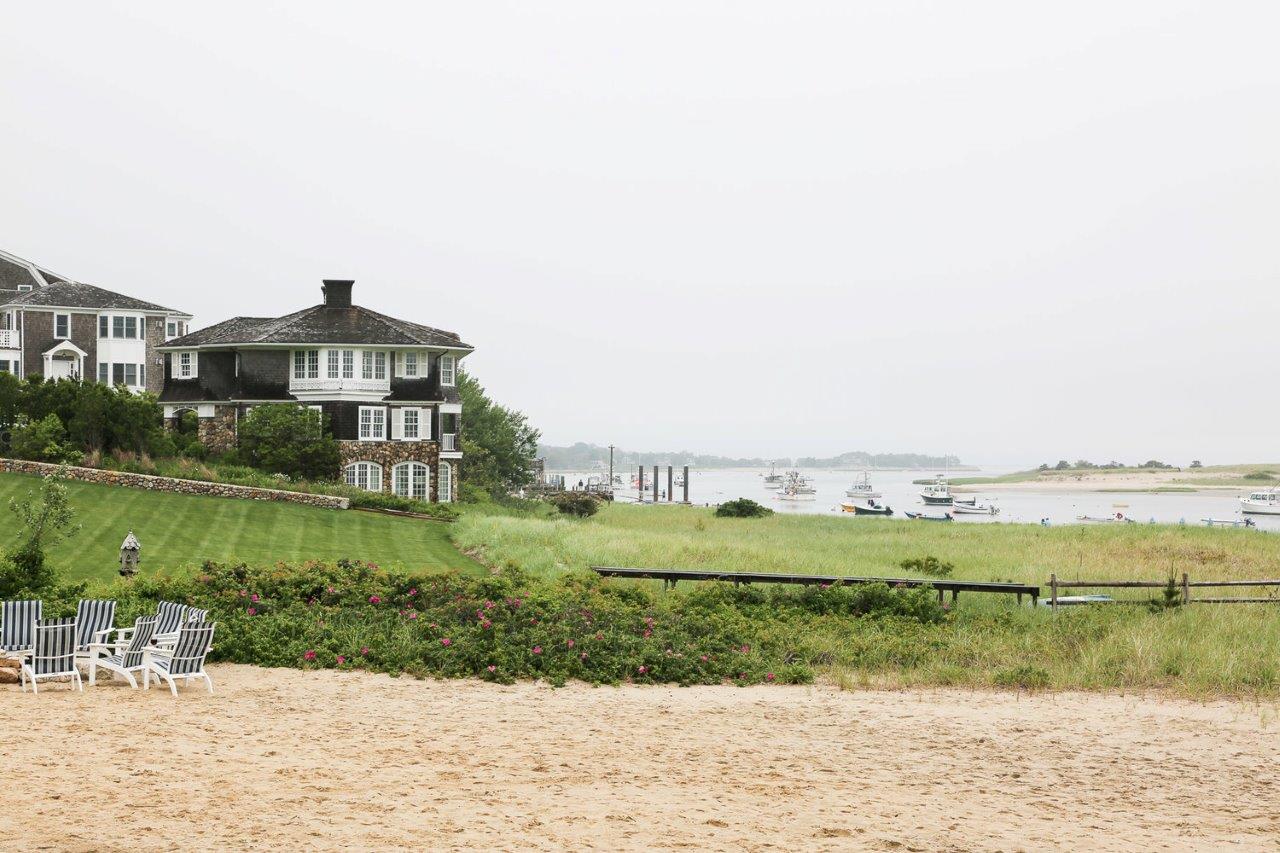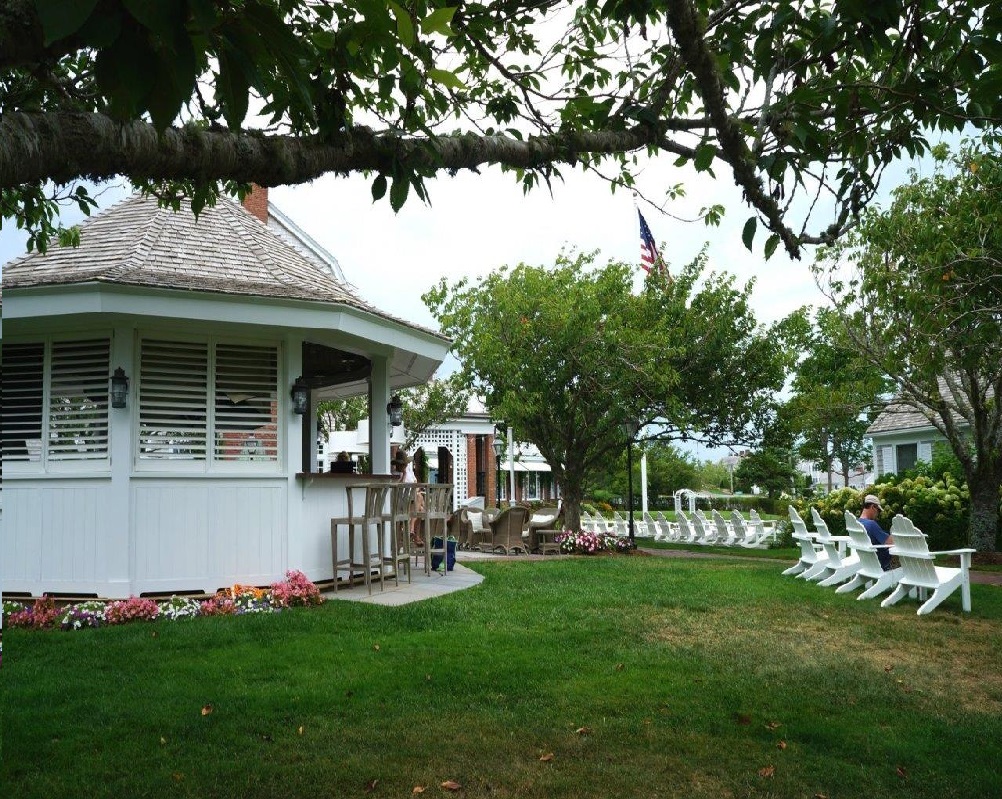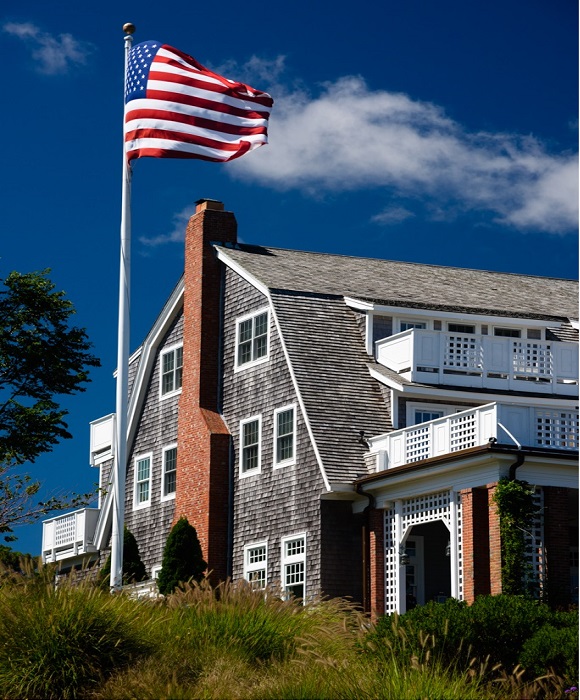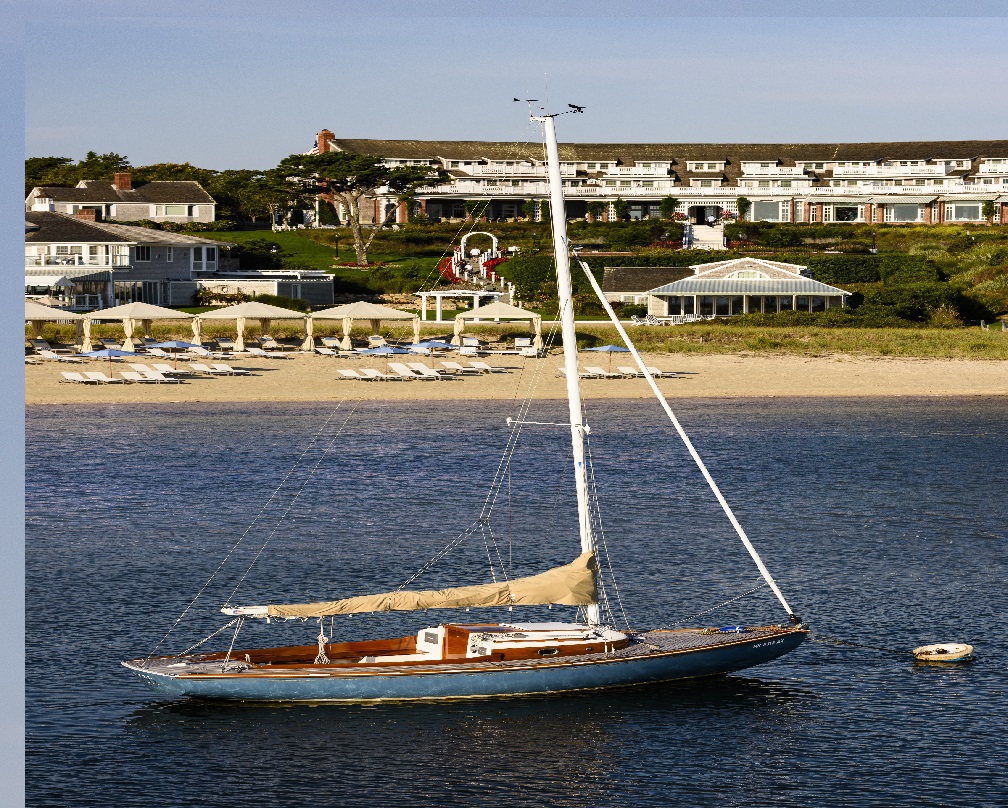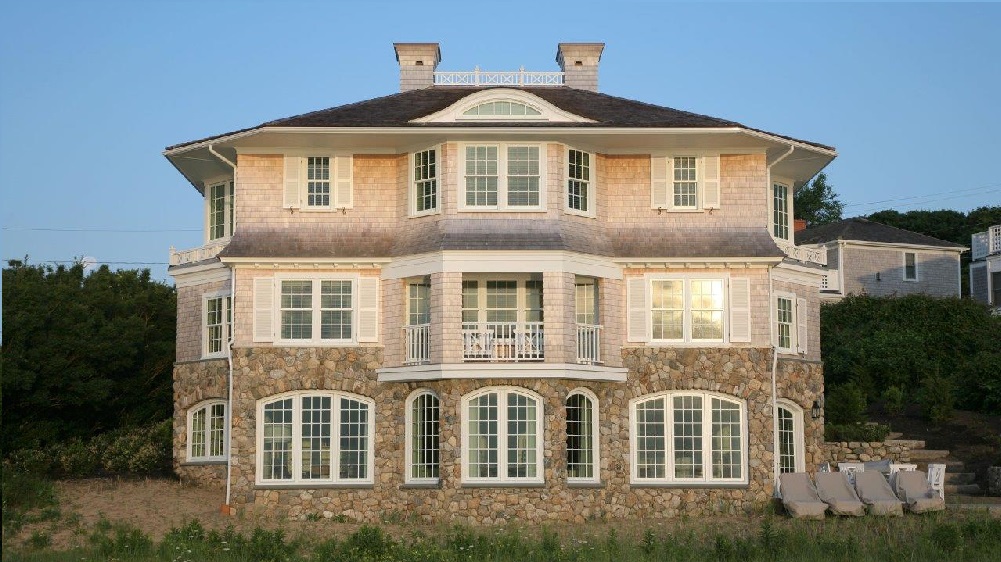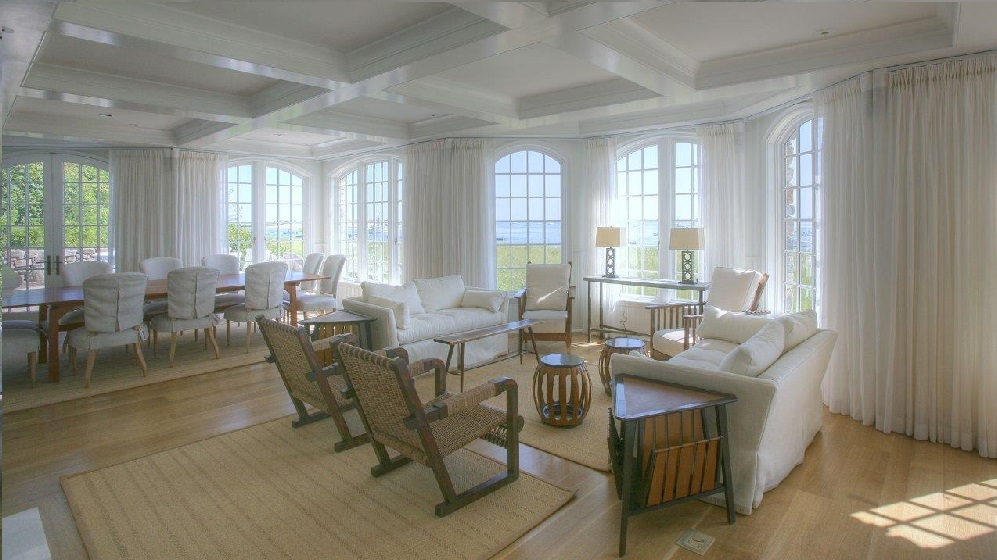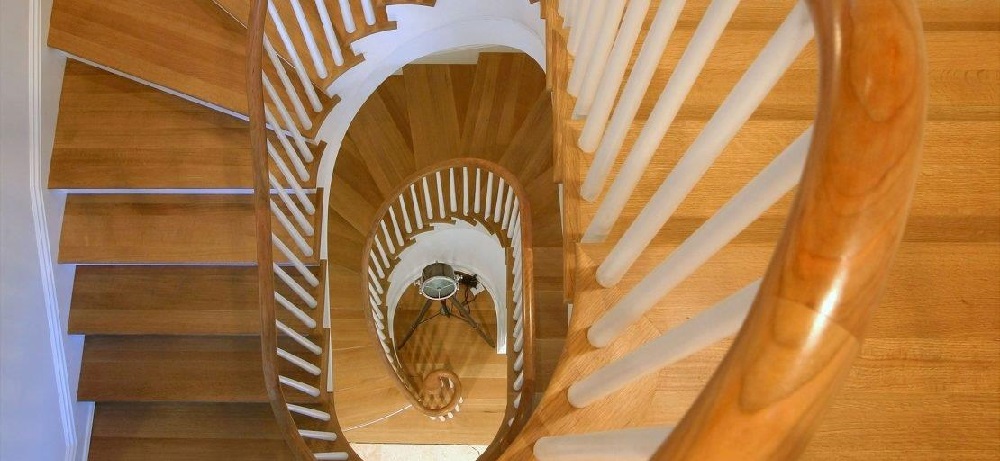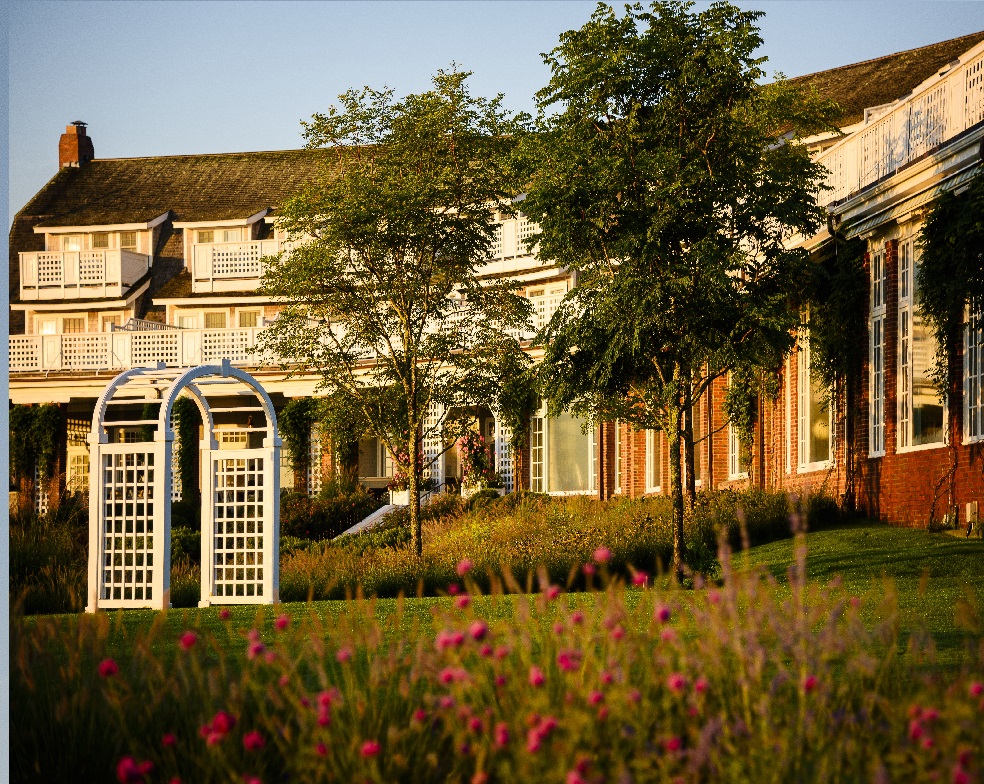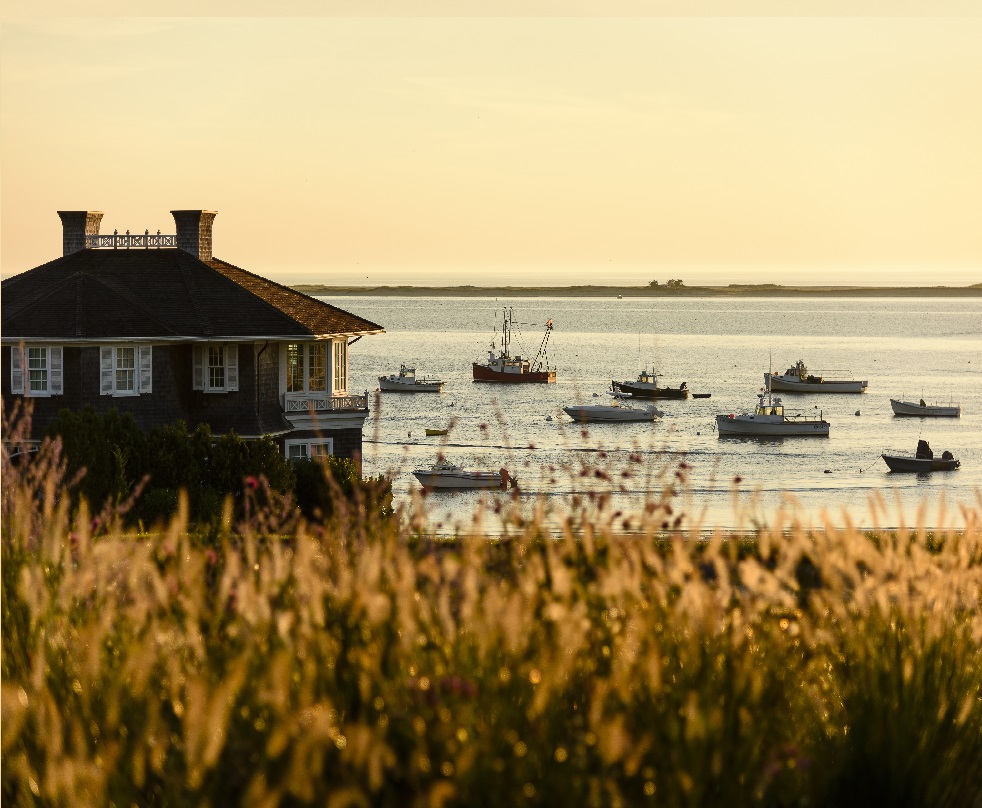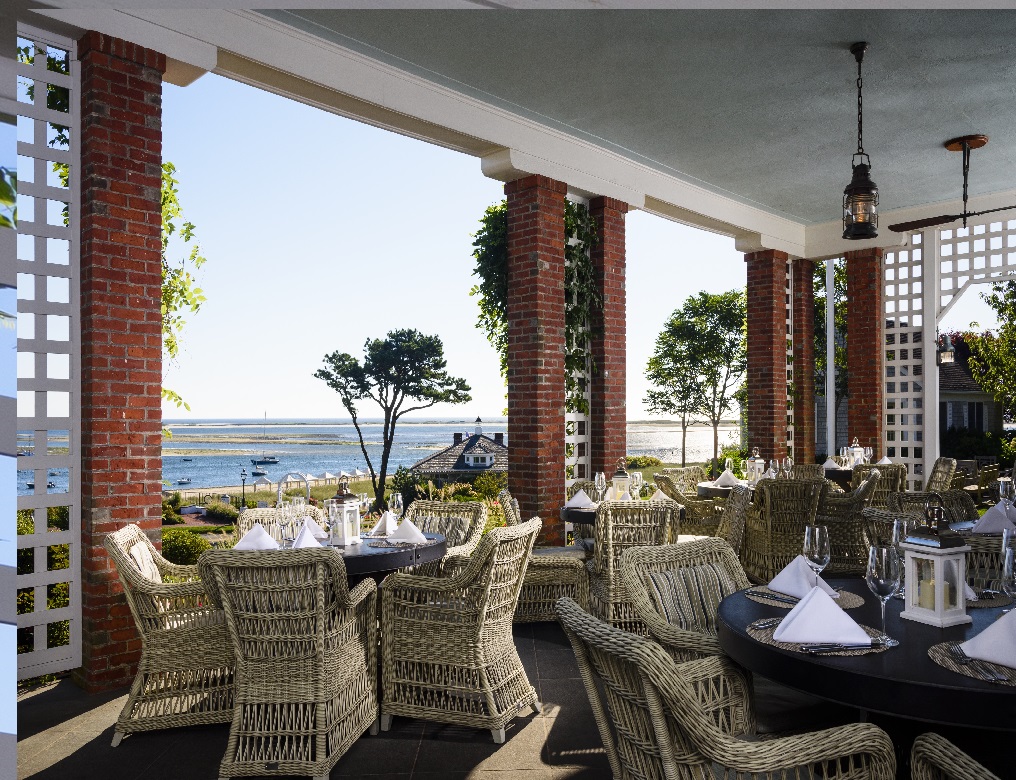 View Images:
Tags:
CBI Architect
,
featured