From Nigeria, Dynasty and Divinity
When first discovered in the early 20th century, Europeans thought that the brass sculptures they found buried in various sites in Nigeria must certainly have been Greek or Roman in origin.
They were wrong.
"Metal casting was practiced in many places in Western Africa and flourished in one small city known as Ife in the 12th to 15th centuries," said Enid Schildkrout, chief curator and director of exhibitions and publication at the Museum for African Art in Manhattan. "It's still practiced there today.  It's a thriving small center. The ruler still has his palace in this town."
Ife is the home of the Yoruba people, and the center of the diaspora of those people around the globe from the 1500s to the 1800s.
But its artwork has survived, and will be on display around the U.S. beginning with an exhibit at the Museum of Fine Arts in Houston on September 19. The exhibition was most recently at the British Museum, London, where it was hailed by the Guardian as "humanely observed and crafted with genius."
"This comes from two museums – one in Lagos, and one in Ife," Enid said. "All the works in the show belong to Nigeria, which we think is significant. The nation is taking steps to preserve their culture and share it with the world."
The exhibition falls into two categories.   First are a number of brass objects that are almost pure copper in content, made in the lost wax process. "We think they clearly represent royalty," Enid said. "There's a standing king figure whose regalia from 600 years ago is almost identical to what royalty there wears today. The beadwork and emblems relate to signs of wealth and royalty."
Also on display are a number of works in terra cotta, most likely used for personal cures. They are equally as well crafted as the brass sculptures. "I think the gods appreciated it when they were well-made," Enid said. "And I'm not sure that you can separate the royalty from the religious."
When some of the terra cotta objects were found in the 20th century, they were still being used in shrines. "They were sacred objects used at altars," she said. "Some represented sacrifices and offerings to gods."
Those who view the exhibition of more than 100 works of art from the ninth to the 15th centuries are in for a consciousness-raising experience. "It will certainly change their view of African art," Enid said. "It tells people that Africa really does have a history of very sophisticated art."
"Dynasty and Divinity: Ife Art in Ancient Nigeria" will remain on display in Houston until Museum of January 9, 2011. It will move to the Virginia Museum of Fine Arts in Richmond in February, then to the Indianapolis Museum of Art in July.
It will also be one of the Museum for African Art's first exhibits in its new building by Robert A. M. Stern, in Manhattan.
The exhibition has been co-organized by the Museum for African Art, New York City, and the Fundación Marcelino Botín, Santander, Spain, in collaboration with the Nigerian National Commission for Museums and Monuments.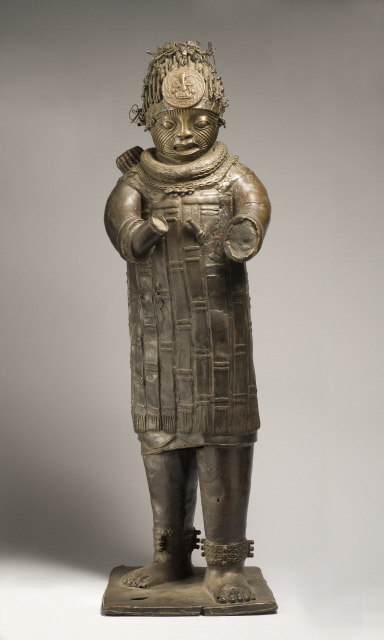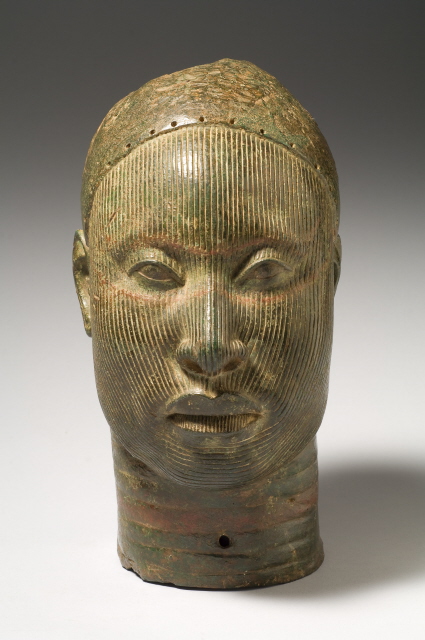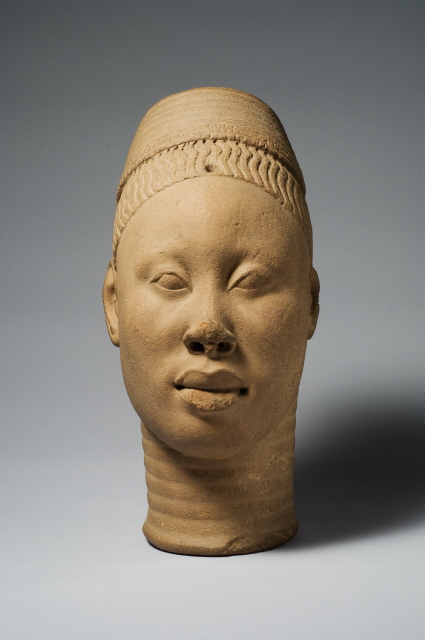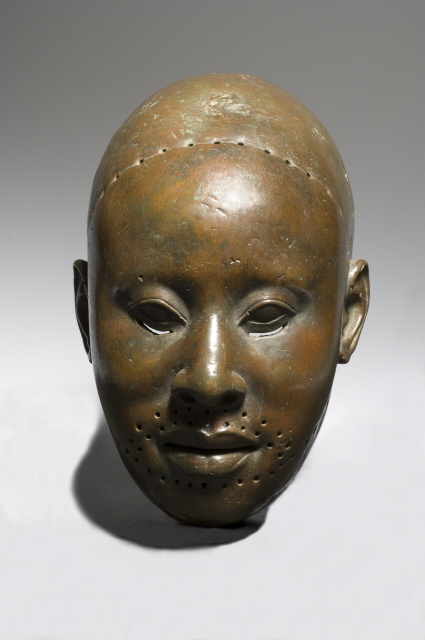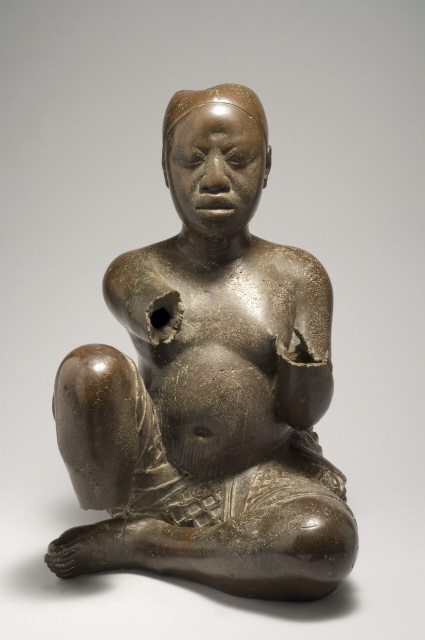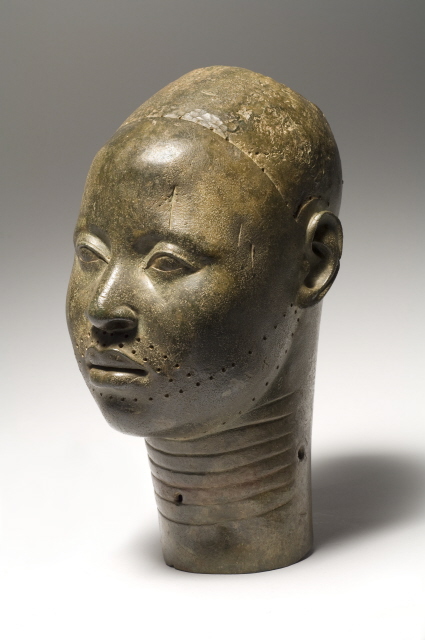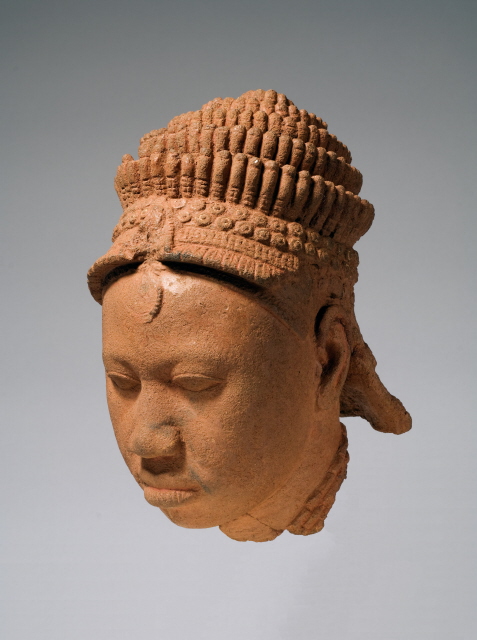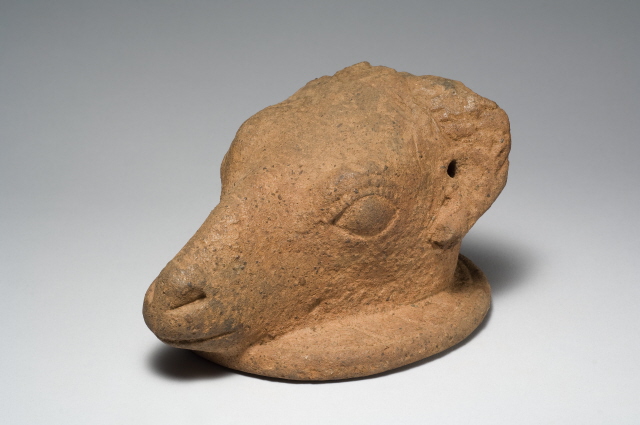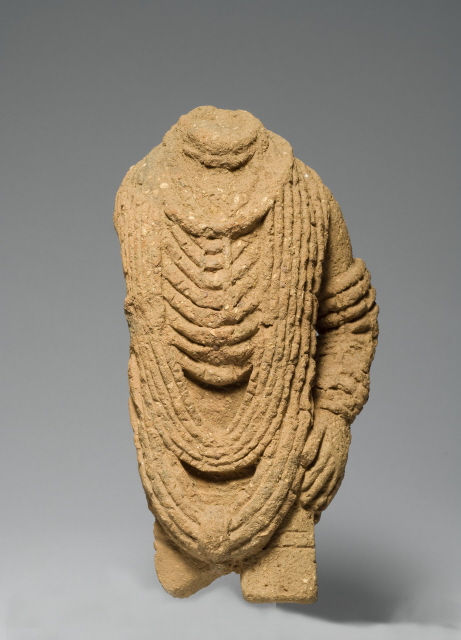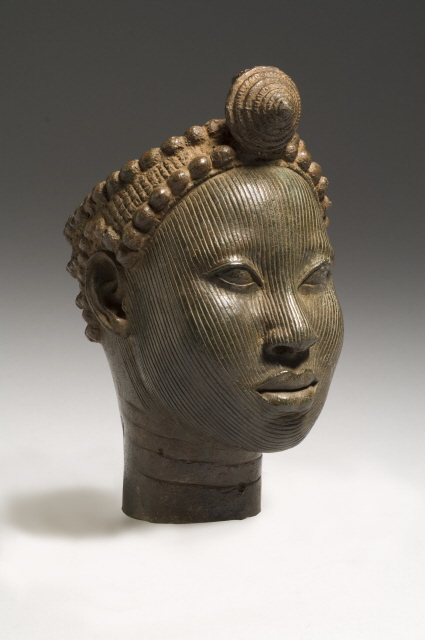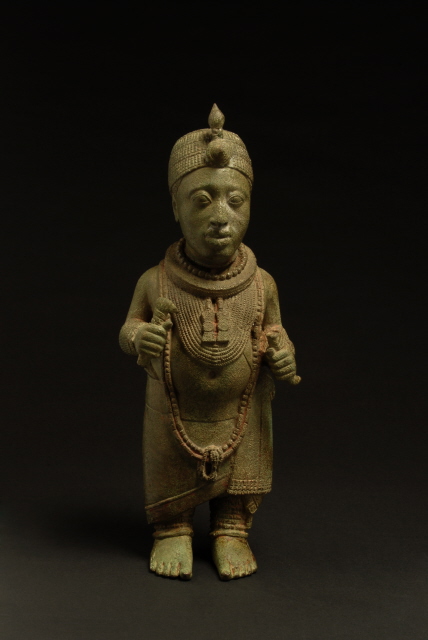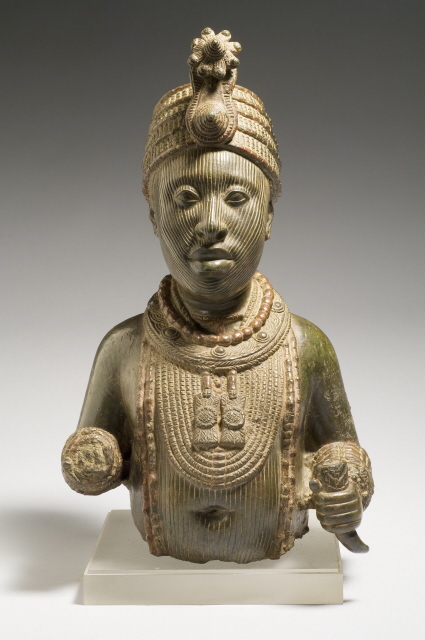 For more on the Museum of African Art, go to http://architectsandartisans.com/index.php/2010/04/a-new-museum-for-manhattan/
For more on the Museum of Fine Arts in Houston,go to http://www.mfah.org/