In northwest Washington D.C., a couple in their sixties loved their five-story home so much that they didn't want to leave it as they looked toward retirement.
Instead, they wanted to install an elevator. And a kitchen. And to age in place instead of moving away.
Their team of architects, headed by Mark McInturff, concluded that the only place an elevator could be placed to serve all five levels (one below grade, four above) would be as a tower on the exterior of the house.
Windows in the facade of the elevator shaft allow light in and views out. The steel frame of the tower also supports a new breakfast room for a renovated kitchen.
"It was an '80s stucco, kind of a generic modern.," Mark said. "We decided to make it fun with the copper tower."
The team added decks onto the roof of the bedroom as well as over the roof of the garage.
Then they labeled it, appropriately enough, the Elevator House.
For more on McInturff Architects, go to http://www.mcinturffarchitects.com/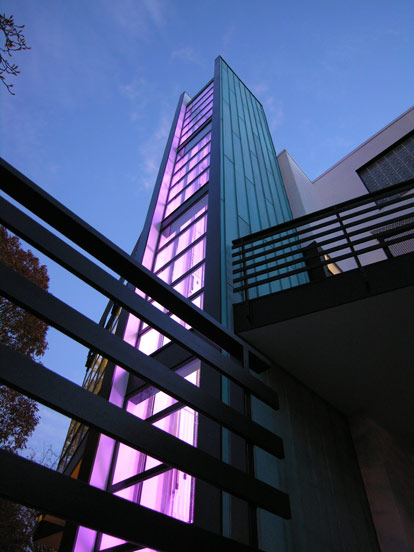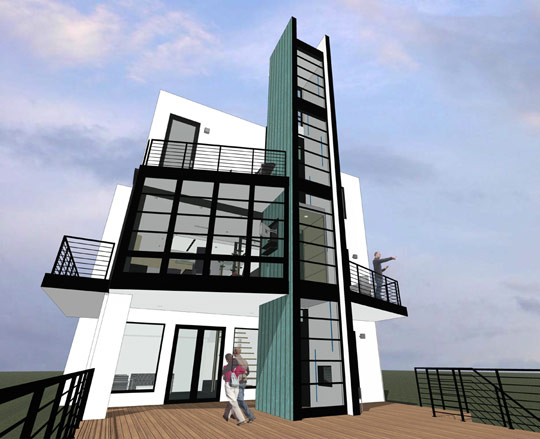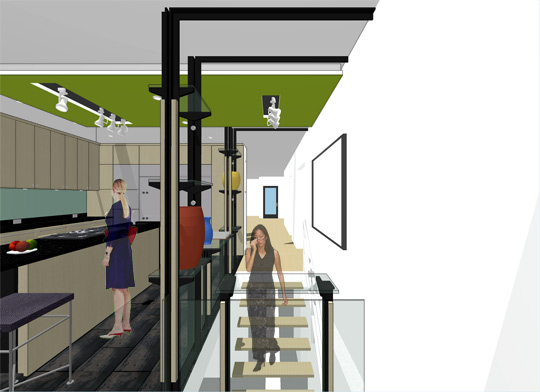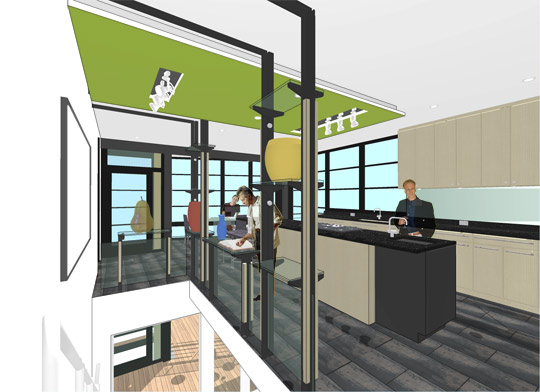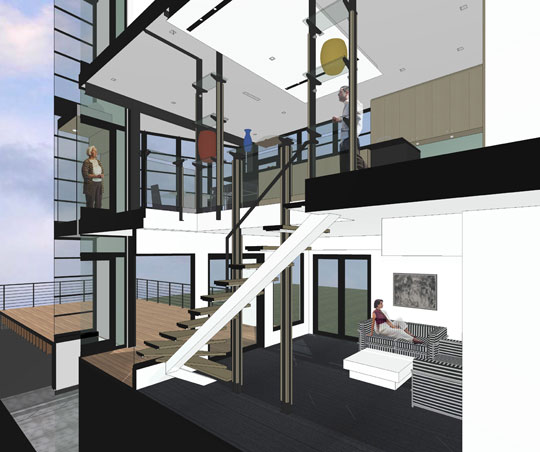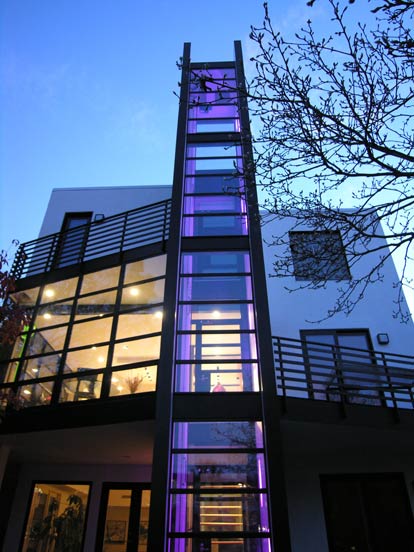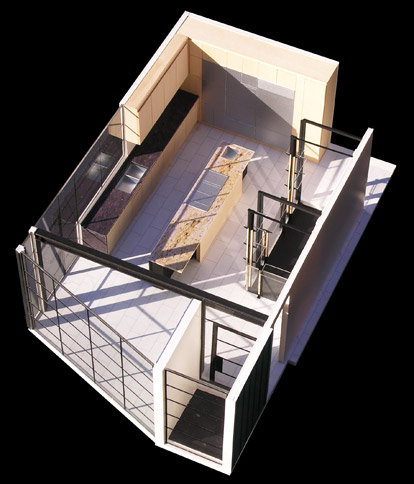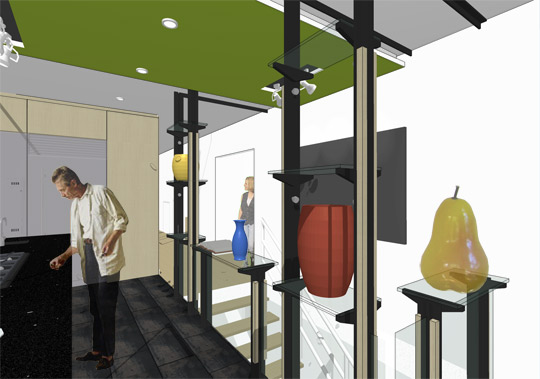 View Images:
Tags:
Elevator House
,
featured