Micah Condon manages a gallery of 162 painters from across the nation via a website in Denver.
An artist himself, he started Dailypainters in 2006, inviting in a few others who were painting every day and selling their work online. Within a month, 400 artists had signed up at no charge. He made the transition to a paid site, winnowing out more than half of that initial stable of artists. There's no commission on works sold, just a flat monthly fee.
Now he gets a few dozen submissions every month, and he uses a jury process to choose which will post. "At this point, we're not looking to add a lot of artists," he said. "We're being very selective about who gets in."
The most important asset he looks for in an artist is someone who's developed his or her own style and personality. "We like to know that they're consistently working at it, and passionate about what they do," he said. "Daily painting is important – we like to see several new works, at least, every week."
His clientele includes a lot of collectors who follow their favorite artists online, as well as gallery owners and other artists. On any given day, he said, at least a dozen of the works on the site are marked sold. Prices range from just under $100 to more than $2,000. Most are in the $100 to $500 range.
Micah said the site adds about fifty new works every day to its gallery, for a cumulative total of 50,000 works of art online over a three-year period. "It's a great way to find and connect to your audience," he said. "The biggest draw seems to be watching each artist's daily progress, and what they're working on."
For more information go to www.dailypainters.com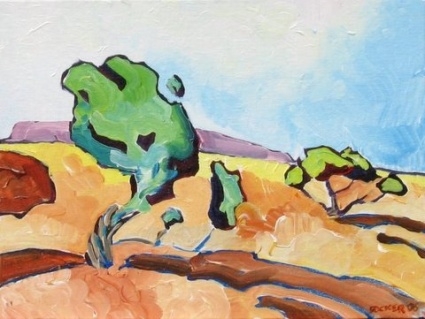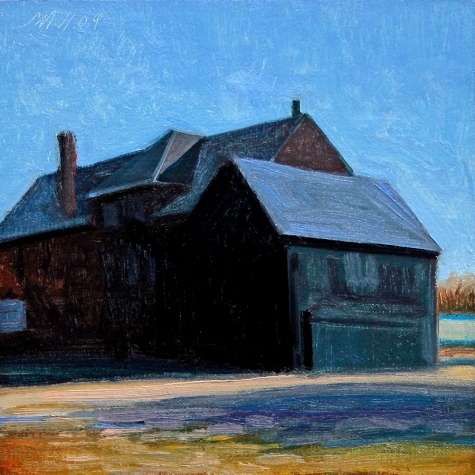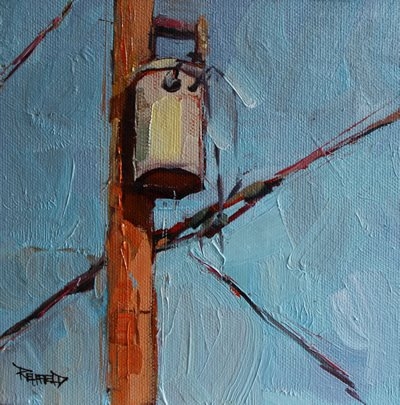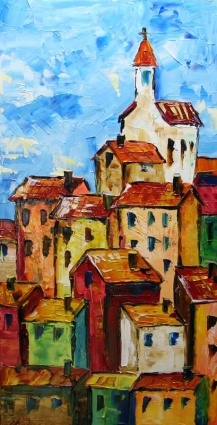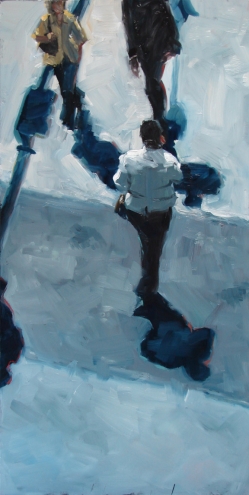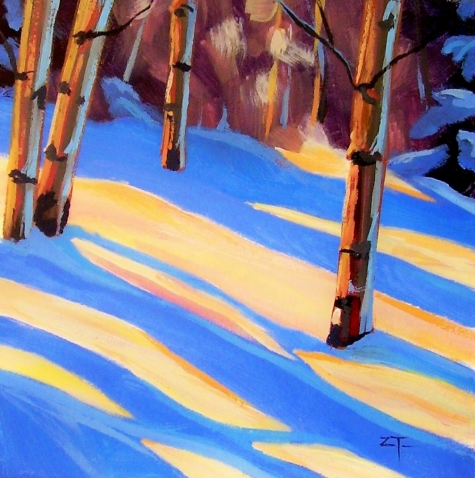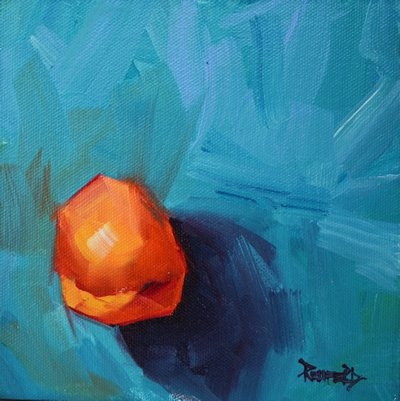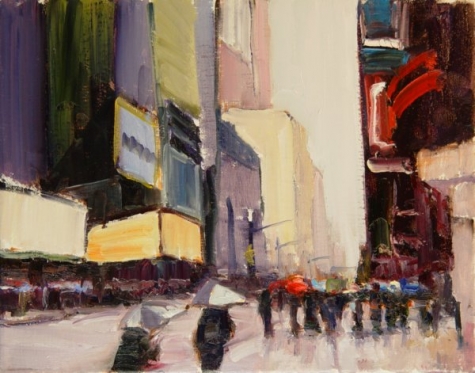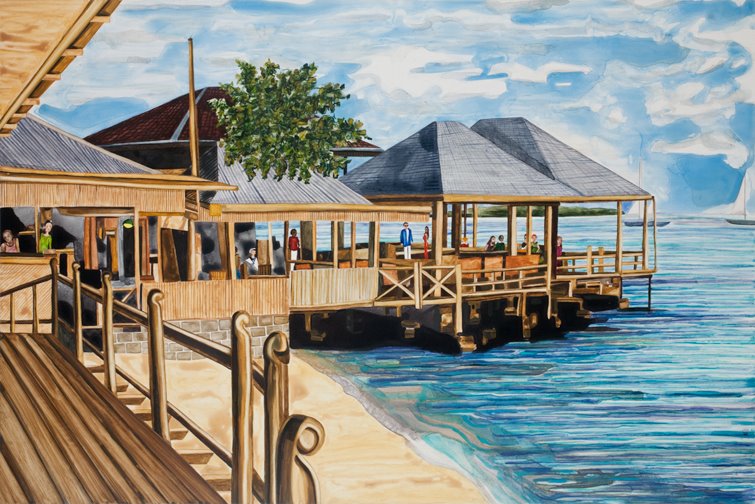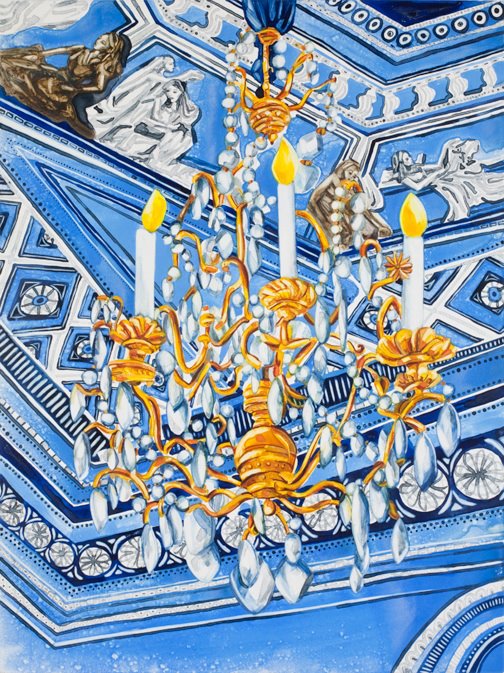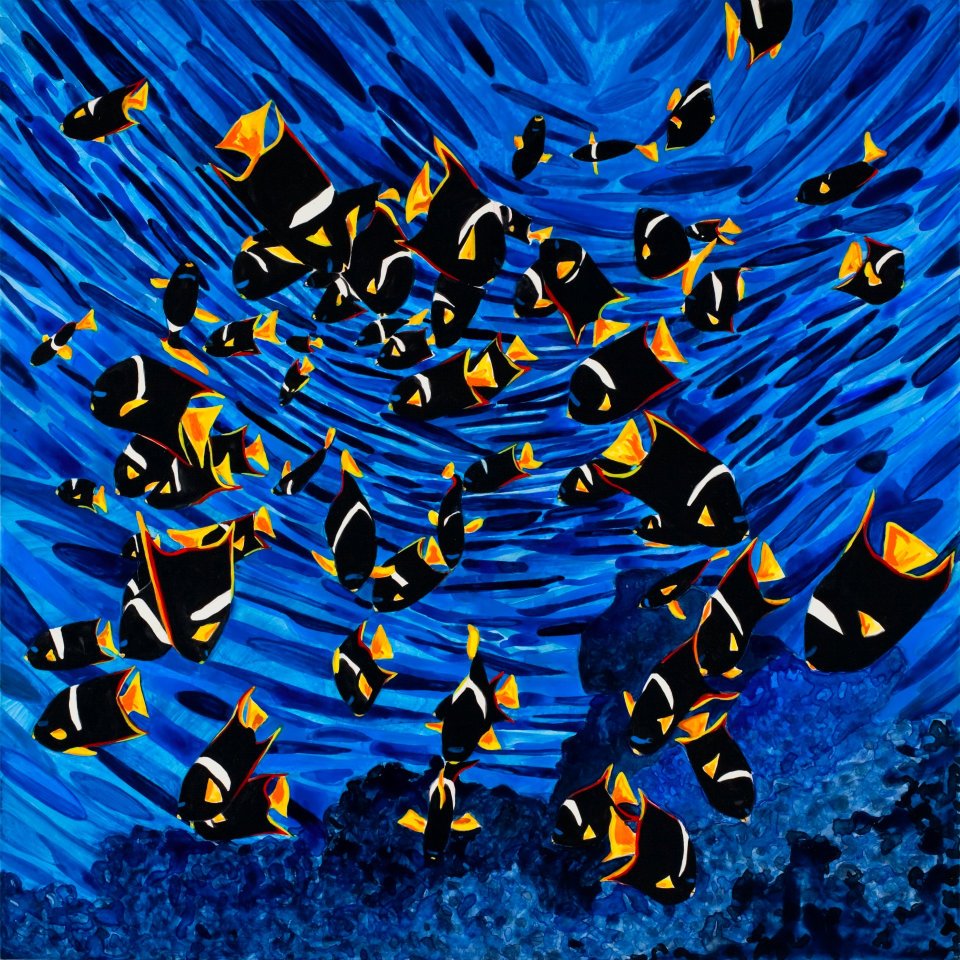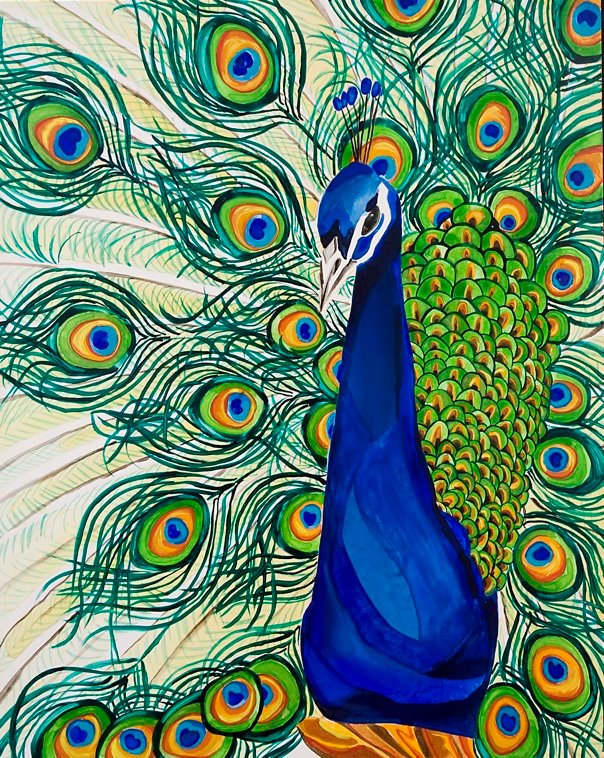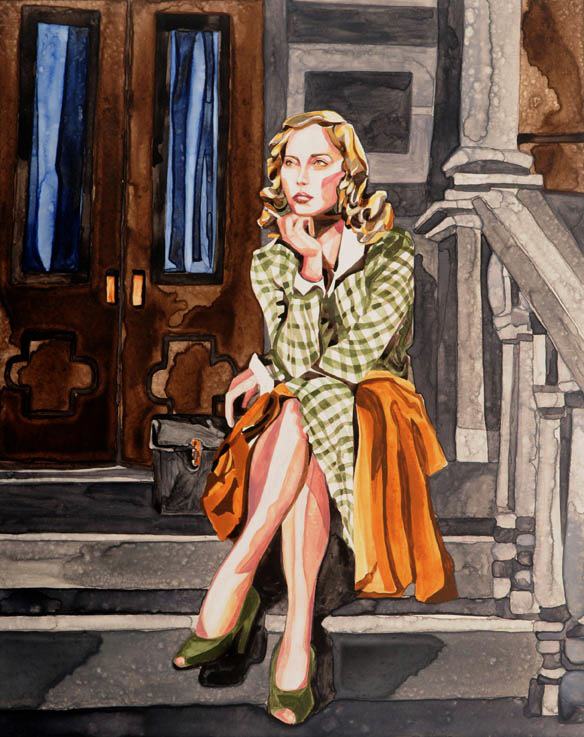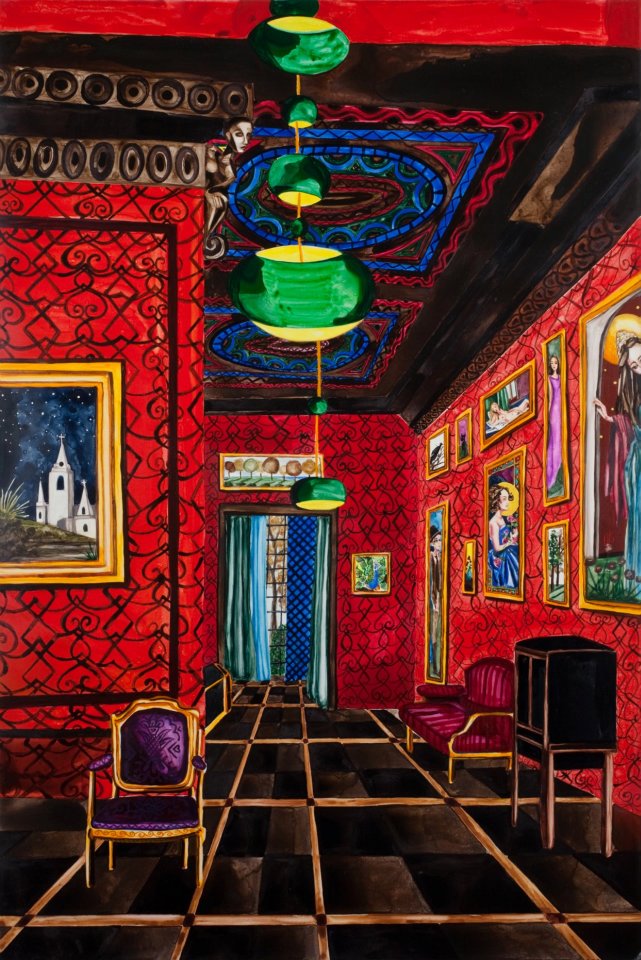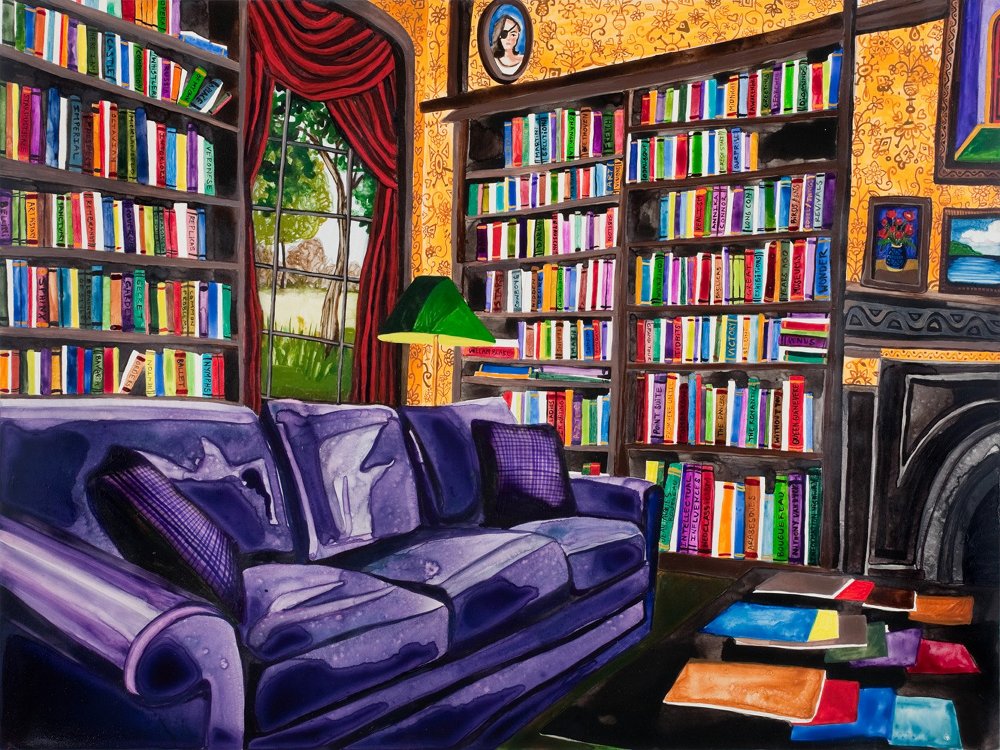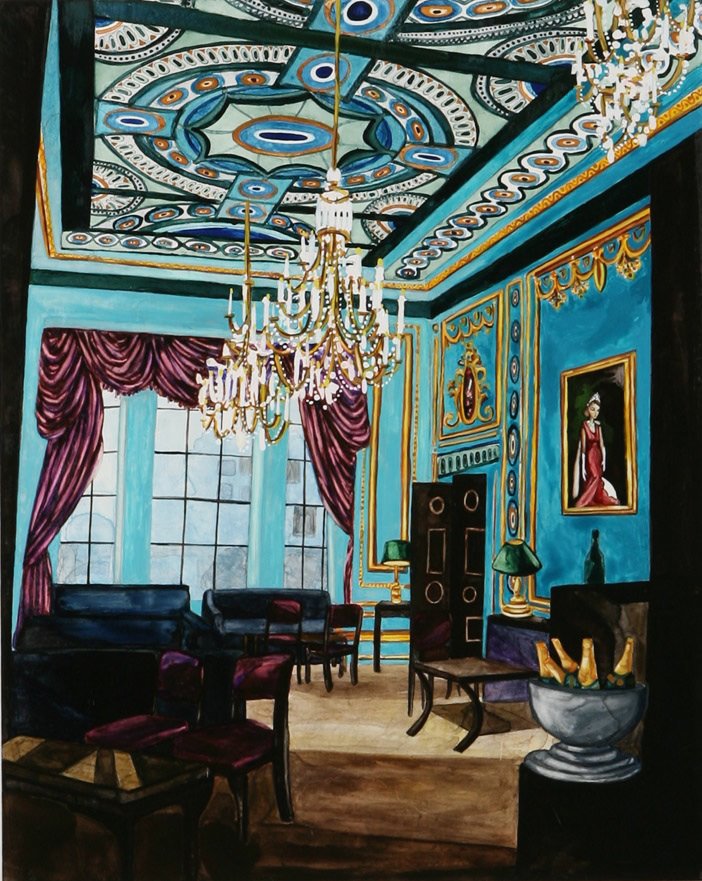 View Images:
Tags:
dailypainters
,
featured