There's the warped and rubbery T-square. The red-brick computer mouse. And the ID questionnaire printed on a T-shirt.
They're all the curious work of Allan Wexler, the RSID-trained architect who's chosen art over his learned profession. And not just any art: Wexler likes to look at architecture from the outside in.
"My intent is to have people look at what I might call the softer, irrational side of architecture," he says. "It's a fresh look at the way we look at the world."
If that sounds a lot like artist and architect James Wines, the founder of SITE, there's good reason. Wines hired Wexler when he was dean of the School of Architecture at Parsons. "He considered himself a fine artist, as I do," he says. "After 45 years, I realized I'm an artist trapped in an architect's body."
One of the most original and influential artists of the last half-century, Wexler has a new monograph out from Lars Müller Publishers. It's called "Absurd Thinking, Between Art and Design. And it documents more than 200 of his thought-provoking projects – including sketches, sculpture and photography.
It's all one-of-a-kind, and it's all Allan Wexler. "Einstein said that if it's not absurd, there's no use for it," he says. "So I want to look at the world in new ways, to realize what we are surrounded with."
"Absurd Thinking" includes his reframing of architecture's foundational form, the house. Crate House (1991) consists of four wooden boxes on wheels, with everything needed to live – an ode to Le Corbusier's "Machine for Living."
"I get my inspiration really from everyday situations – from eating, sleeping, bathing, and every human activity – plus the basic building blocks of architecture like two-by-fours and how two bricks come together," he says.
So for him, simply turning on a faucet can become a theatrical event, as he seeks to help us appreciate everything around us, every day. "I'm a maker and a builder – a thinkerer," he says. "I think things through, and then I make them, like a tinkerer."
As he does, they achieve a kind of sacred status.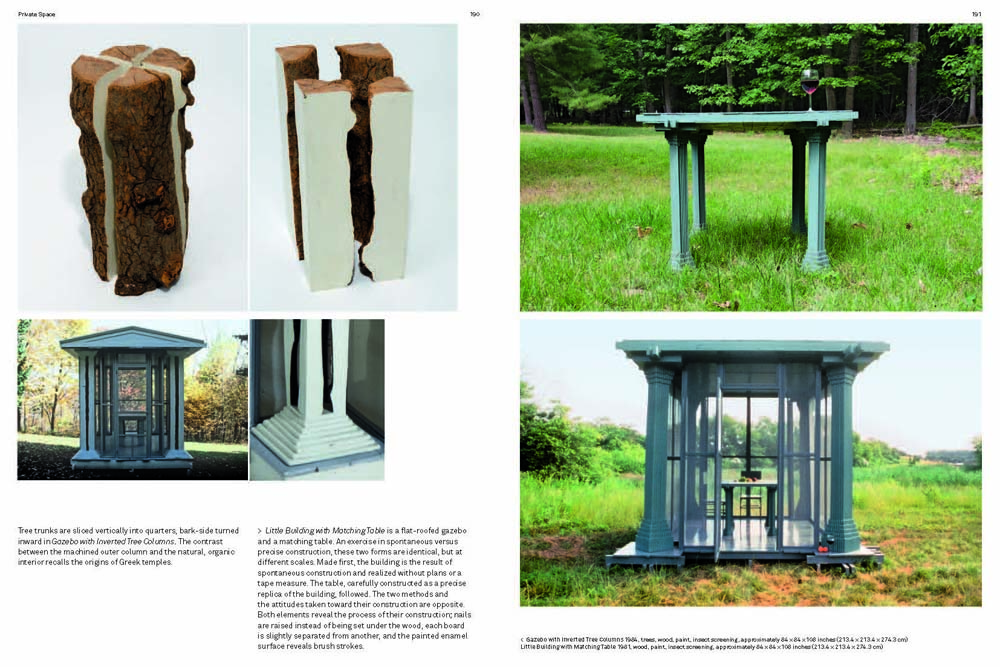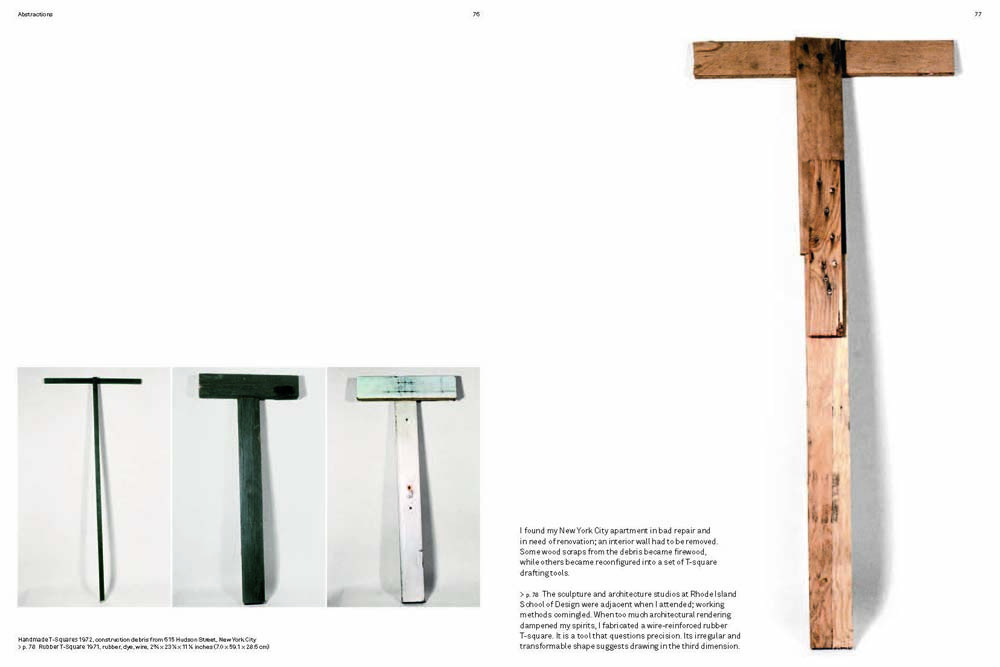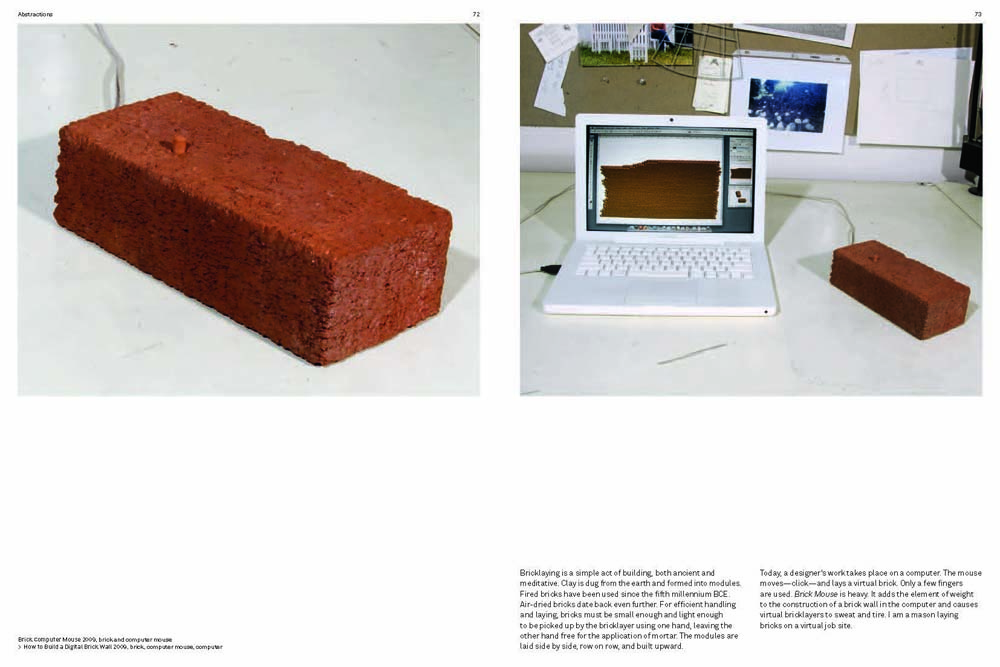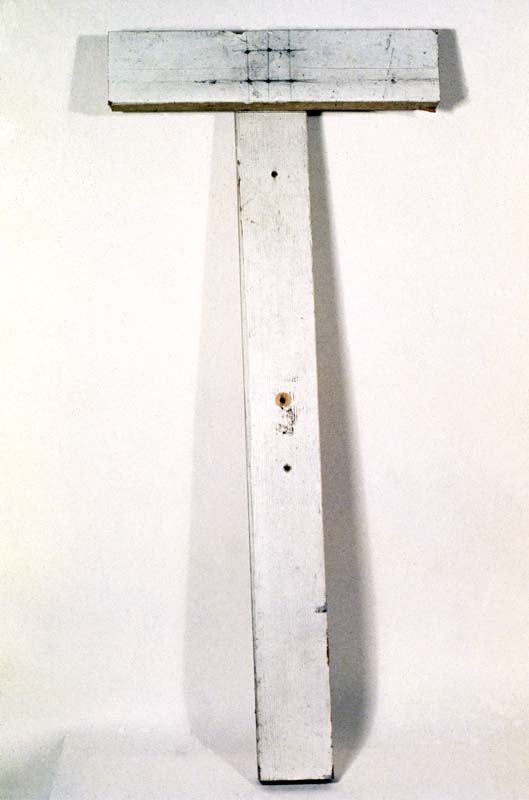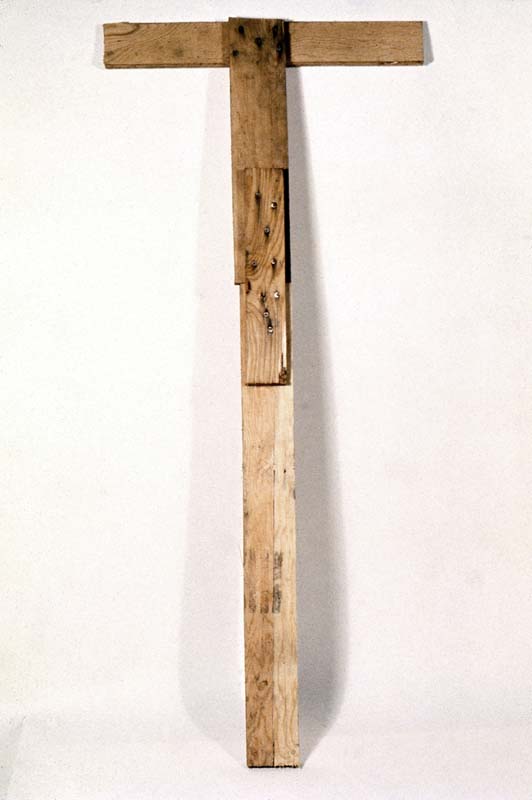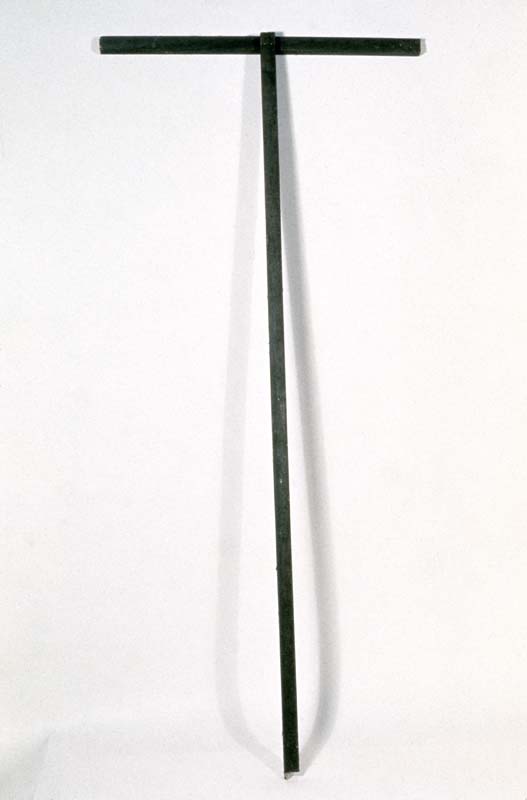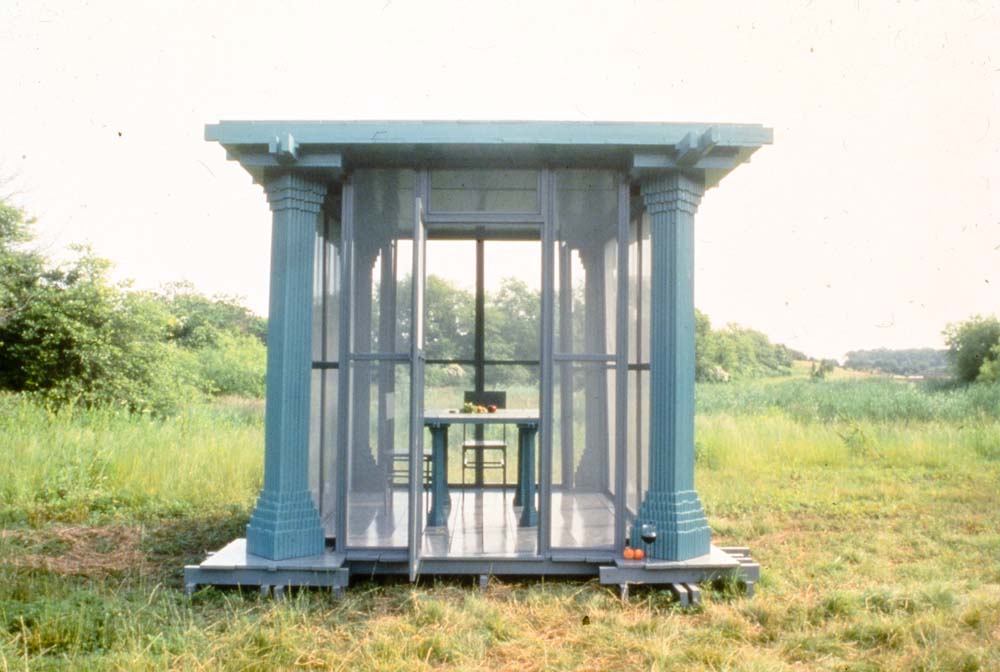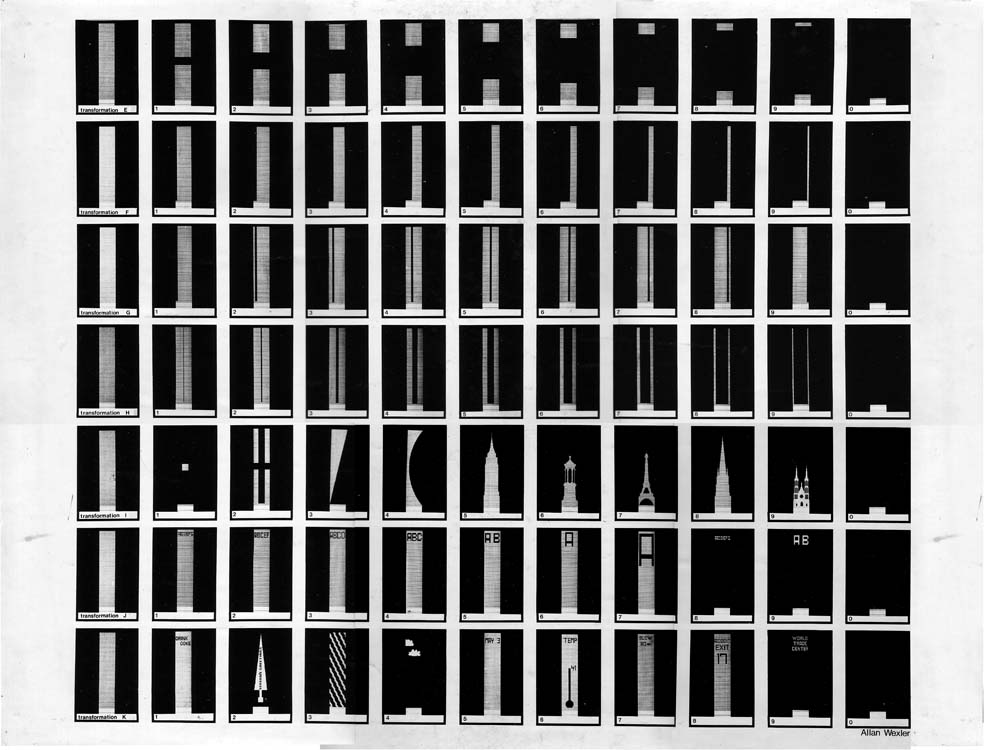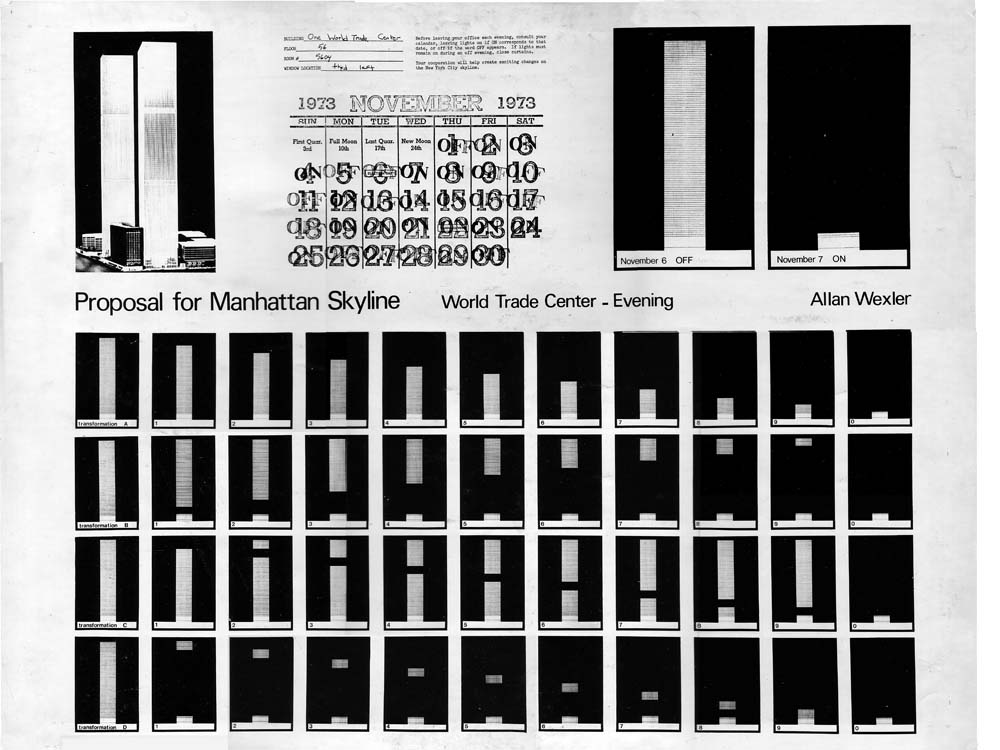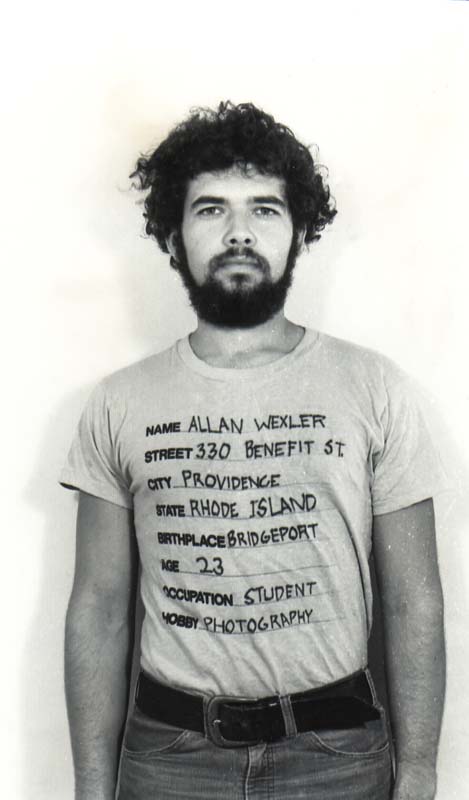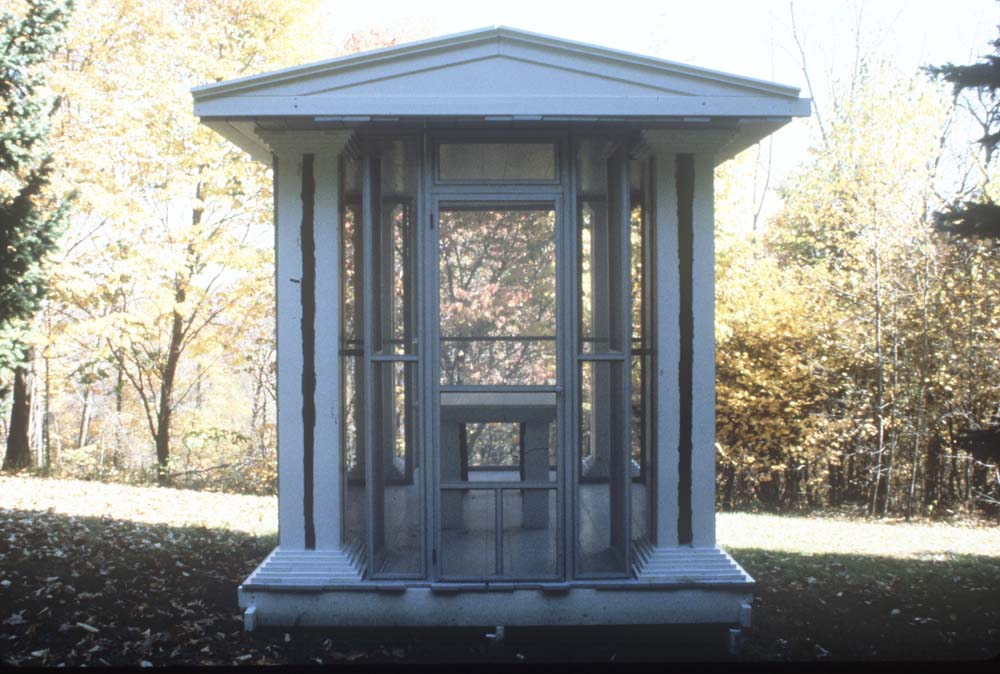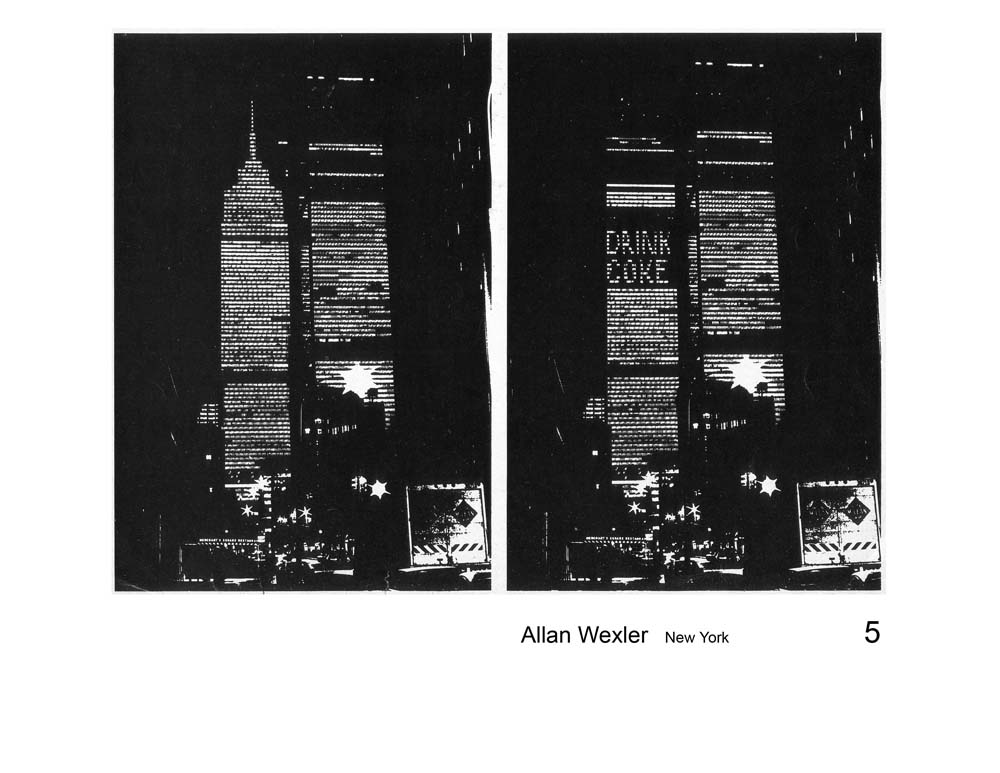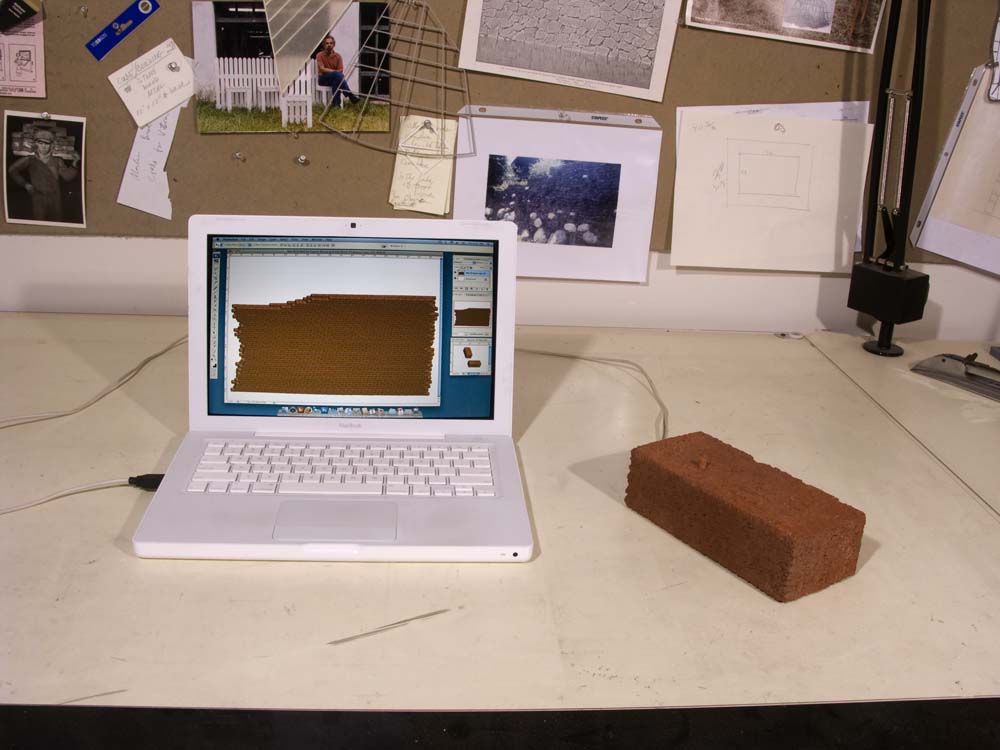 View Images:
Tags:
Allan Wexler
,
featured