It's surrounded by a Ritz Carlton, a Four Seasons, a Peninsula, and a Waldorf Astoria. Down the block is Barney's New York, Hermes, Vera Wang, and the Frye Company.
But the Thompson Chicago – it's actually the recently renovated Sutton Place – now holds its own on the Gold Coast of the Windy City.
And at a reasonable price for a room.
"A fair number to use during the high season, which is coming up in about two weeks, is between $259 and $279 for a superior room," says Todd Piety, director of sales and marketing there.
For that, the guest is on the receiving end of some very nuanced and understated touches by British designer Tara Bernerd, who also designed the Belgrave Hotel in London. For the business traveler in Chicago – who makes up most of the hotel's weekday clientele – she sought to give the hotel a residential feel.
"We don't load it up with signs and advertising like the usual hotel room," he says. "There are pinstripe walls, and beds with throws of tweed – a playful element to pull in what you'd find in business suit."
In essence, the hotel's designed to serve as an urban retreat in an excellent location, where its guests are bombarded neither by its activities or surroundings.
"You can be as engaged as you want to be, with the restaurant or bar, but if you want peace and quiet you can have that too," he says. "There's beautiful design, great service and however much involvement as you want."
Most often cited as reasons to return are a staff that's trained to deliver service at a conversational, rather than formal level, the  modern design that feels like home – along with views of the Chicago skyline and Lake Michigan.
Combine all that with a reasonable room rate, and the hotel's a winner.
"TripAdvisor ranks us number three now, above some competitors that are more costly," he says.
And some of those are just down the street.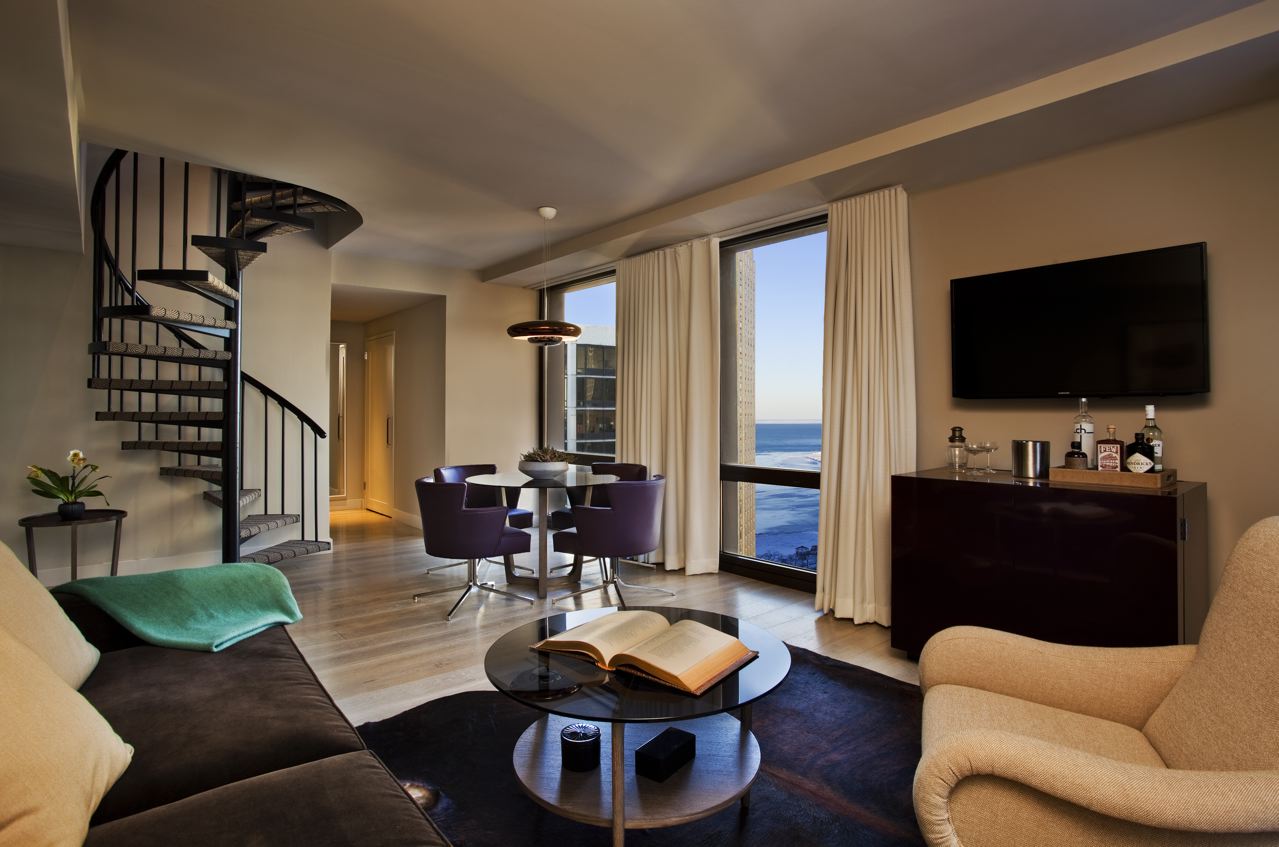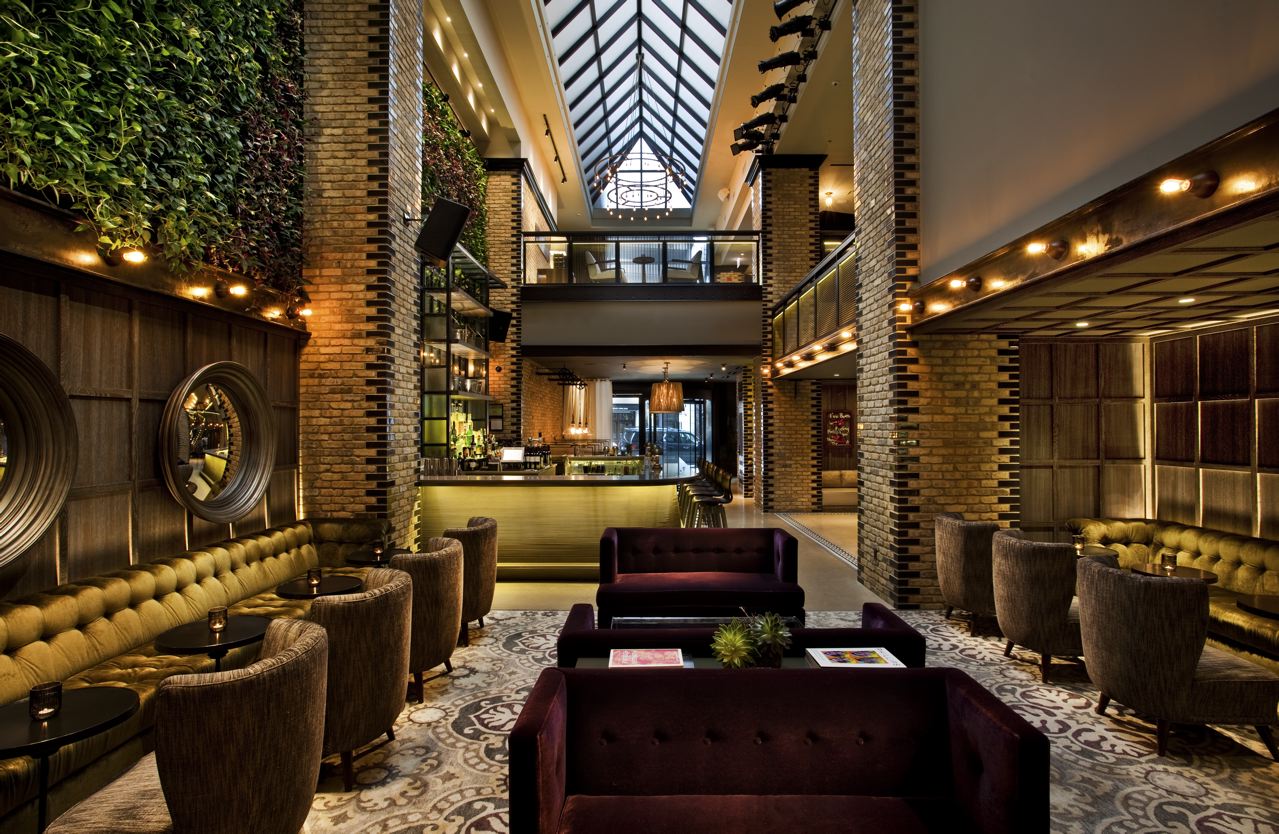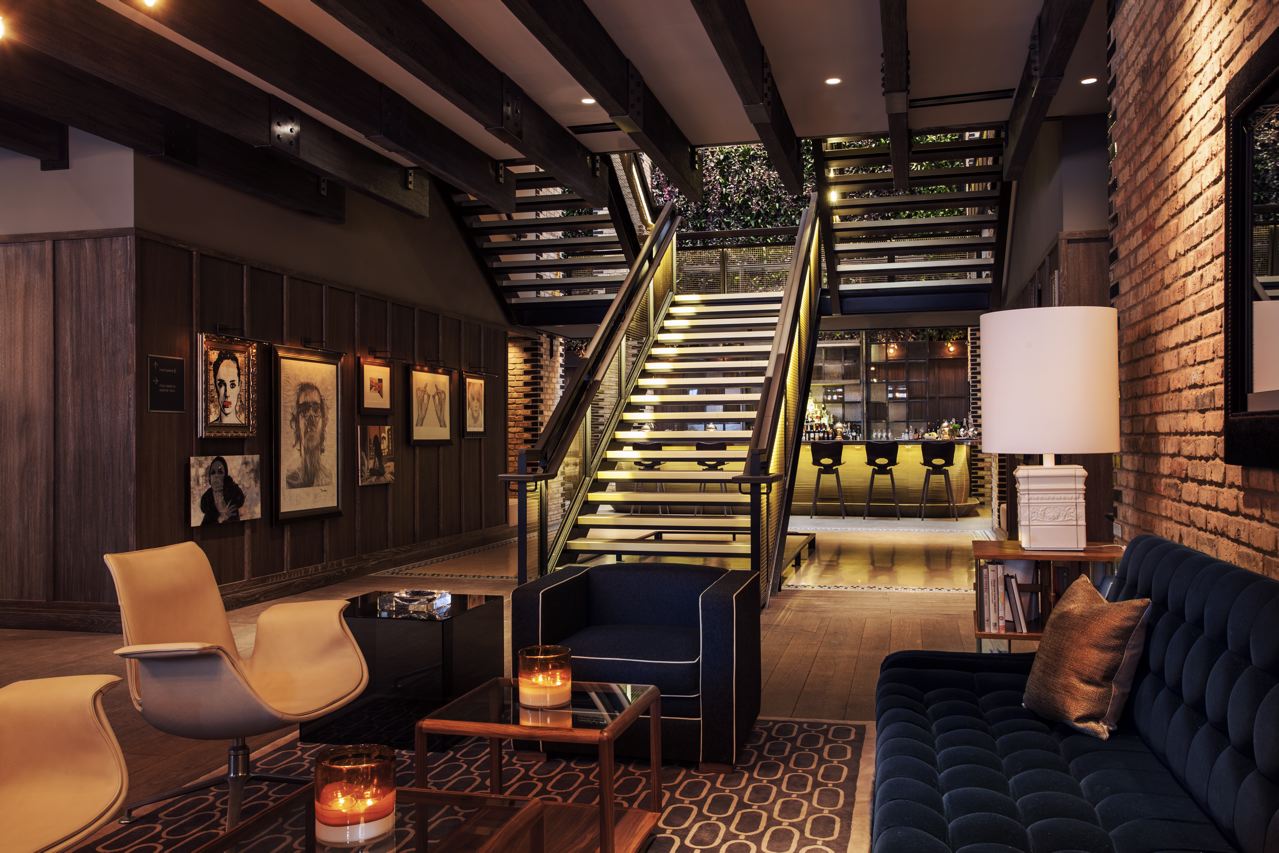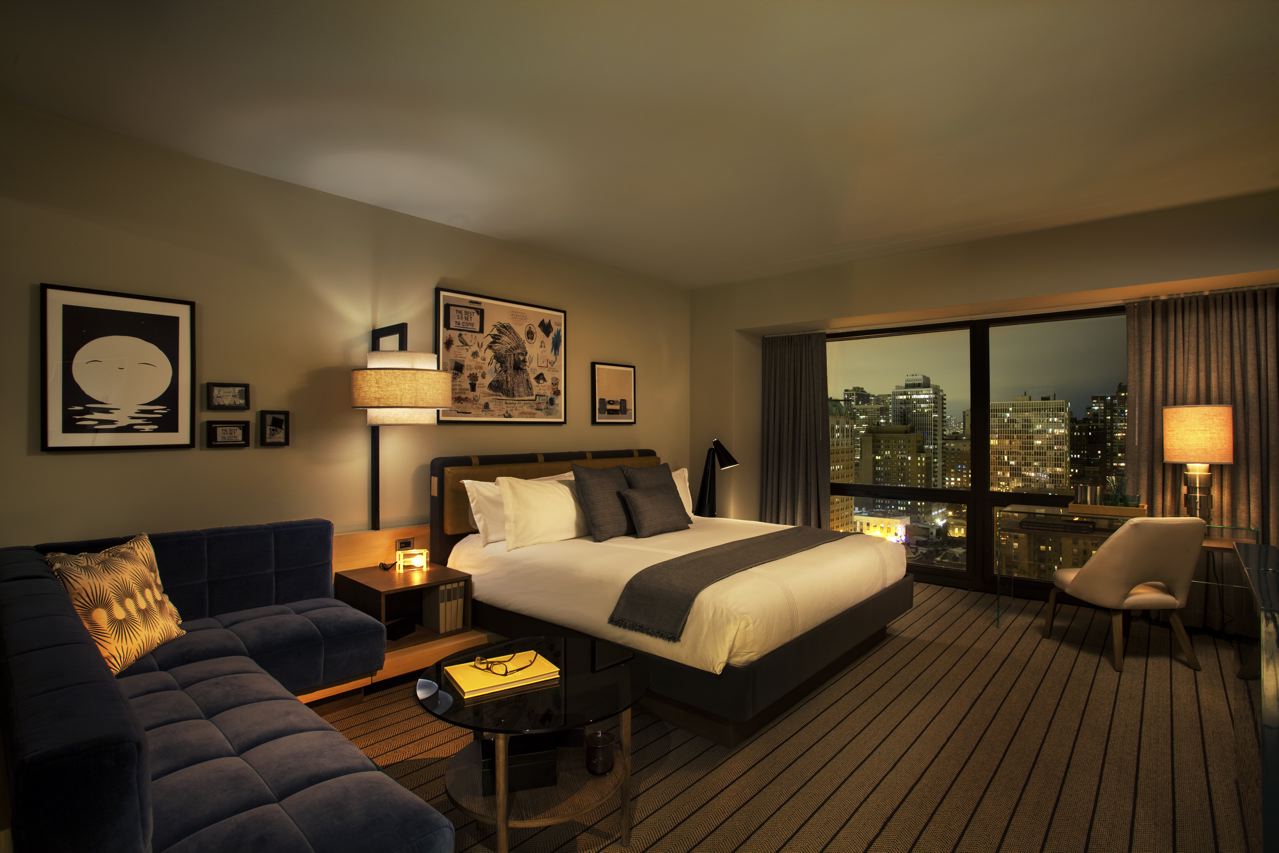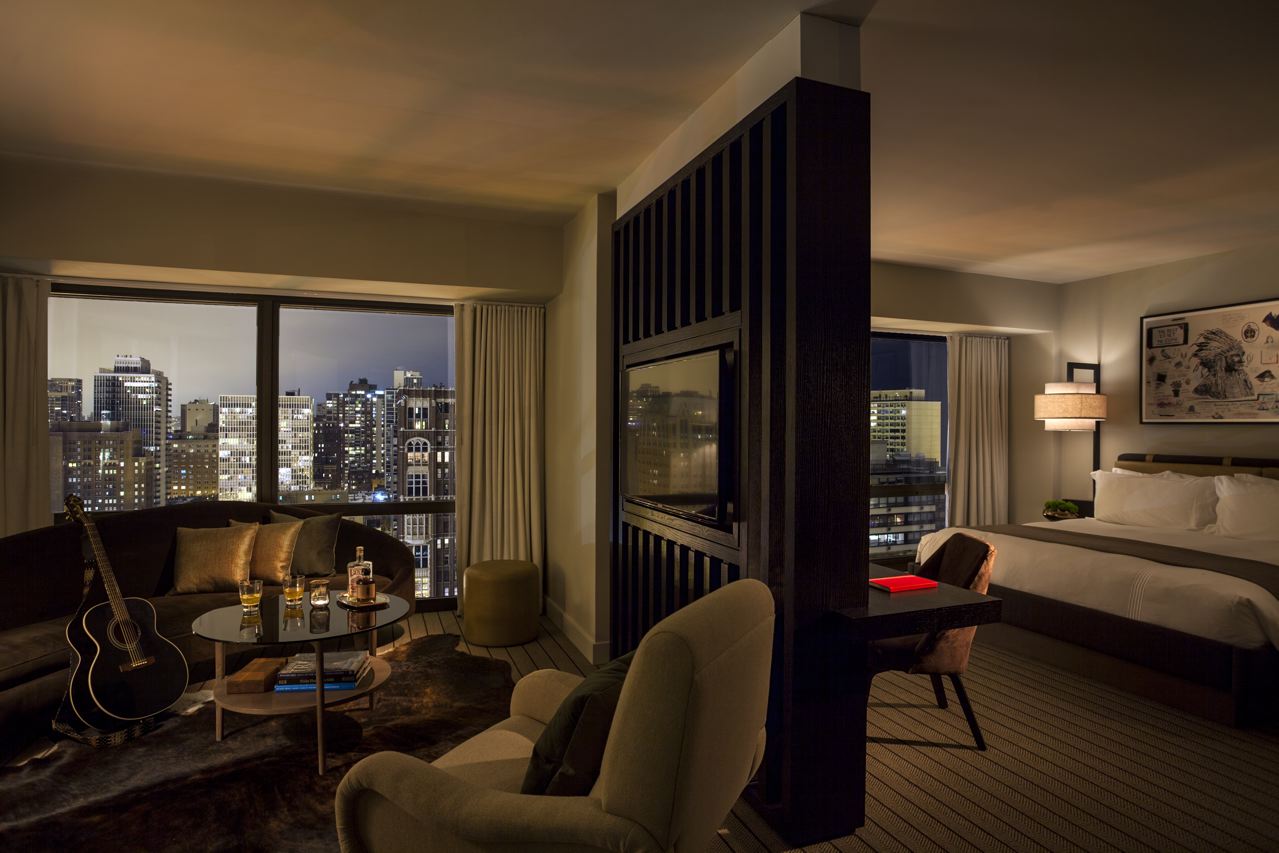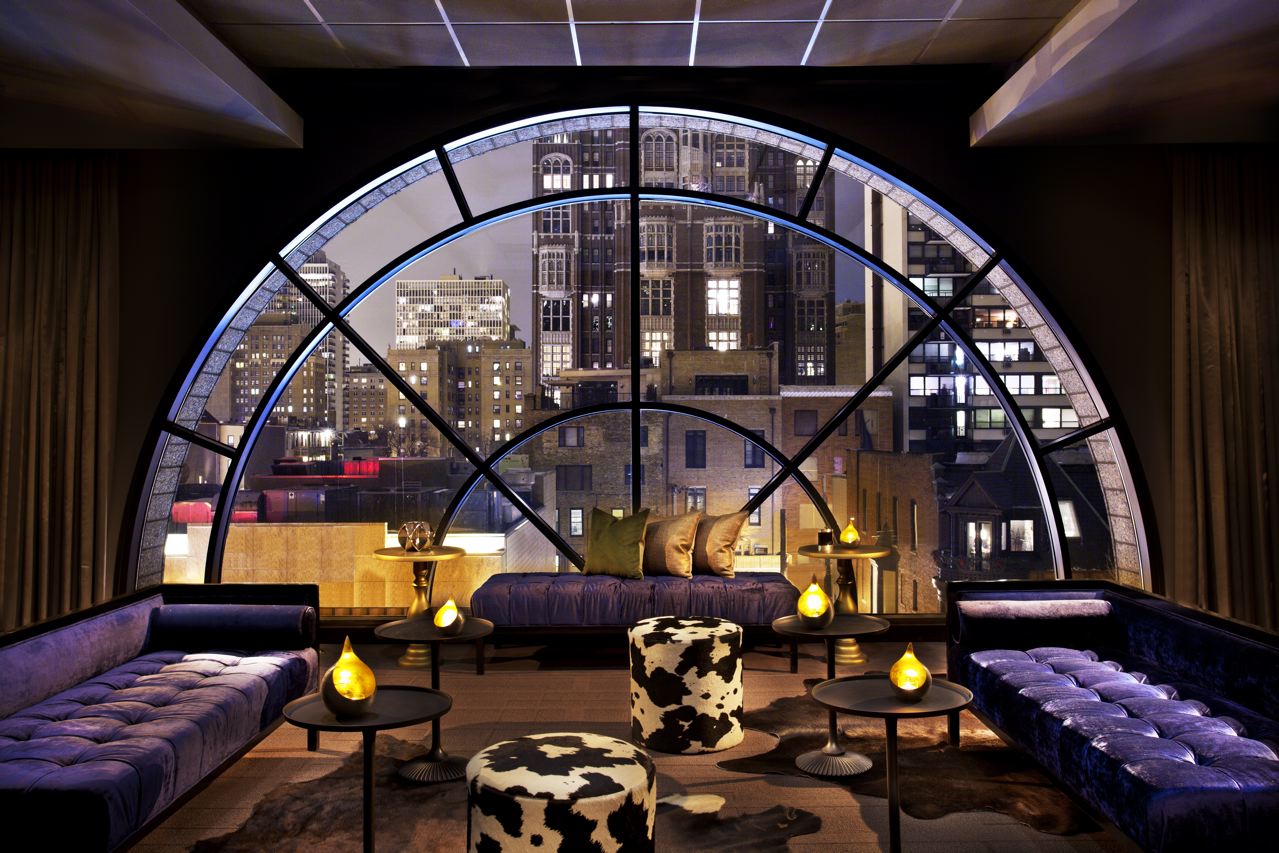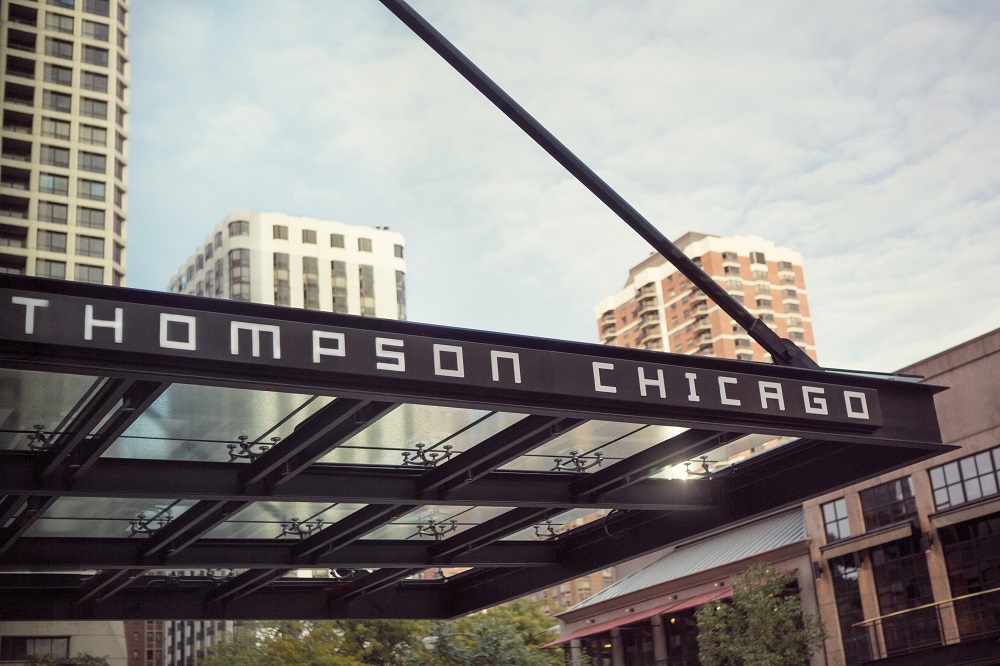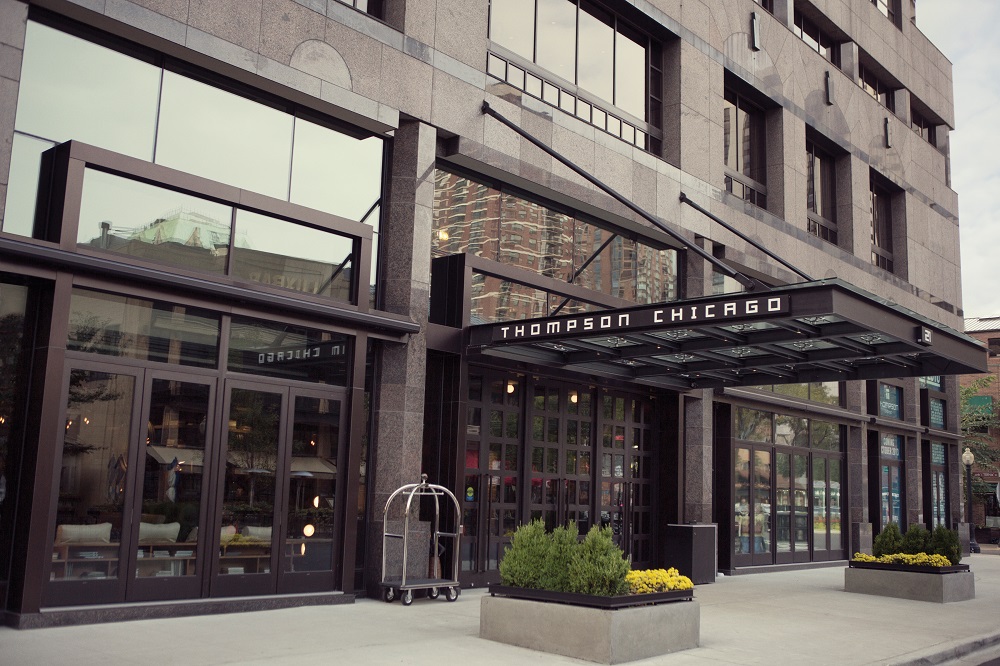 View Images:
Tags:
featured
,
Thompson Chicago