For starters, they call themselves Henrietta and Paco.
And they met in an elevator.
There, they discovered a mutual love for wallpaper. Actually, they describe it as more of a lust.
So now they're busily creating it, as Abnormals Anonymous.
On Bainbridge Island, near Seattle.
Their wallpaper – it's fine art, really – is almost as quirky as their narrative. But it is beautiful, in a 18th or 19th century kind of way.
"We're inspired by natural history, like flora, fauna and bugs, and we're really interested in vintage art," Henrietta says. "We like to play around with color and scale to tell a personal story."
Some of their colors are vibrant and trendy, some are classic, and some are simplicity itself. Their florals are multi-colored and modern, but in a restrained kind of way.
"It's not for everybody," she says. "It's for someone who wants a sophisticated, refined design with a modern twist."
Like the Palihouse Hotel in Santa Monica, Calif. That little boutique hotel is using three of their patterns in every guest room. One's on the headboard wall, one's in the bath and one's on the vanity.
That's because their wallpaper can be printed on anything, including vinyl and Mylar, for residential or commercial use.
But mostly, it's personal wallpaper.
Kind of like the company itself.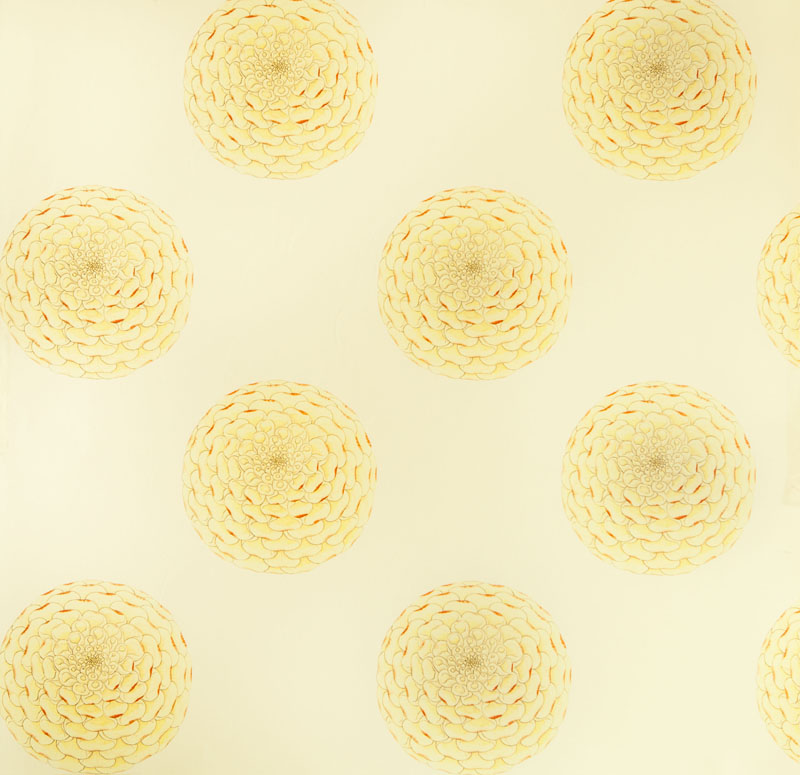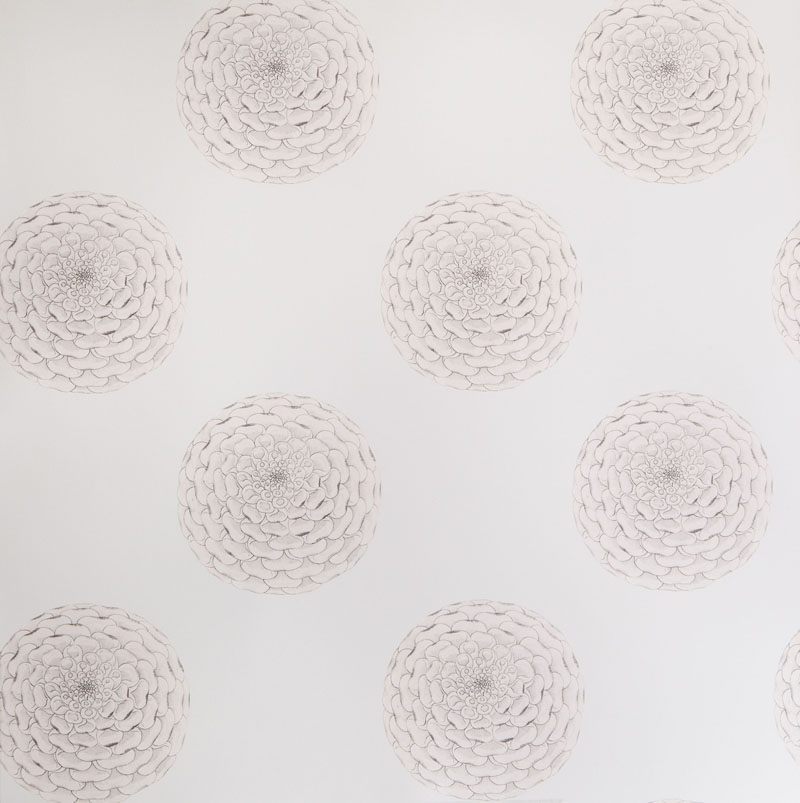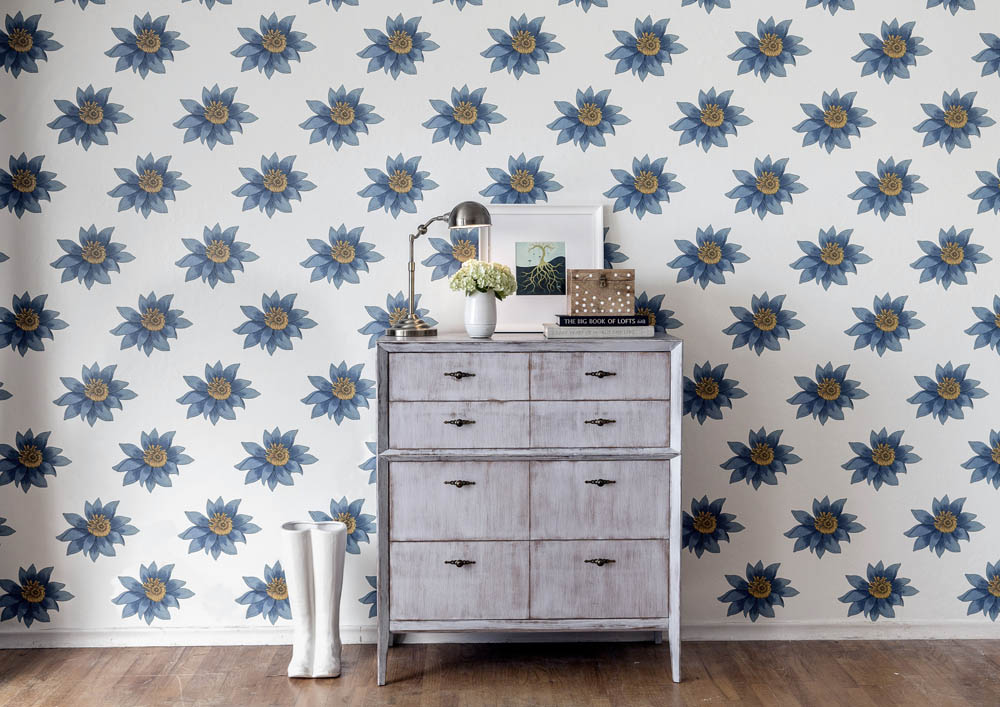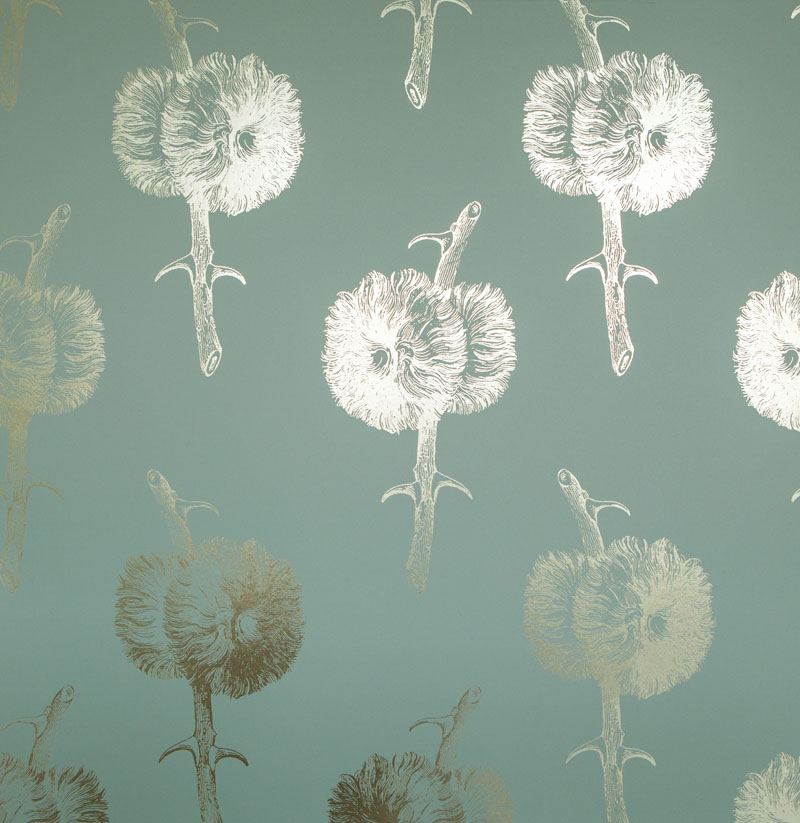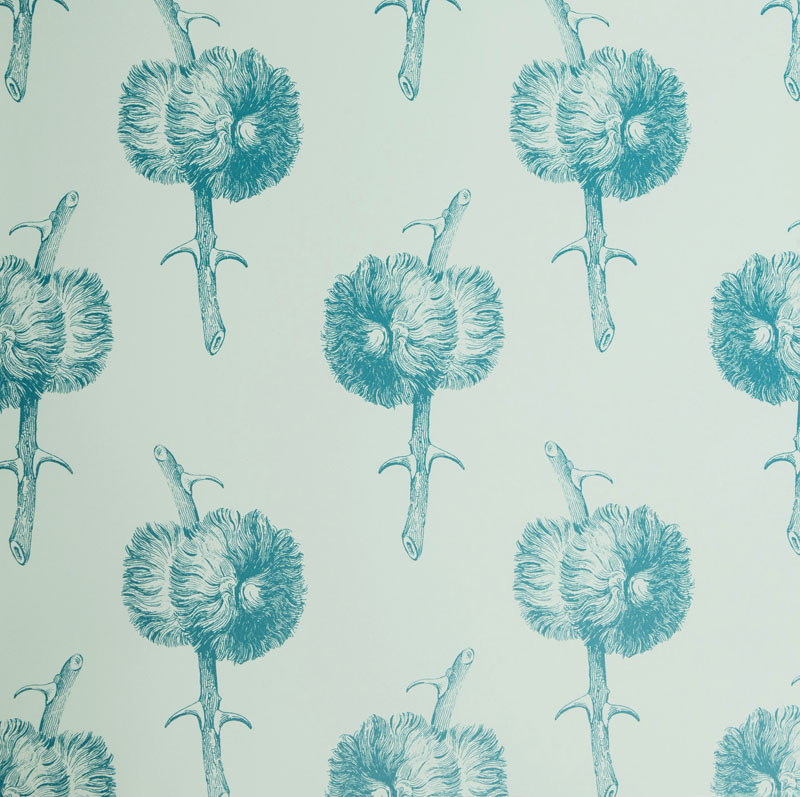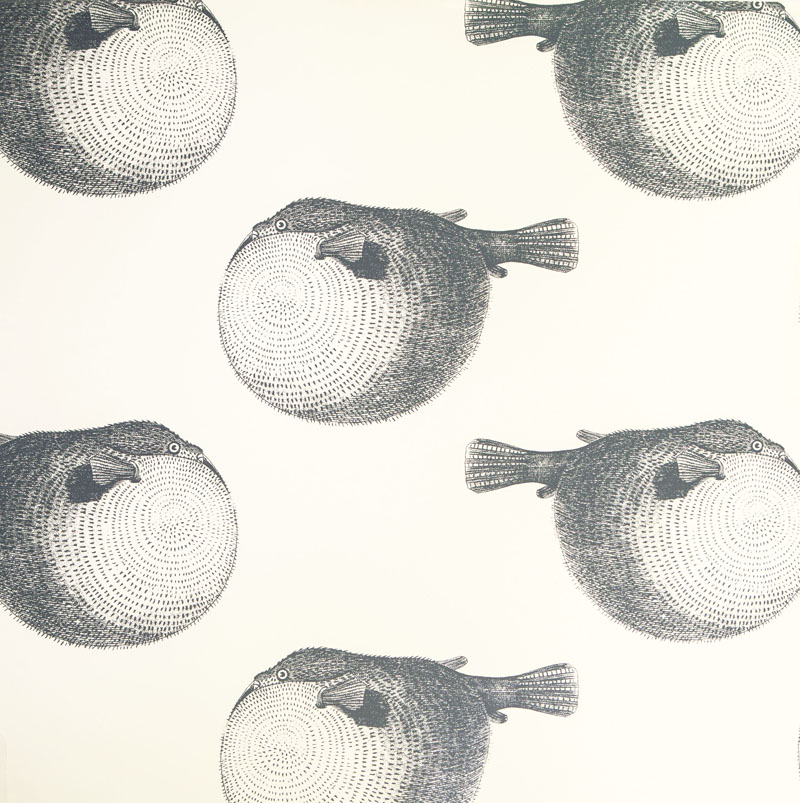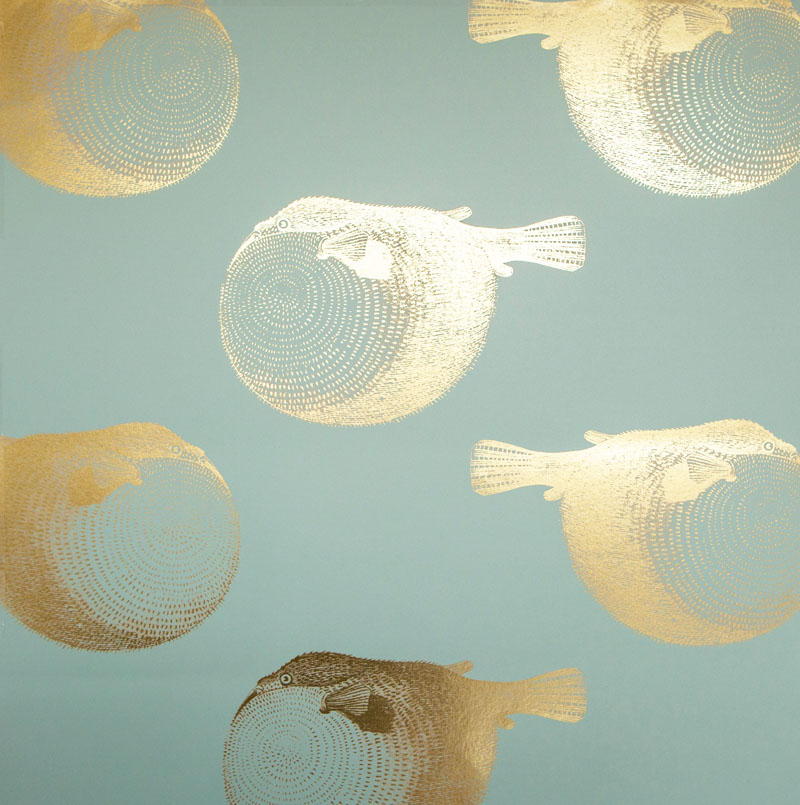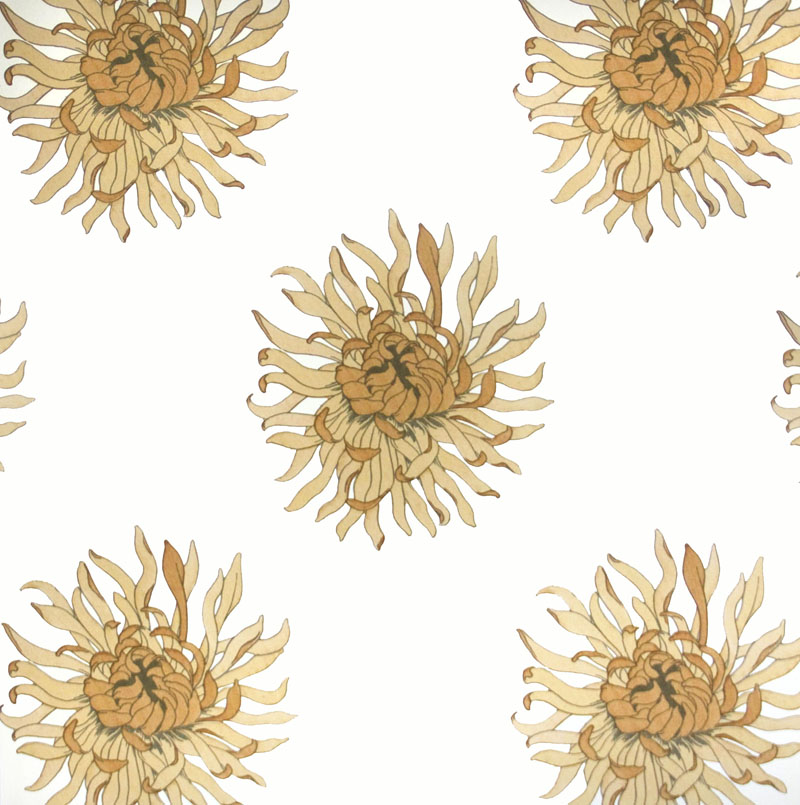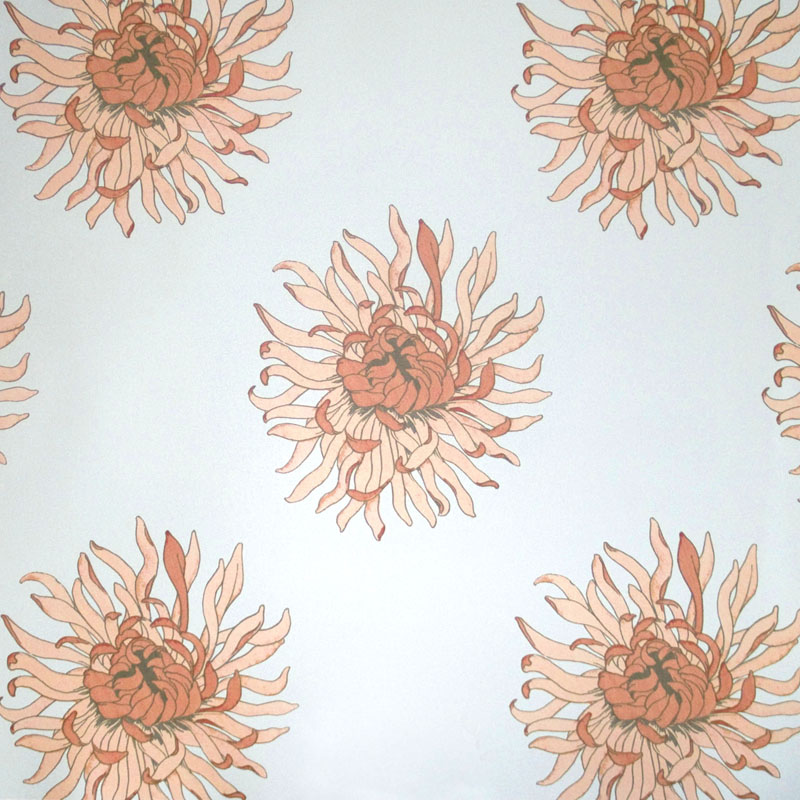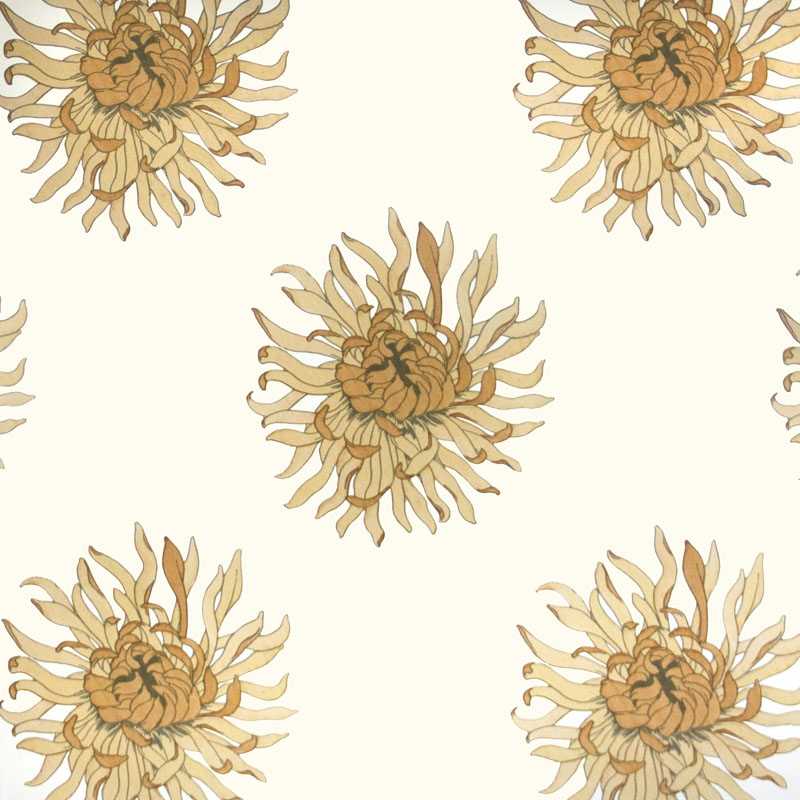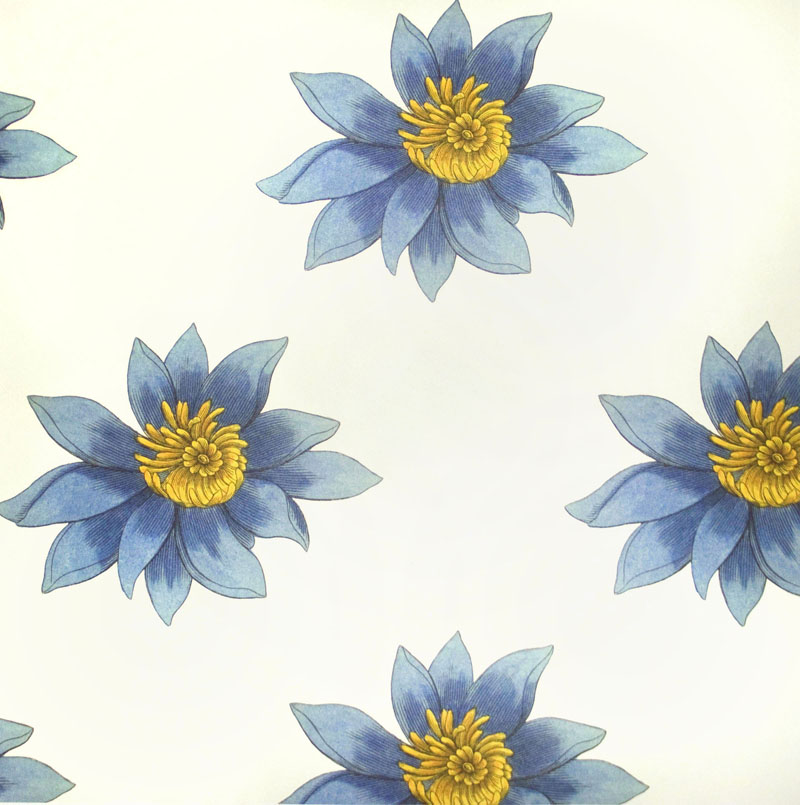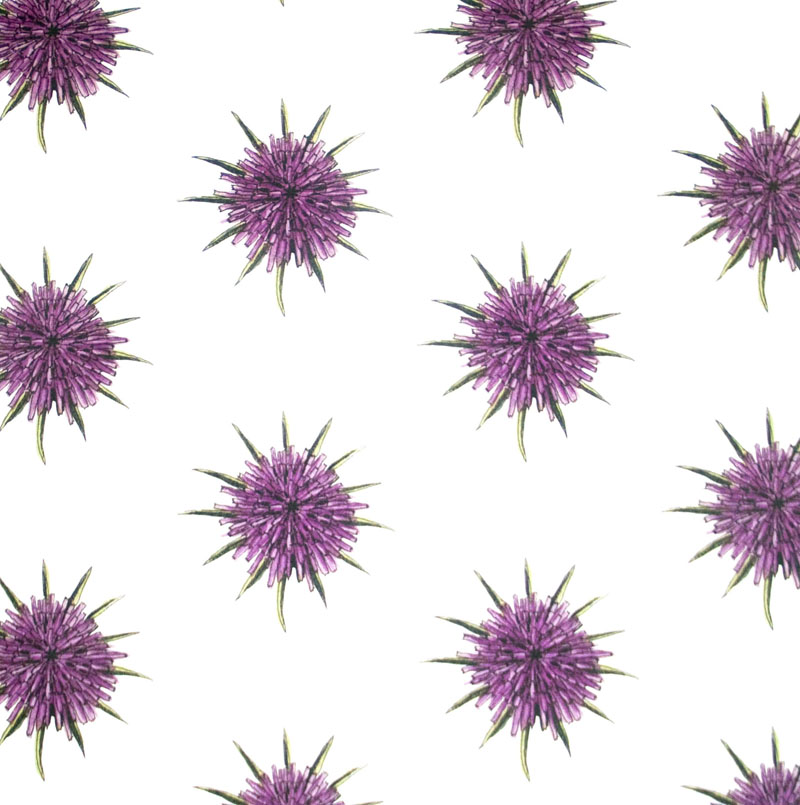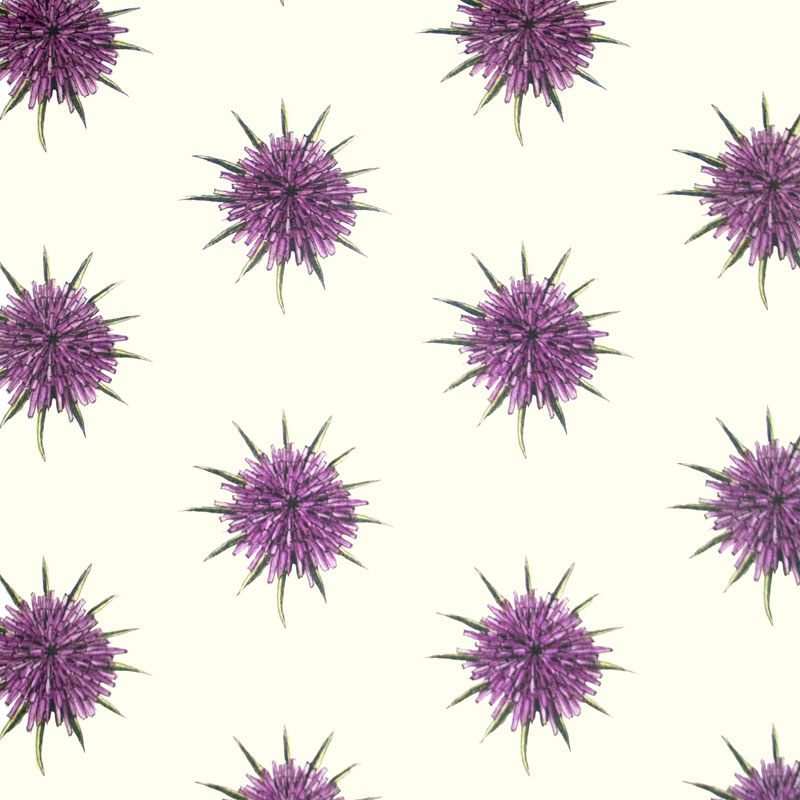 View Images:
Tags:
Abnormals Anonymous
,
featured