It's a book that's arrived just in time for landscape architecture's newest ascent.
Robin Lynn and Francis Morrone have identified 38 urban gems across the five boroughs of New York City, written a definitive guide to see them all, and published it with a foreword by veteran newsman Pete Hamill.
"It's a very hot topic," says architectural historian Morrone, a 30-year resident of Brooklyn's Park Slope. "The Bloomberg years have increased public interest in the revolution in the urban landscape, with the redevelopment of the waterfront and the High Line."
The 288-page book, chock-full of images, is designed to help readers put urban landscape in context, provide easy-to-follow ways of getting around the city, and expose New York for what it is: a showcase of great landscapes.
After Hamill's foreword and an introduction by Richard J. Moylan, president of Brooklyn's Green -Wood Cemetery, the book reprints an essay written in 1915 by critic James Huneker for The New York Times. It's called "The Lungs," and it's an appreciation for the character and diversity of the city's parks. "If Huneker were here today, he'd have to expand the scope of his vision," writes Lynn. "Manhattan is just a starting point. Yet his essay remains a call to walk, then and now."
Morrone has written 10 books on the architectural history of the city, and Lynn has organized a number of walking tours for the Municipal Art Society. But with a "Guide to New York City Urban Landscapes," they've outdone themselves.
They cover it all – from Brooklyn's Bridge Park and East River Waterfront, to a revitalized Columbus Circle and the High Line, to the Bronx's Concrete Plant Park, Louis Kahn's Four Freedoms Park, and Governor's Island. Even tiny little Paley Park, that lovely, stripped-down modernist oasis at 53rd Street just east of Fifth Avenue, receives more than its share of coverage.
"Both Robin and I have our own extensive experience with these landscapes – both of us live in parts of the city that have been transformed," Morrone says. "We wanted to learn more and show what we learned."
A personal favorite may be Brooklyn's circa 1840 Green-Wood Cemetery, the first of its kind in the city and a forerunner to Olmsted & Vaux's Central Park. Here are buried Henry Ward Beecher, Louis Comfort Tiffany, William "Boss" Tweed, and the four Brooks Brothers, among others.
The book was written before Hurricane Sandy, so damage to coastal structures like the South Street Seaport Museum has not been recorded. Not to worry: The authors have established a blog at www.newyorkcityurbanlandscapes.com for updates as the city inevitably changes.
So it's not just a book for the moment, but for the future too.
For more information, go to http://books.wwnorton.com/books/978-0-393-73357-0/
Photos by Edward A. Toran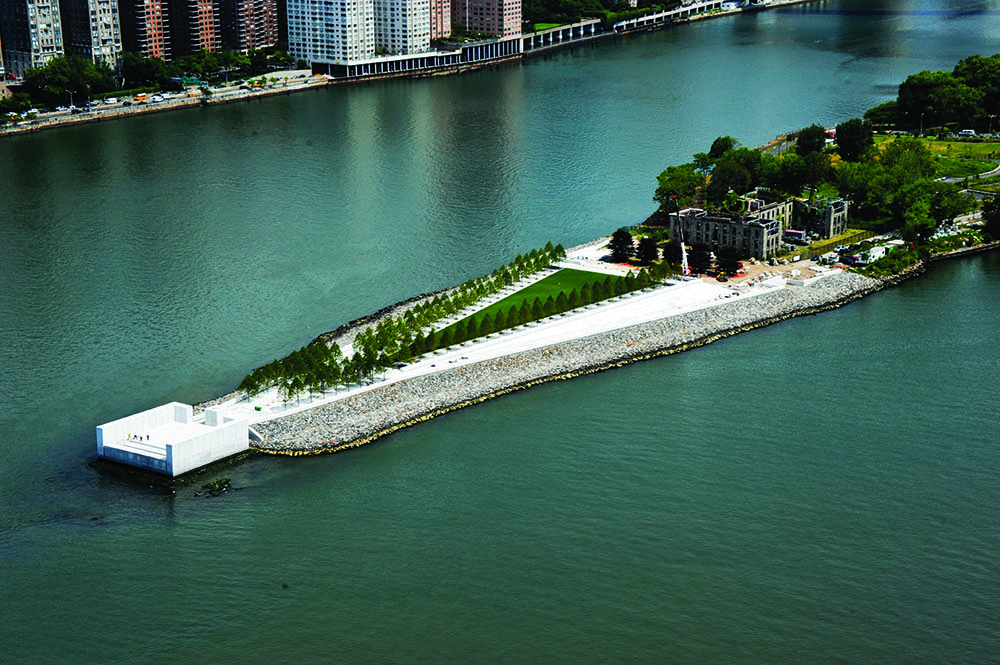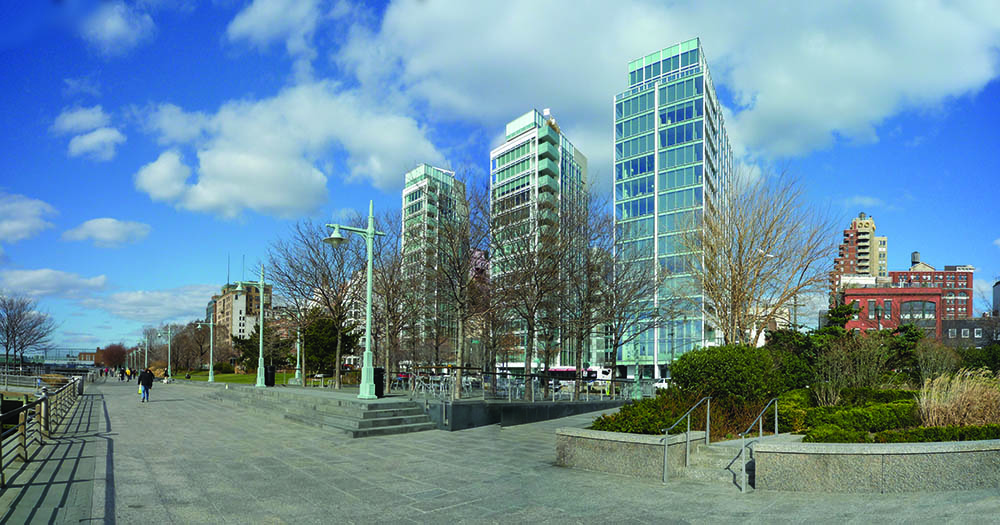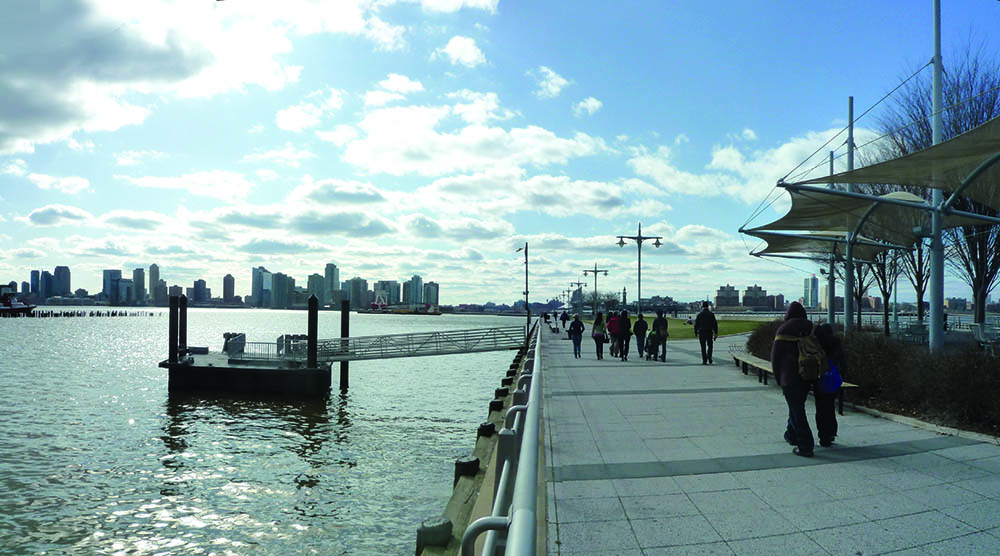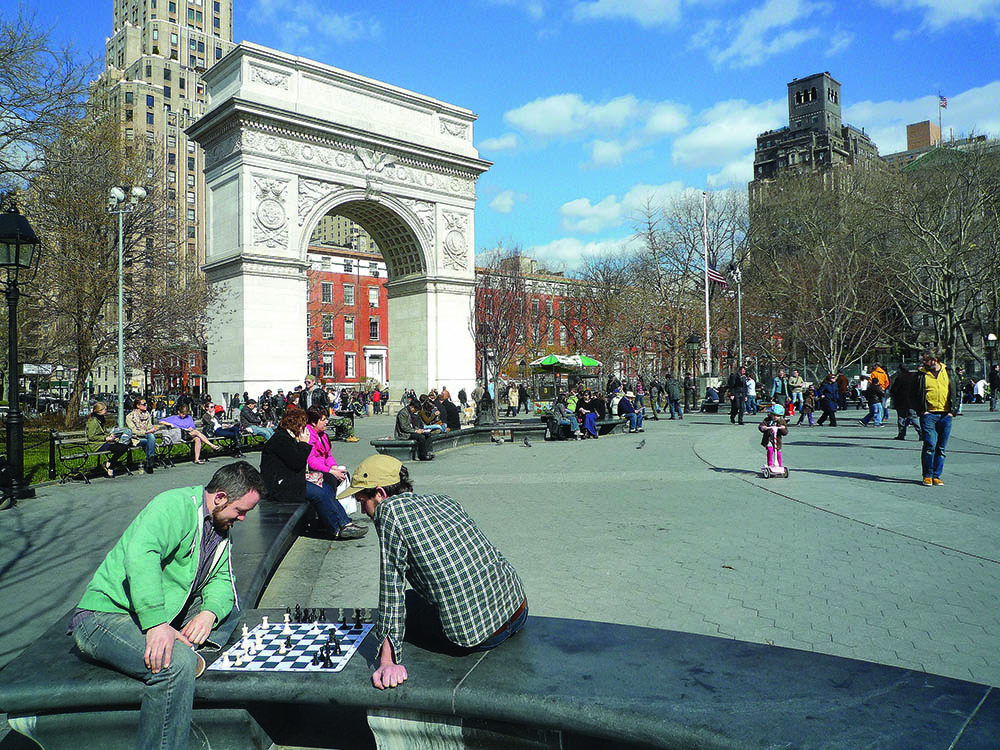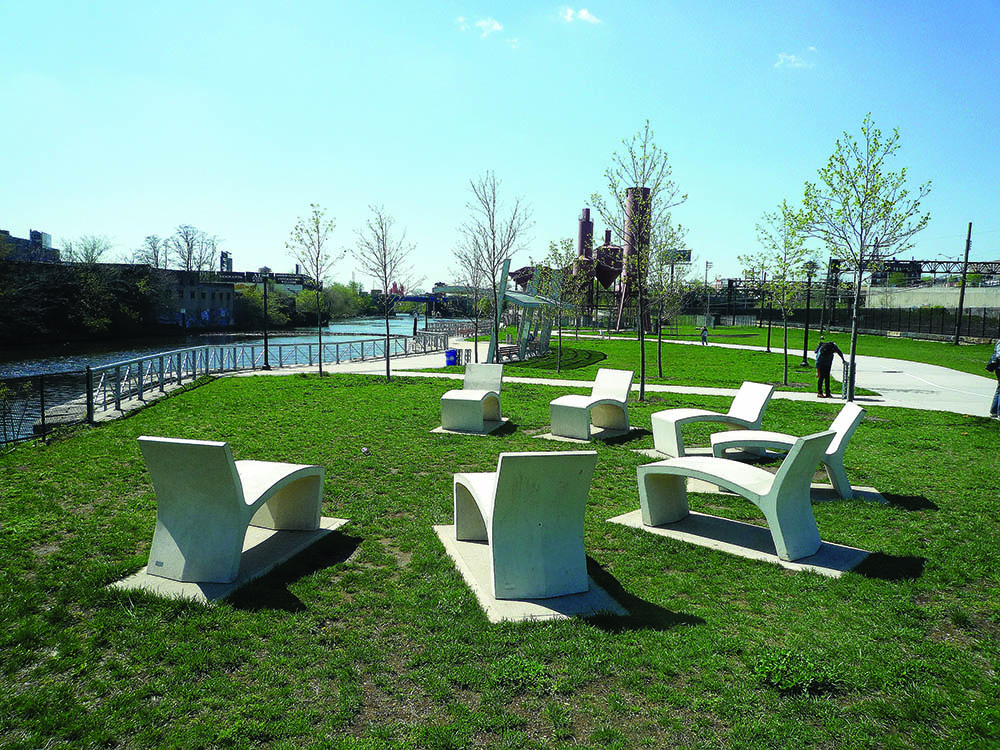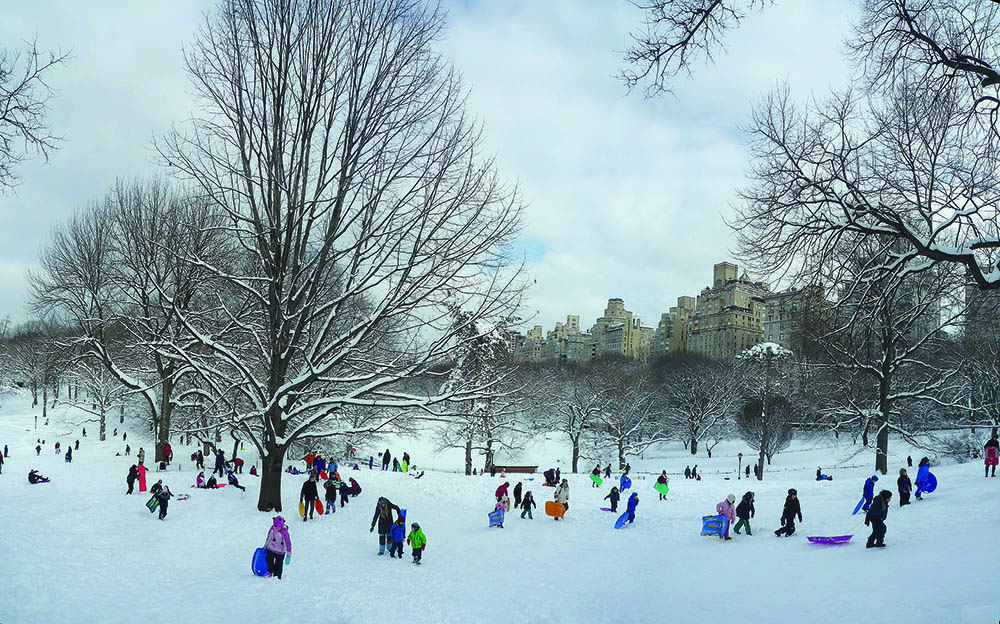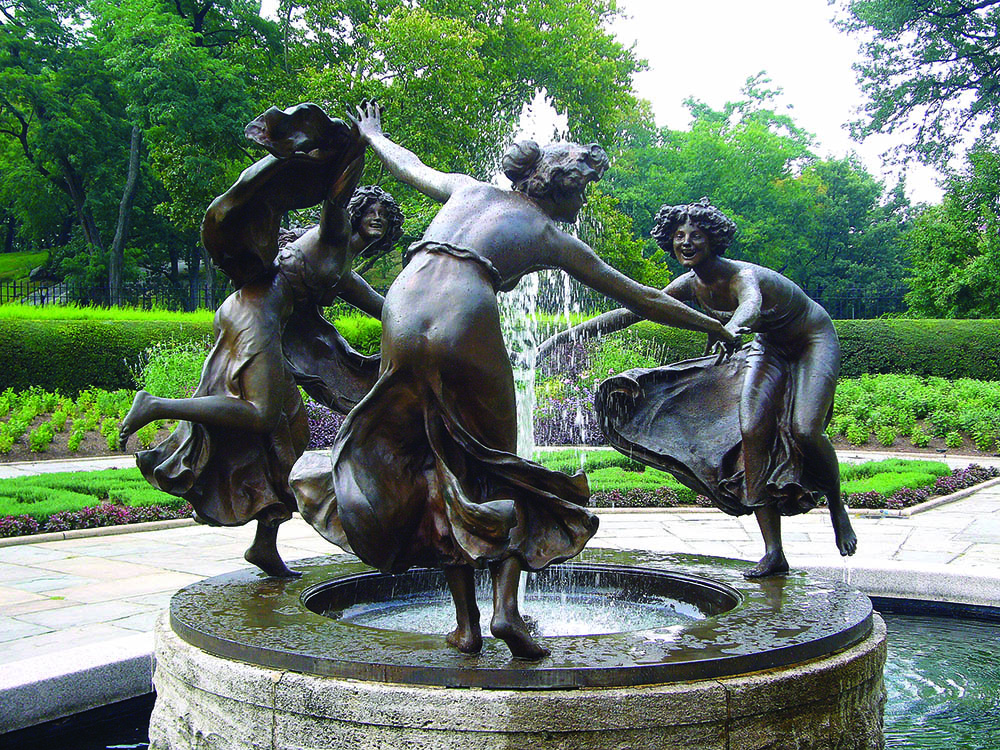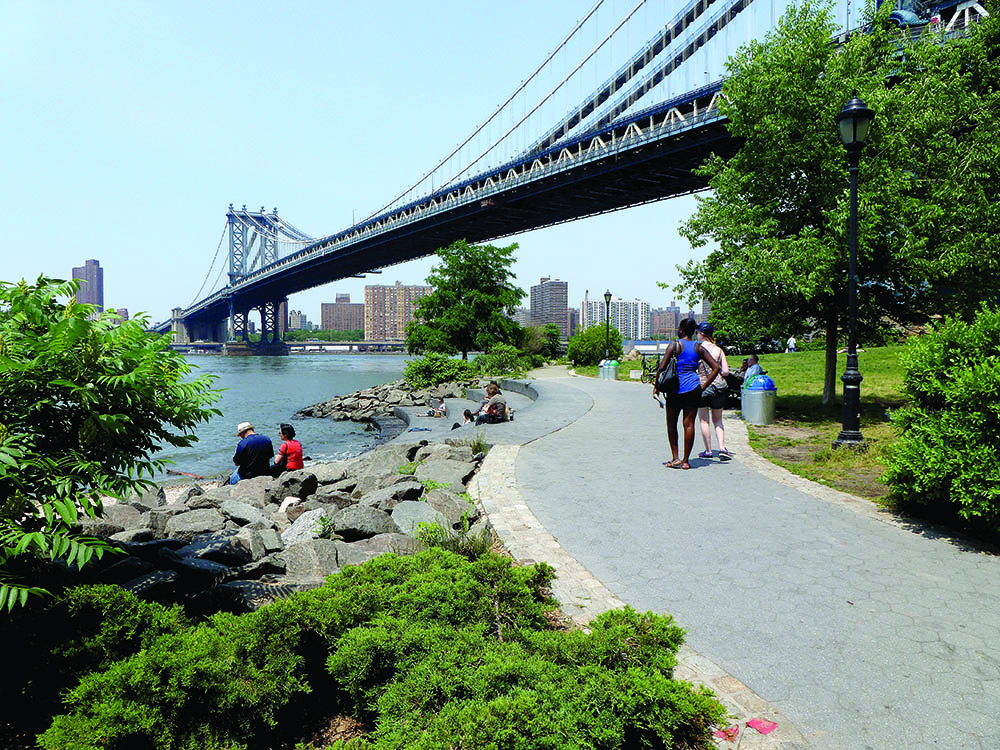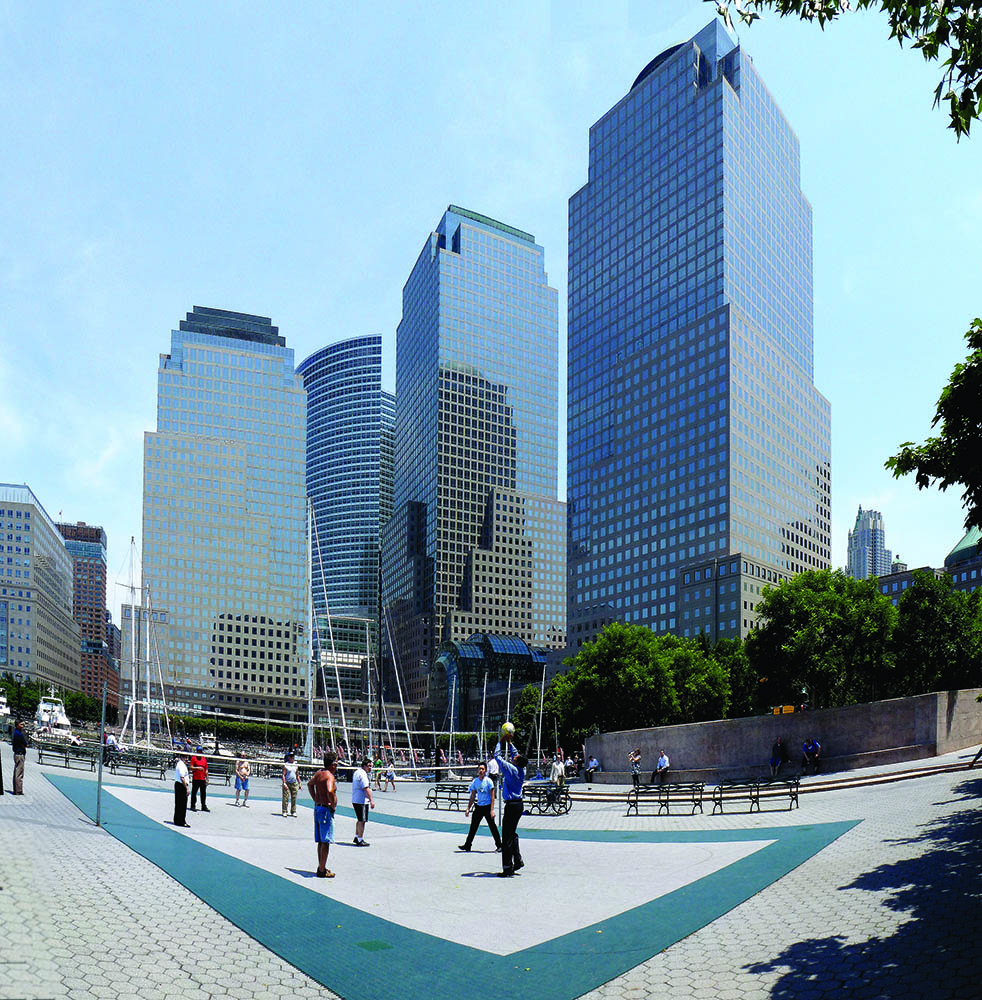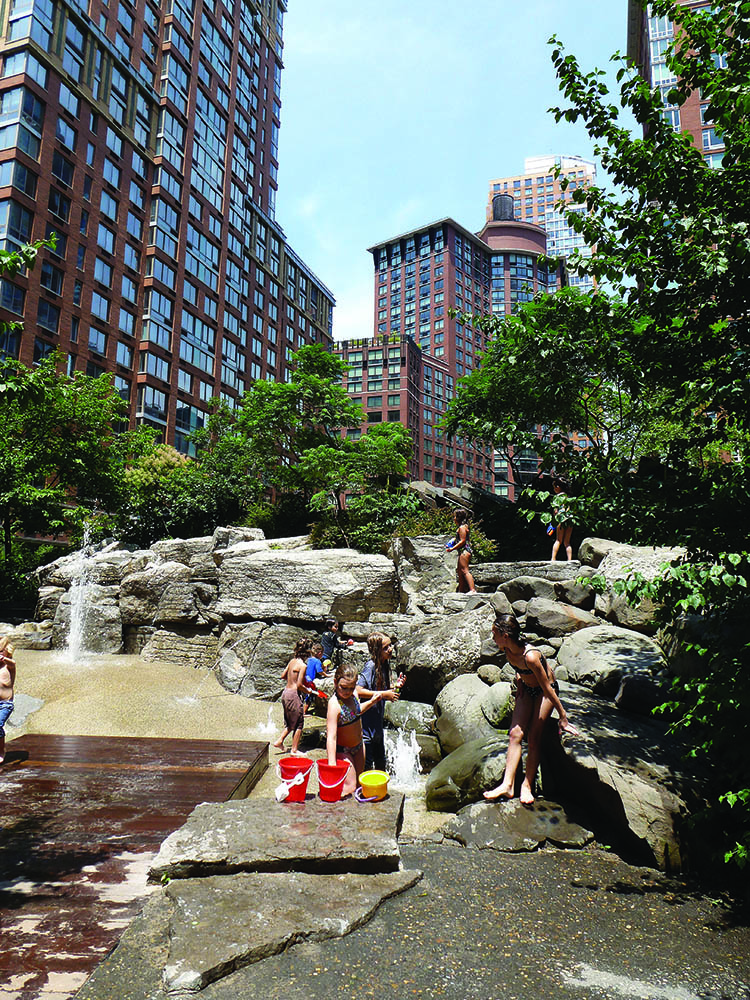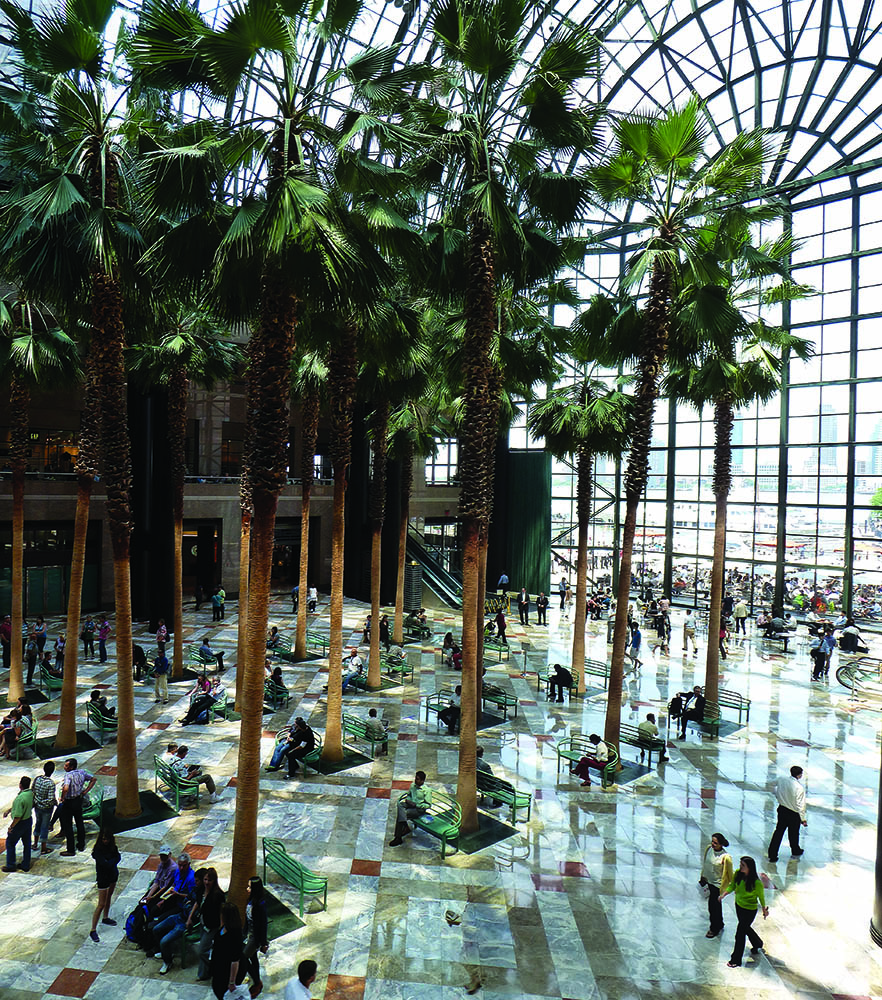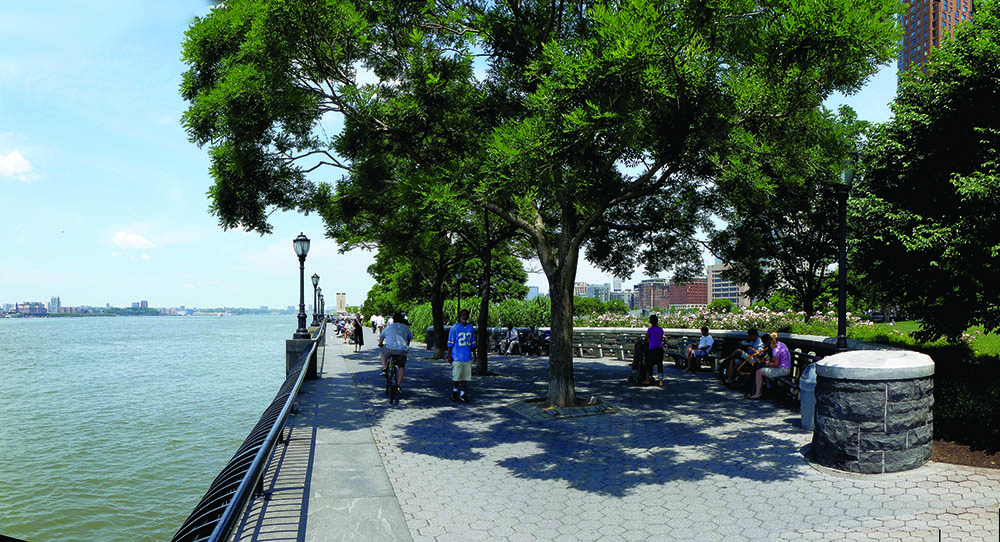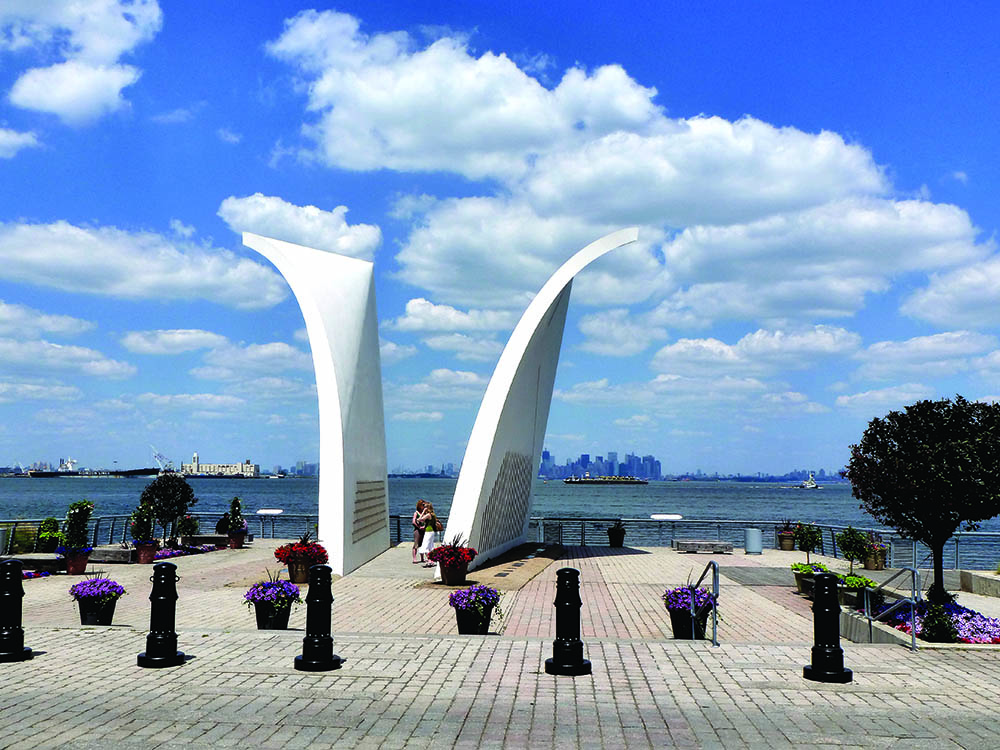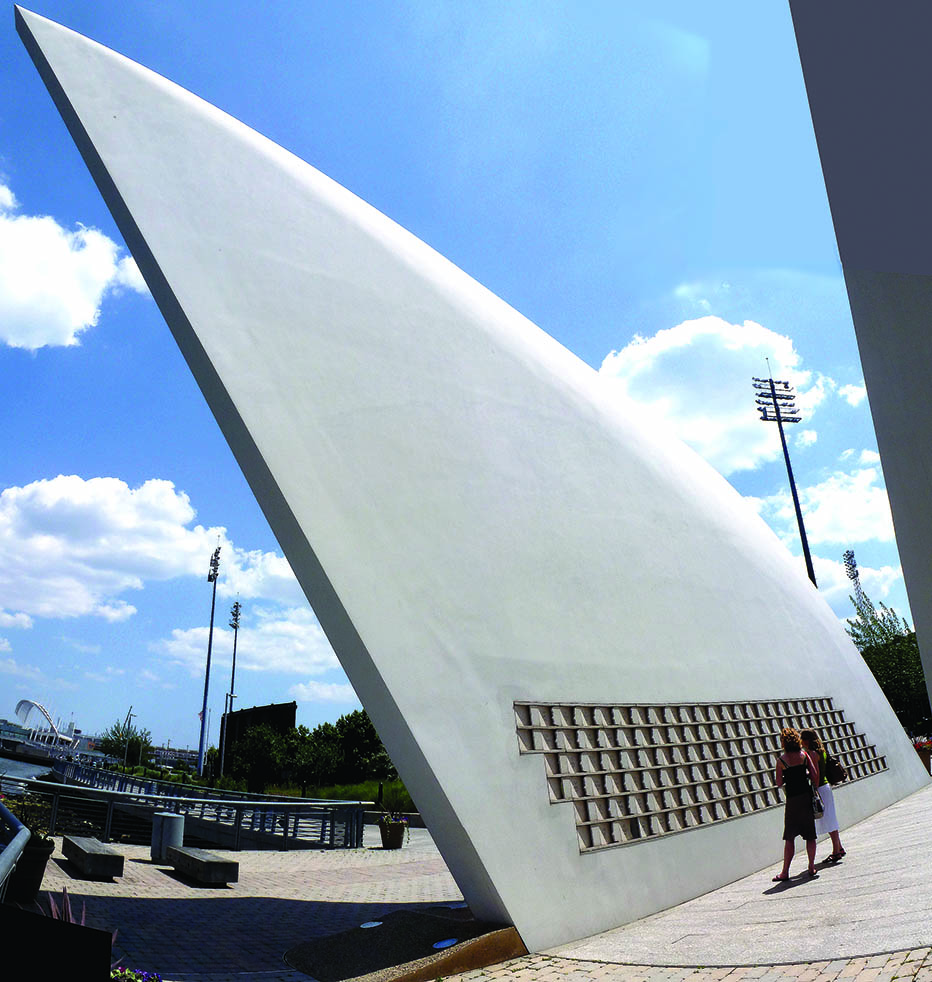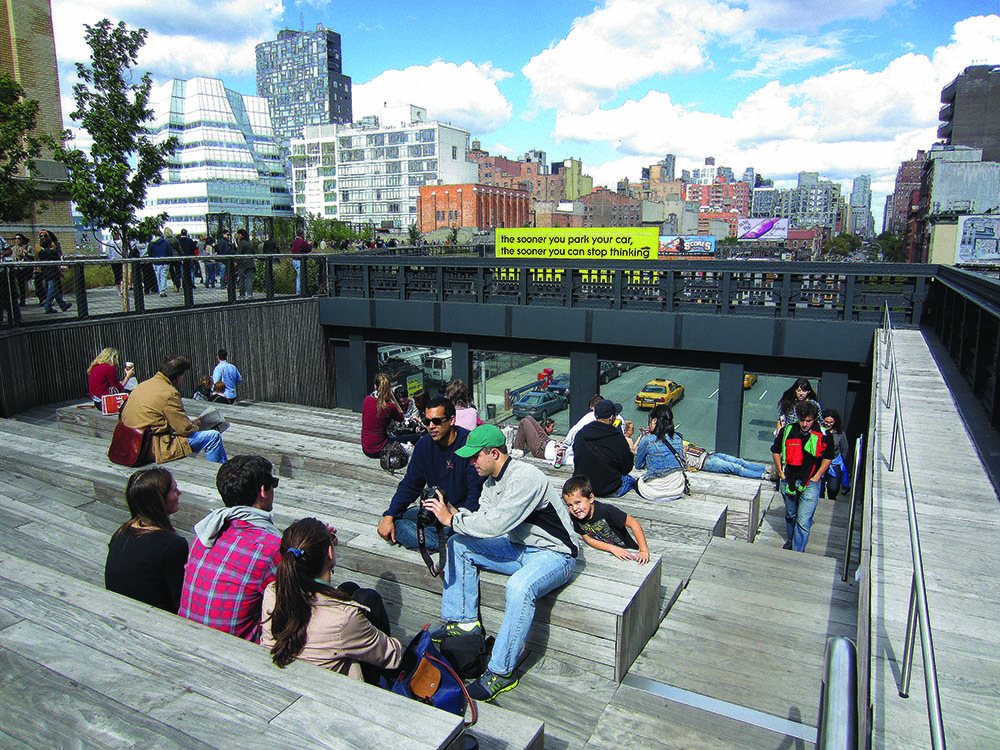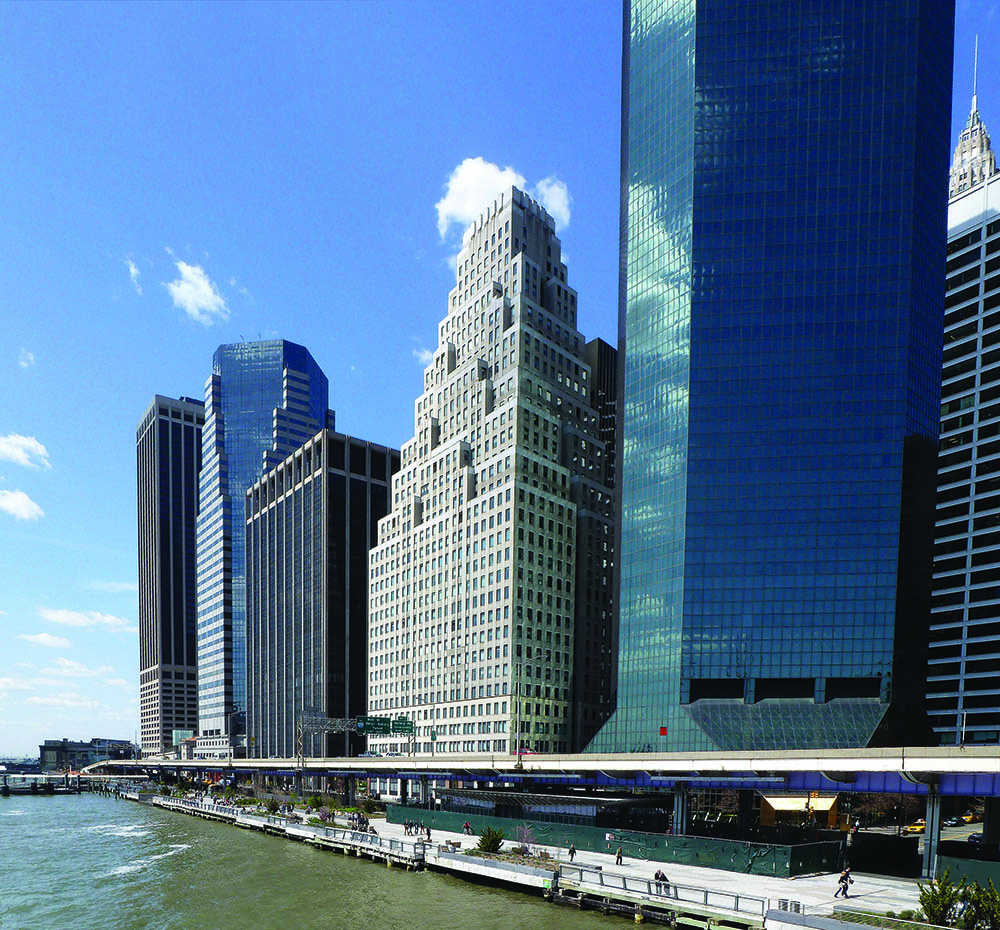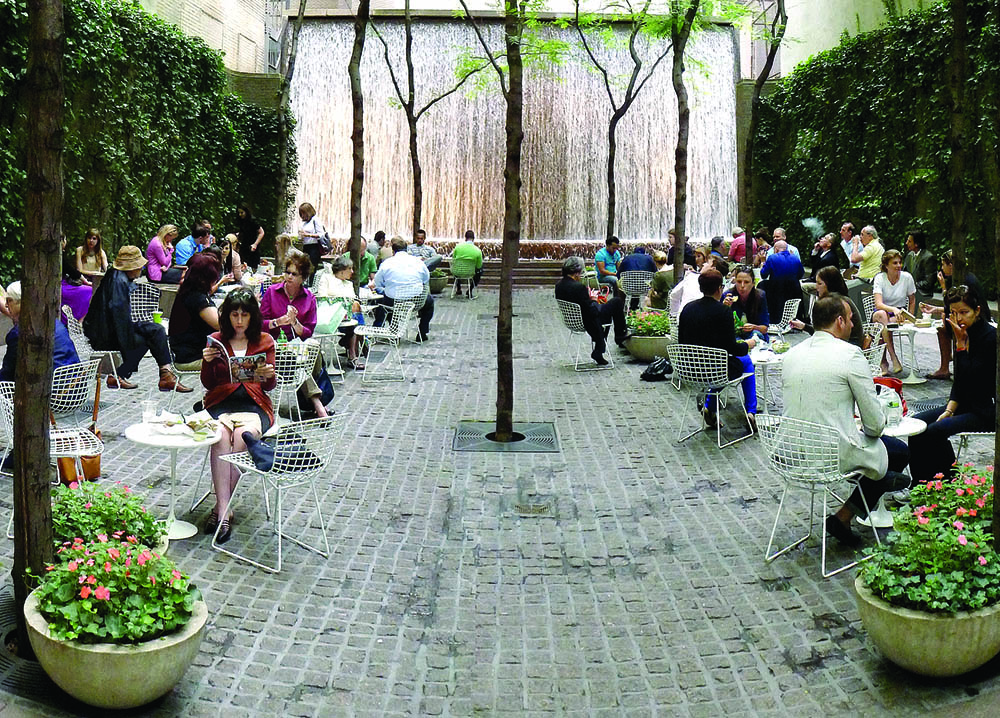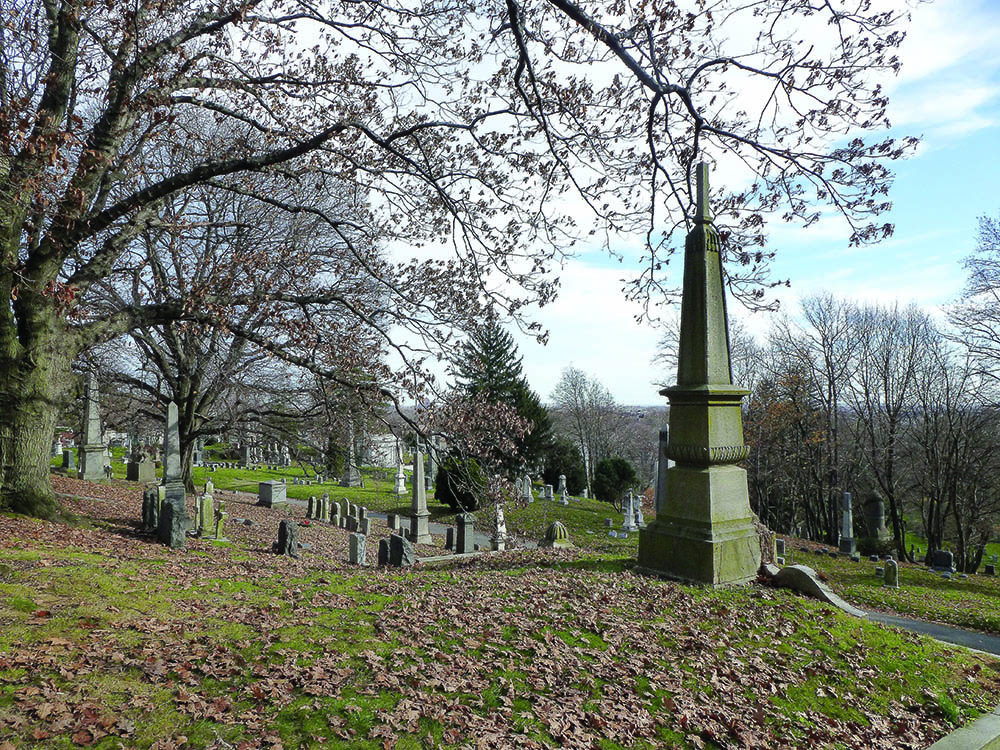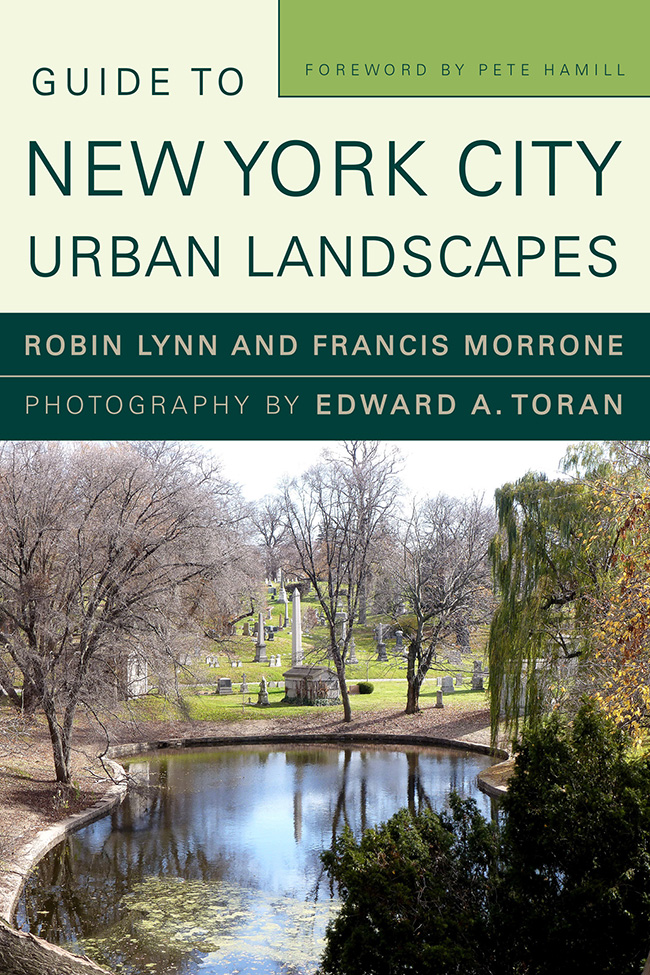 View Images:
Tags:
featured
,
Guide to NYC Urban Landscapes