Sixty minutes southeast of Tampa International Airport (TPA) lie a new pair of golf courses – and a new kind of clubhouse.
"It doesn't really pound its chest," says architect Alberto Alfonso.  "It looks like it came out of the land."
Indeed, just as the golf courses weave in and out of each other, the clubhouse straddles them both, one section floating above water.  Even golf carts are part of the interwoven scenario.
"After 18, you bring the cart under the building," he says.
It's all part of the Streamsong Resort developed by Mosaic, an international firm that once mined phosphorous on the 250-acre site but now is restoring it, and calling in experts to develop the resort.
Like golf course architects Tom Doak and the team of Bill Coore/Ben Crenshaw, each responsible for 18 holes within the resort's 17 acres.  Alfonso's clubhouse contains a conference center, a restaurant and 12 studio apartments. A 216-room lodge, also designed by his firm, is scheduled to open this fall.
For the moment, the clubhouse is the architectural star of the show.  It's slipped into its site with a one-story limestone plinth at grade, a cedar box sitting atop, and a glass pavilion for meeting space floating off to one side.  Its color palette complements the sand dunes all around it, as well as the spectrum of the Florida sunlight.
"The idea was to create a piece of timeless architecture with the place and the materiality of the building," he says.  "When you're there, you can't see any sign of human construction – it fits there in a nice, calm way."
Inside there's a flow that references the interweaving golf courses outside, with an emphasis on duality of materials, like cherry and walnut, and two types of stone.  Paintings and murals by the architect are everywhere, in a motif that will continue at the lodge.  A celebratory veranda overlooks the start and finish for both courses.
For Alfonso, it's the latest in a series of inter-generational holes-in-one.
His father was a Cuban architect who fled Castro, basically penniless, with his family in 1960.  By 1965, he was back on his feet, designing the original TPA.
Alberto designed Southwest's Airside C terminal at TPA in 2005.  And he's presently at work on designs for Airside F there, an international terminal which soon will handle daily, non-stop flights to London.
Interestingly, it's scheduled for four weekly flights to Cuba as well.
For more information, go to: http://www.streamsongresort.com/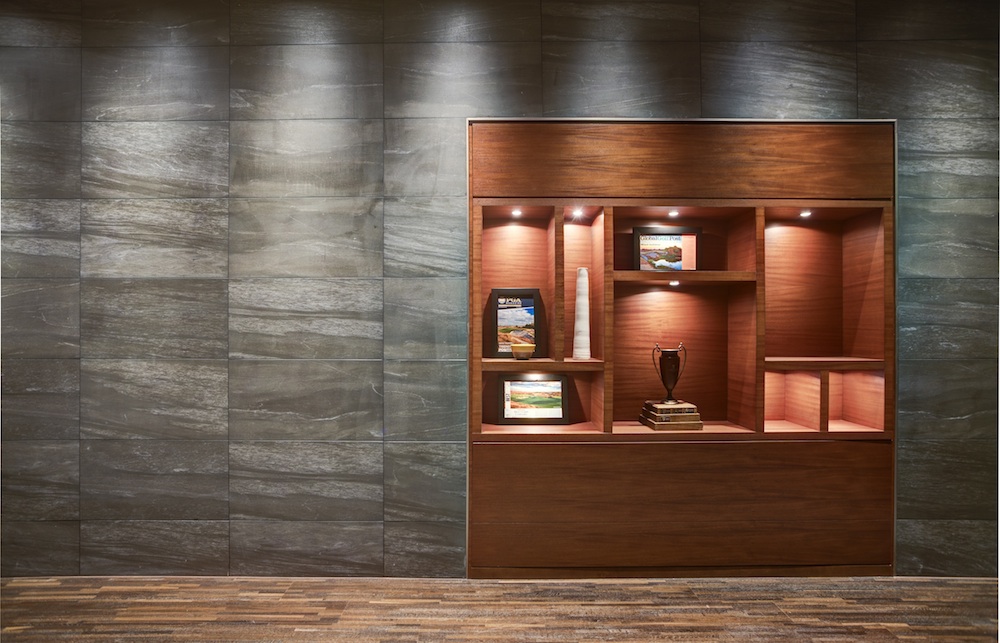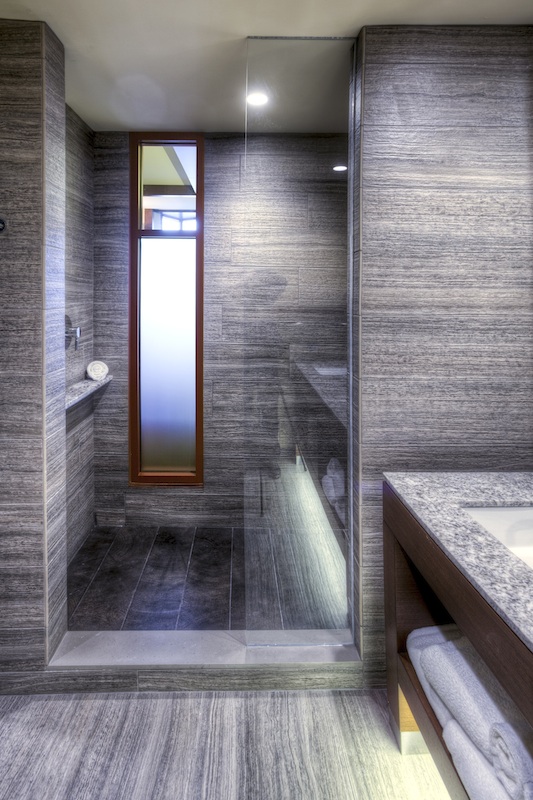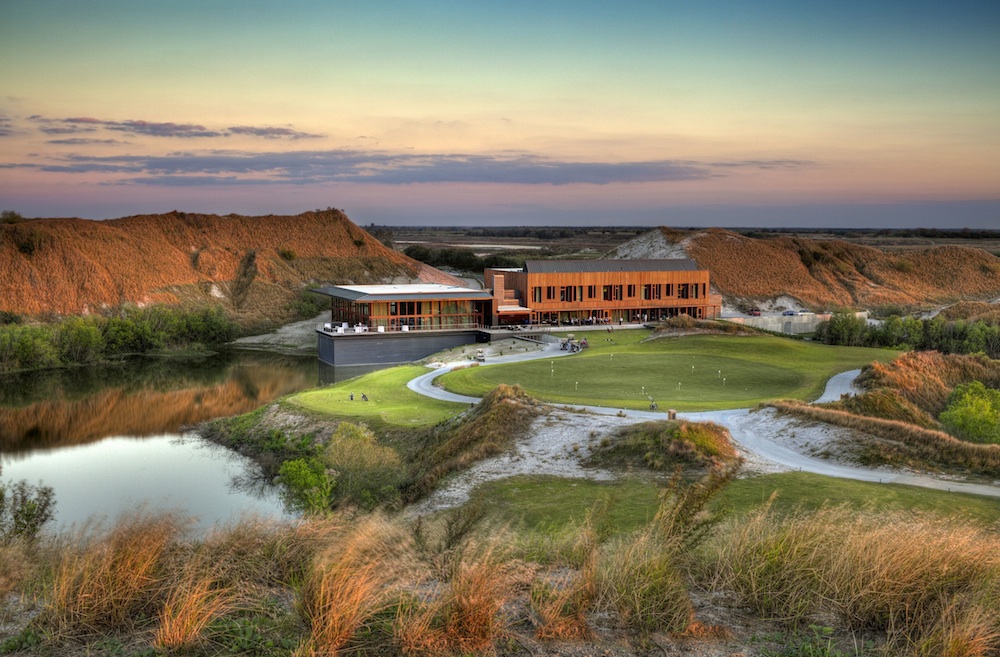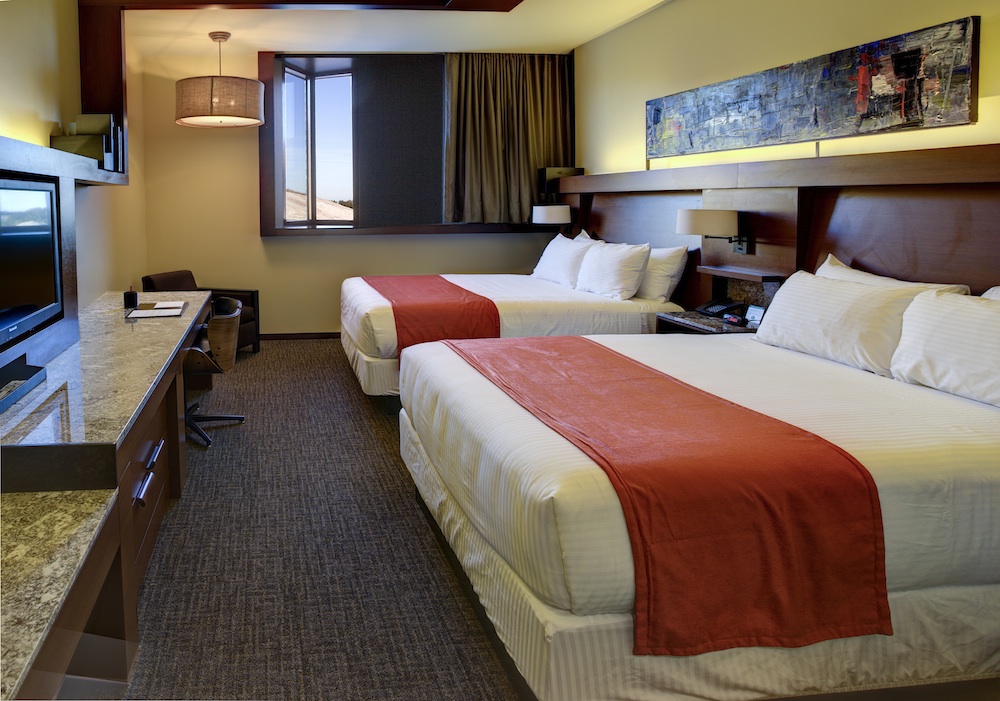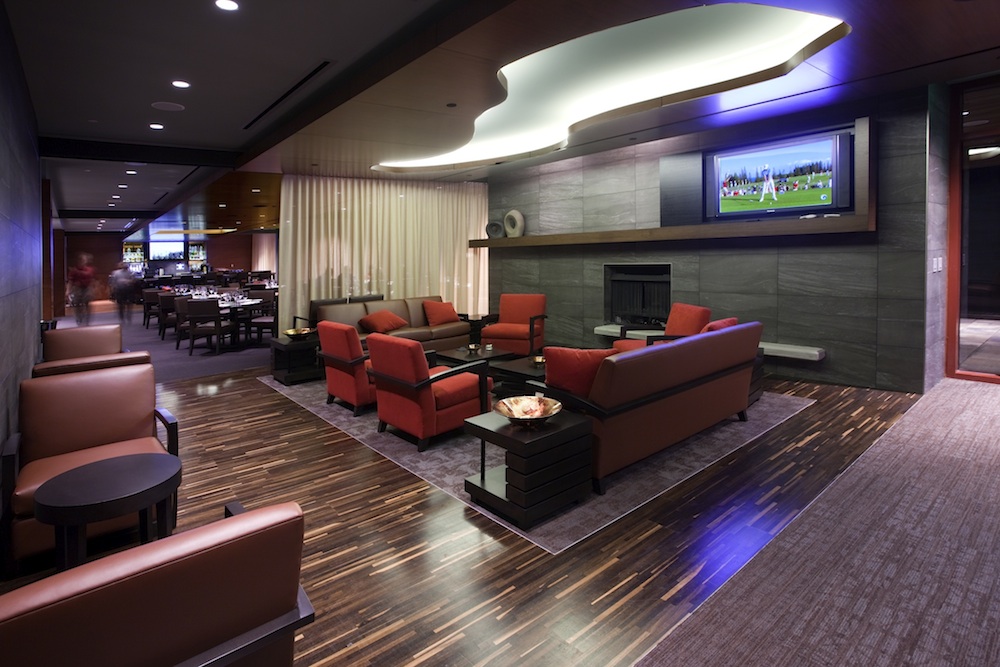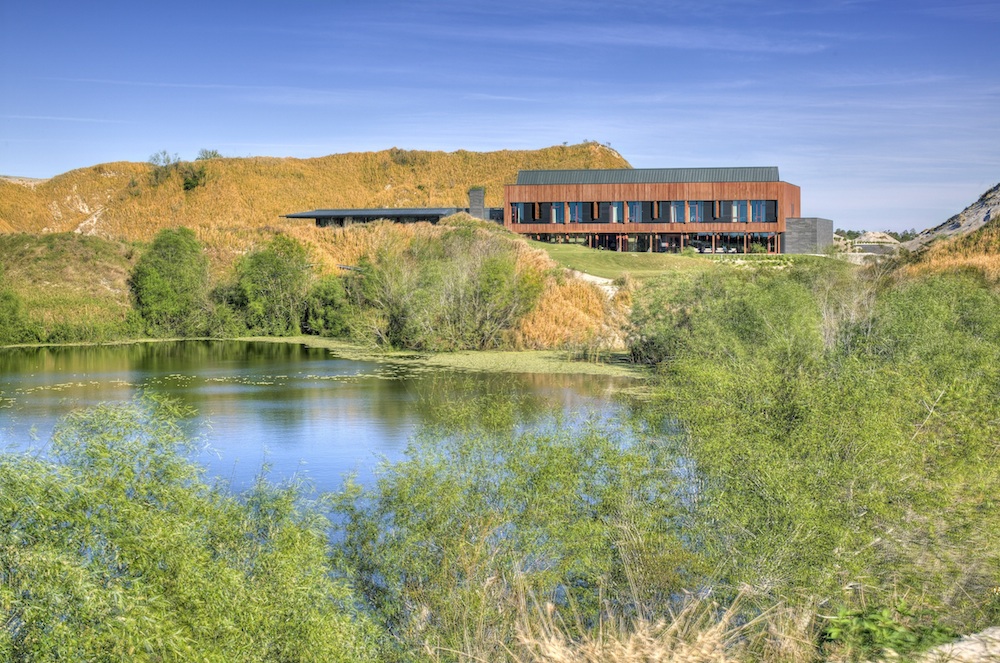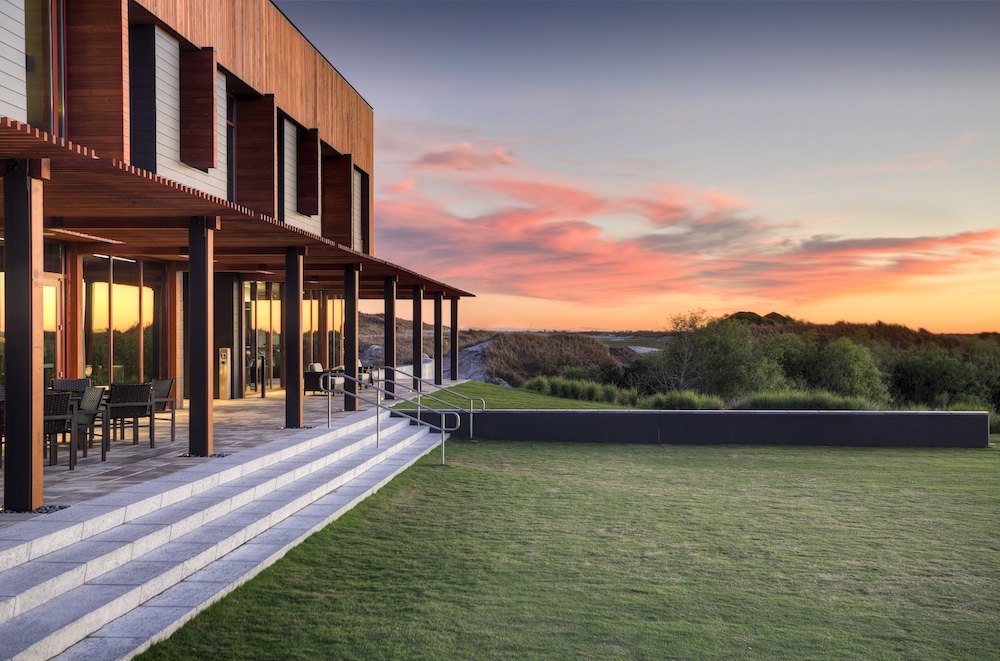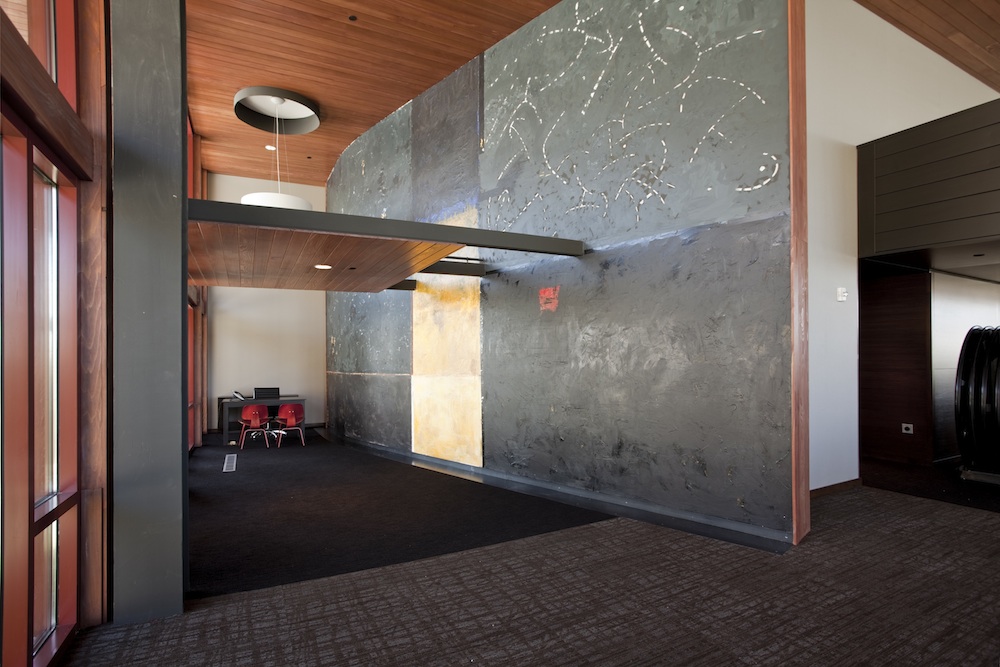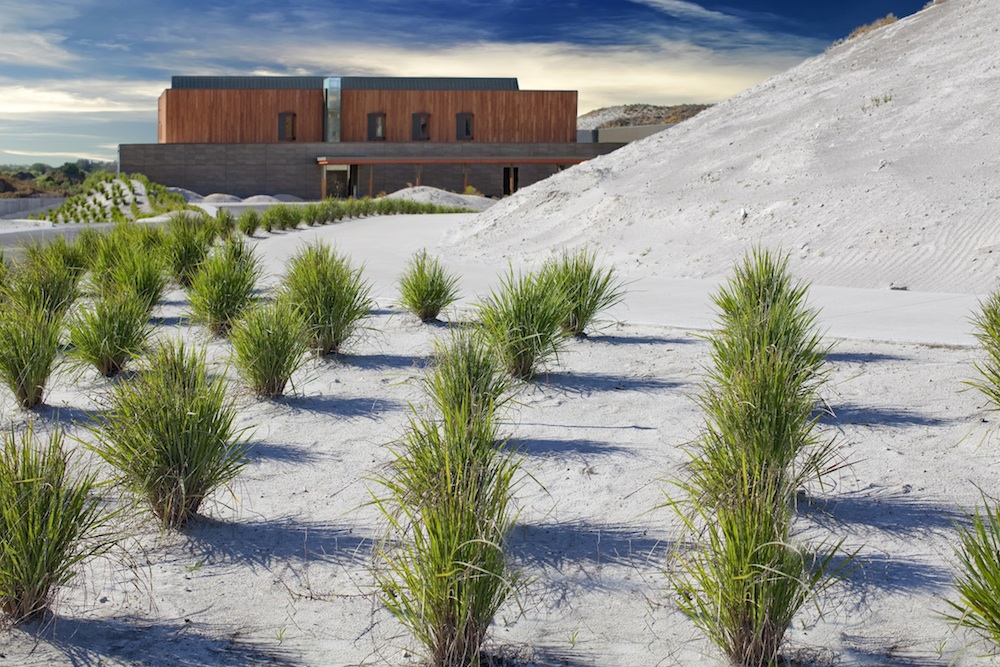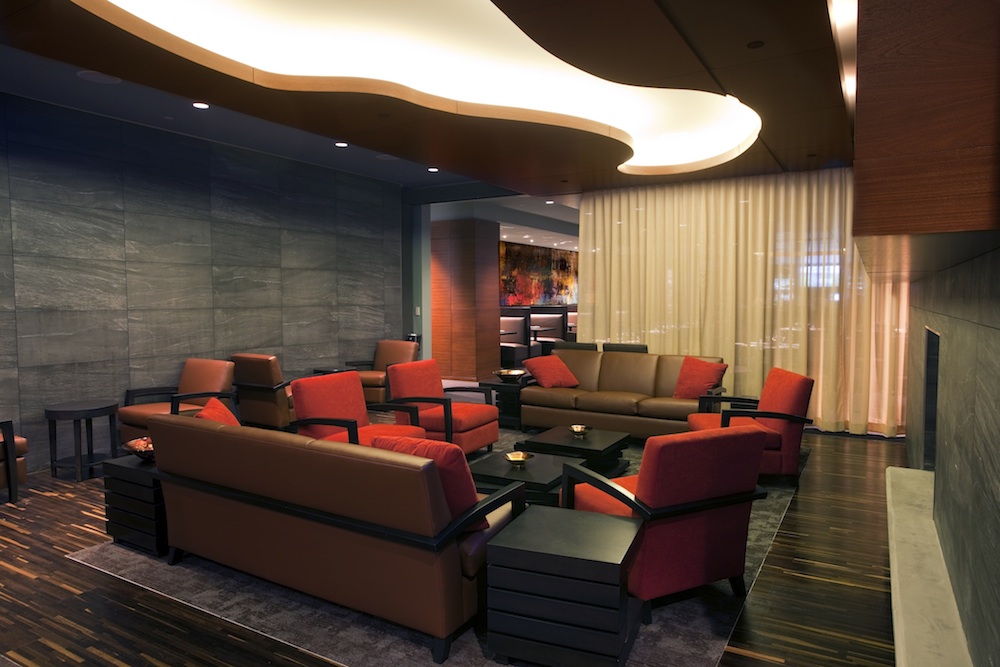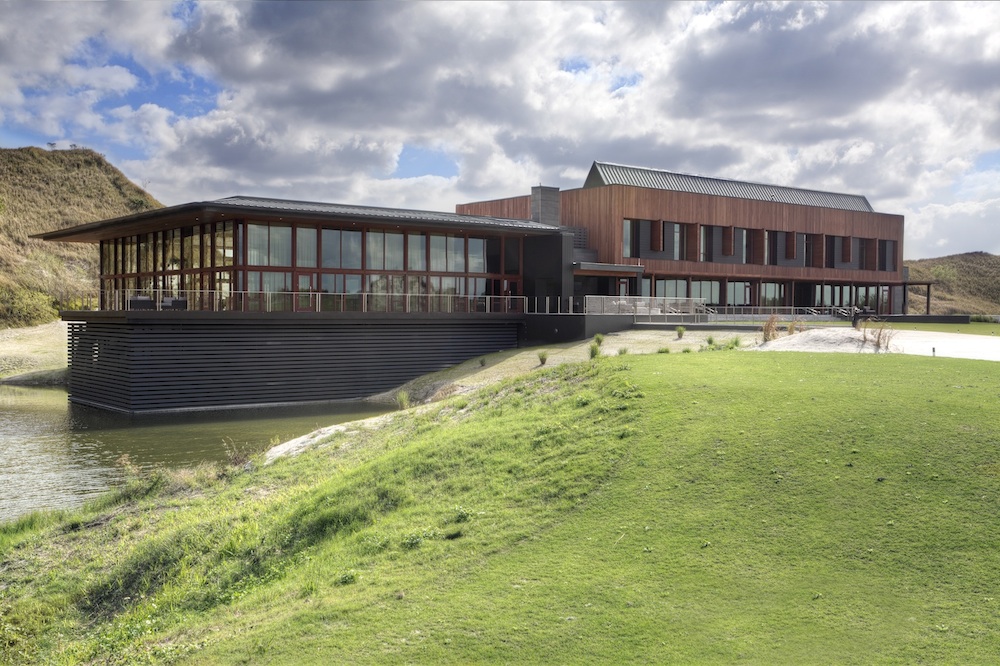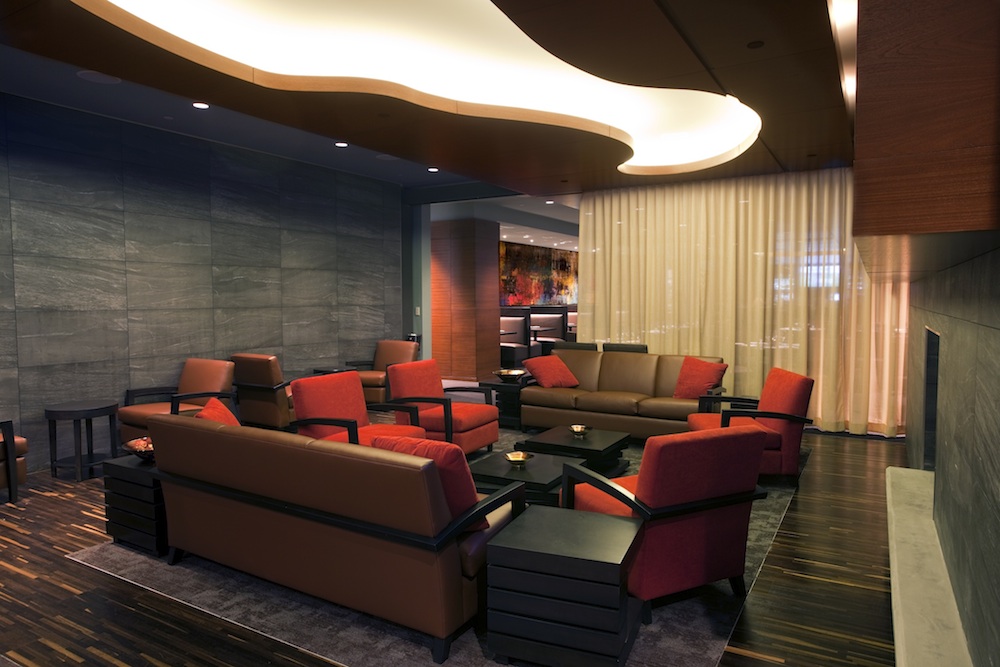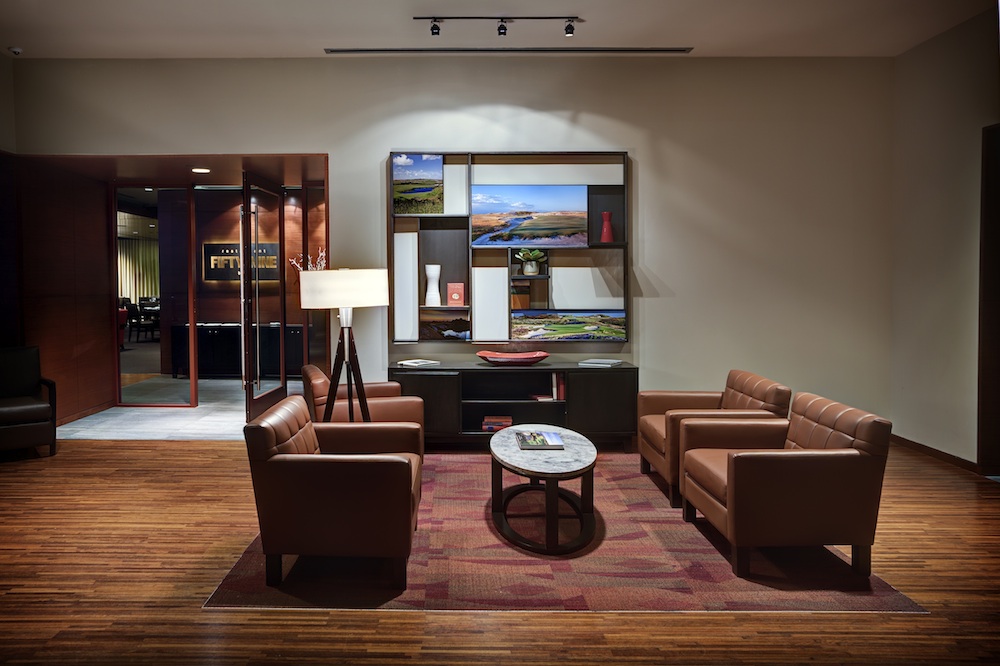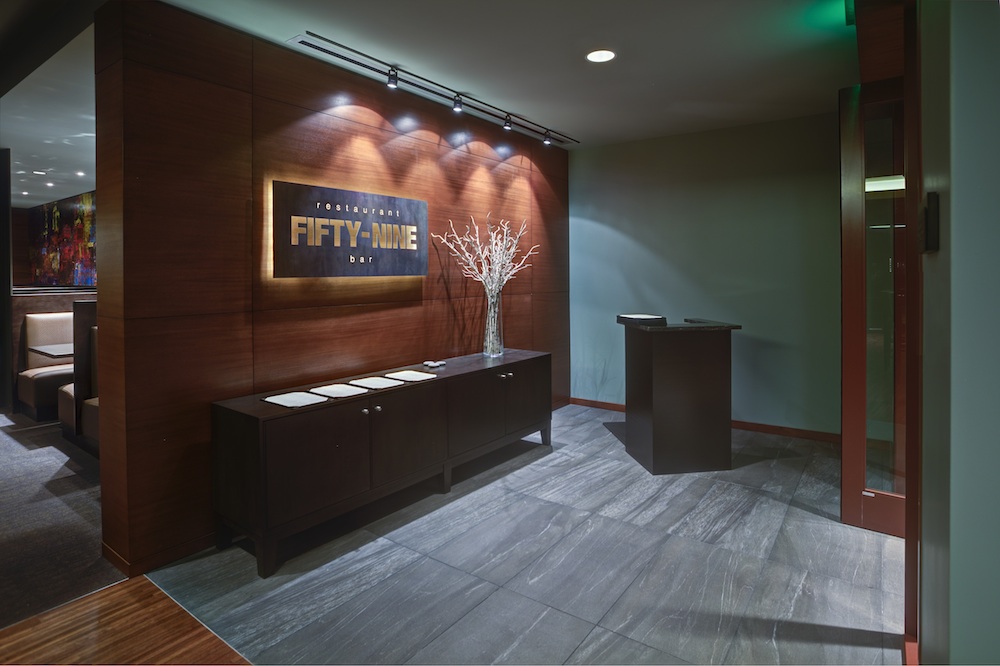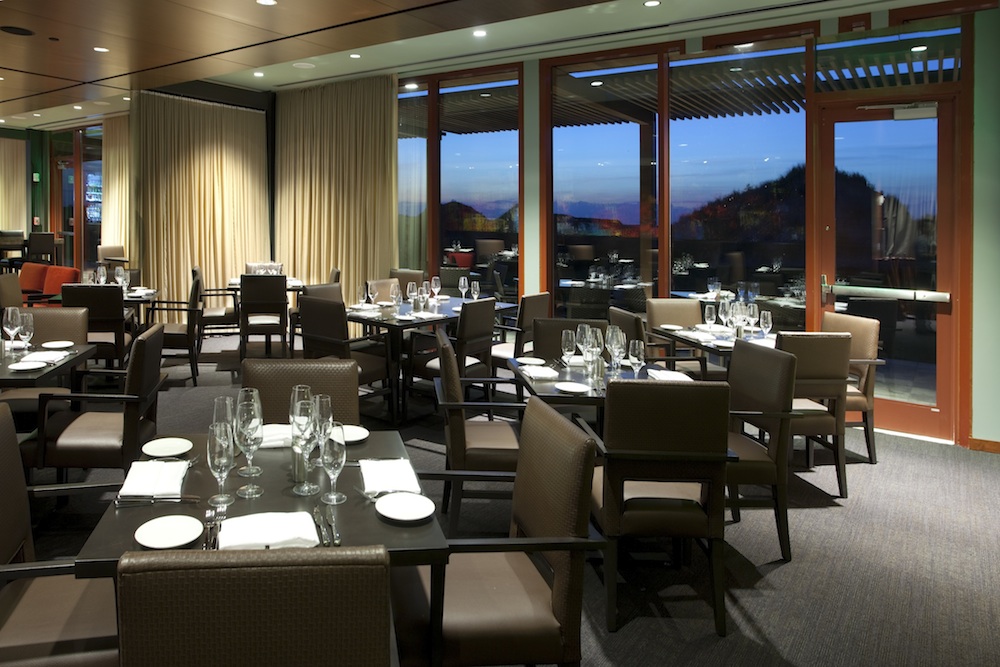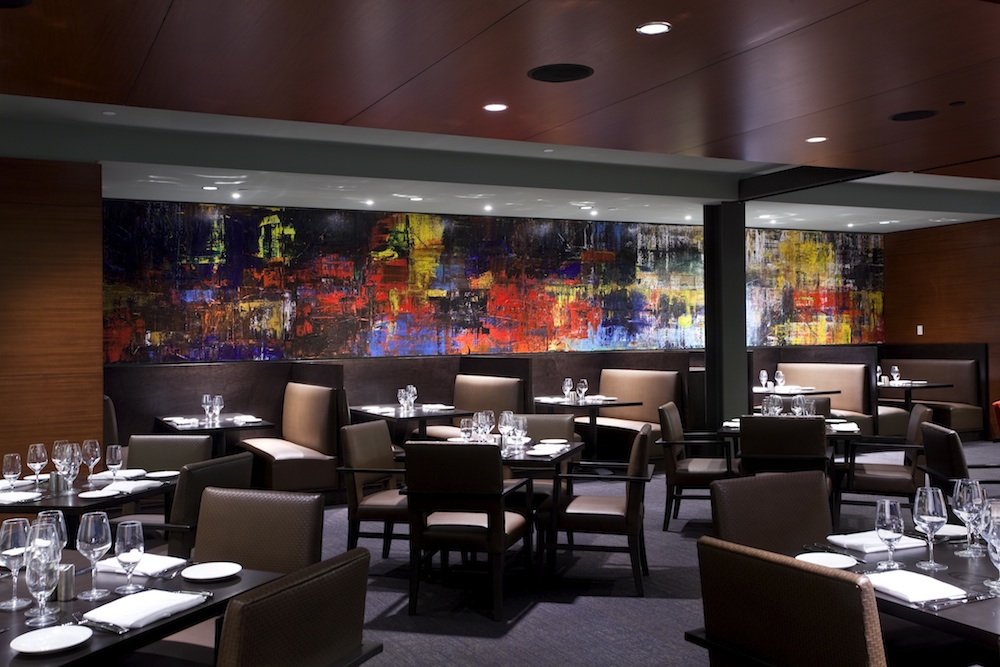 View Images:
Tags:
featured
,
Streamsong