A first-generation SoHo cast iron building at 35 Wooster Street, closed since July 2011, will re-open soon as a series of state-of-the-art galleries for performance and works on paper.
The Drawing Center, one of the anchors of the arts scene in lower Manhattan since 1986, will feature three new galleries and a 21st-century attitude about drawing itself.
"We're looking for new ways to display and facilitate artists' projects, by opening up a dialog," says Brett Littman, executive director.  "Artists are moving away from paper – the idea of drawing now is much more expansive.  It's not a medium, but an activity."
The new museum will accommodate that.  Where the former space offered one electrical outlet per gallery, the new space will offer an abundance of plugs, projectors and flat screens.  Exhibitions will certainly be about drawing, but also will include dance, music and architecture as part of the experience.
"The medium is changing," he says.  "The architecture had to reflect that and be very dynamic."
To achieve that, he turned to Claire Weisz, founder and principal of  New York-based WXY Architecture + Urban Design.
"It was an inside-out job," he says.  "I wanted to think about how to activate the space on a human scale – about what drawing is, rather than putting drawings in frames and hanging them on the walls."
The big idea, he says, is driven by the artists, and not by a governing board's ego, an architect's ego or even his own.
"I want to explore what we can do for the artists to allow them to continue to explore their drawing," he says.
Totally renovated to the tune of $9.6 million (with $3 million of that from the Lower Manhattan Development Corporation), The Drawing Center will open with an exhibition of Guillermo Kuitca's Diarios on Nov. 3.
For more on The Drawing Center, go to http://www.drawingcenter.org/
For more on WXY Architecture and Urban Design, go to http://www.wxystudio.com/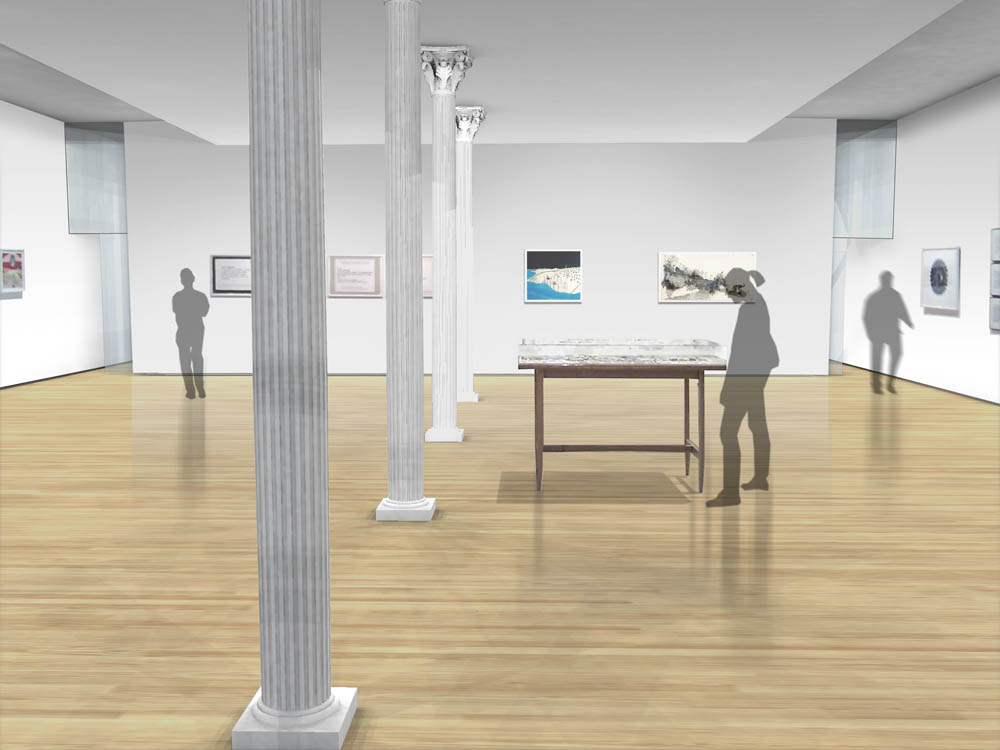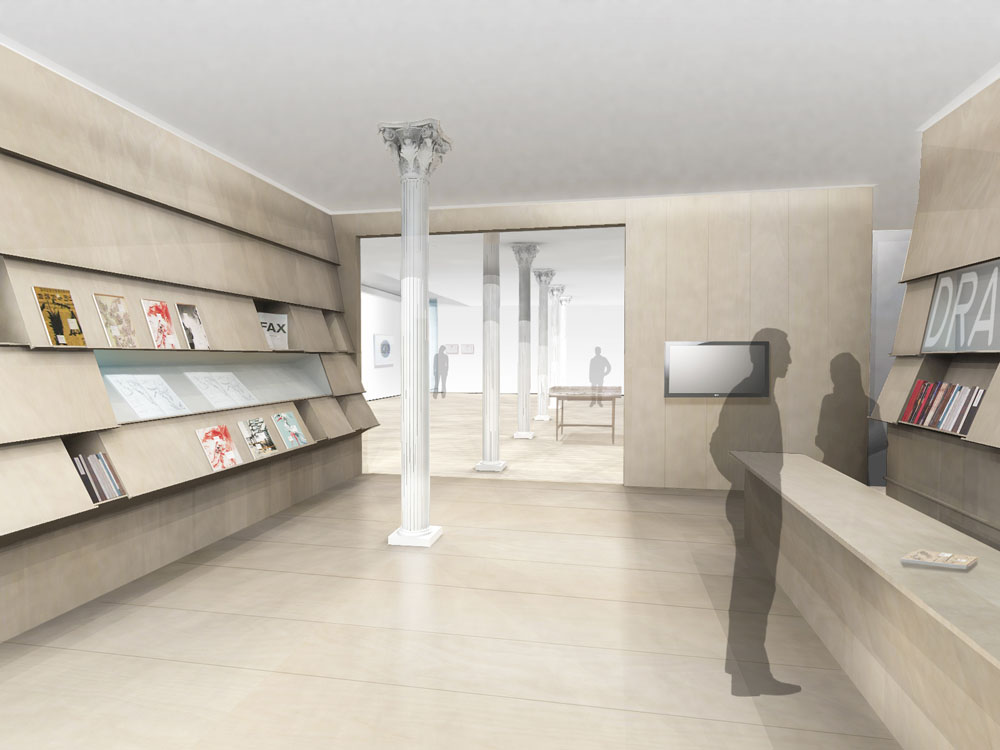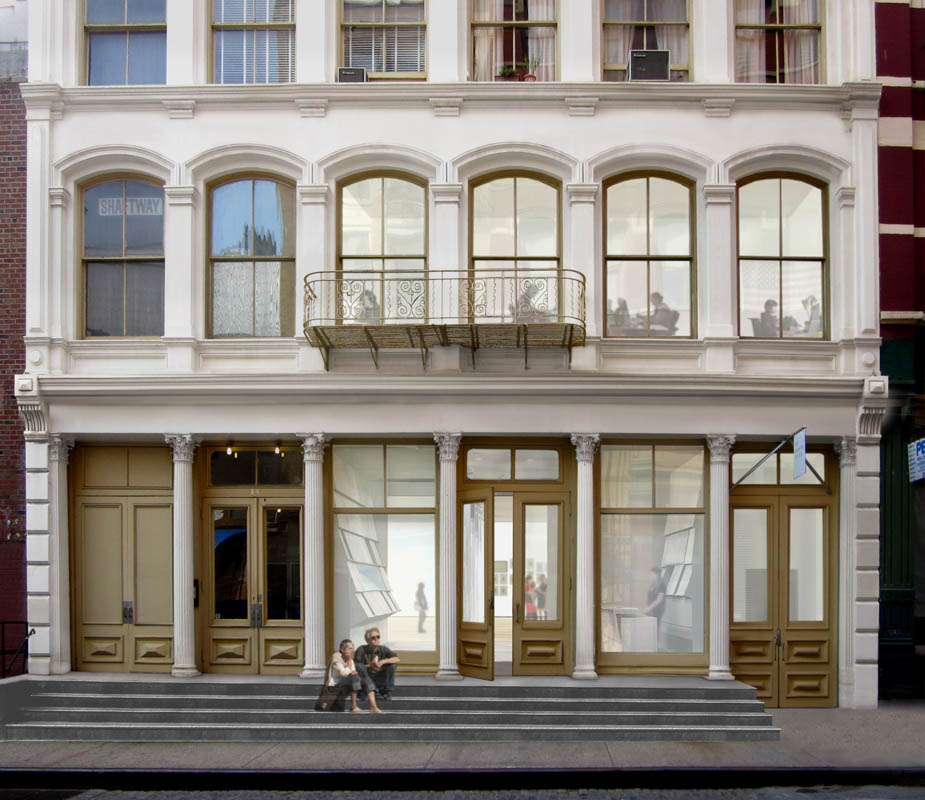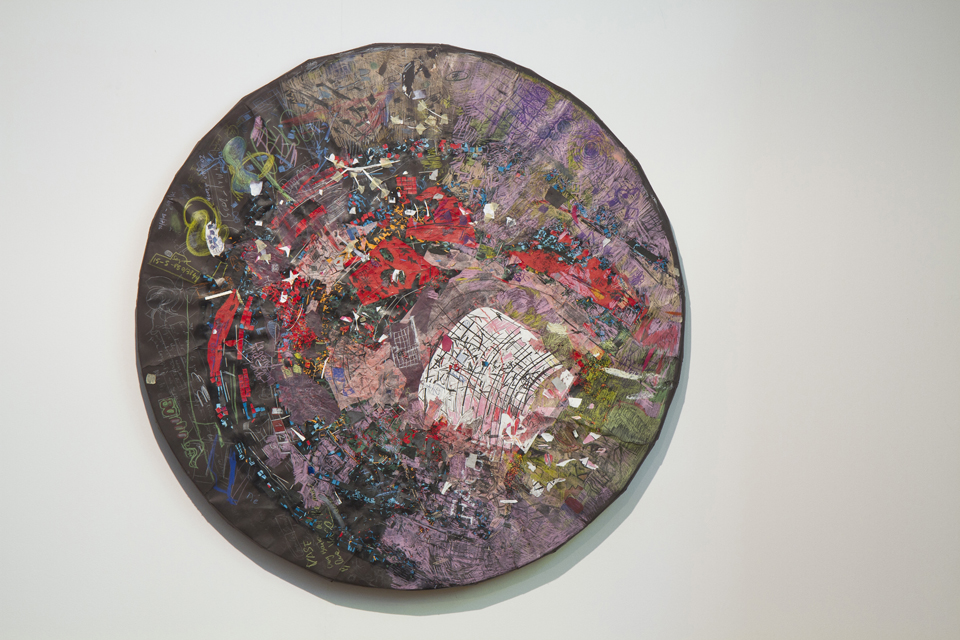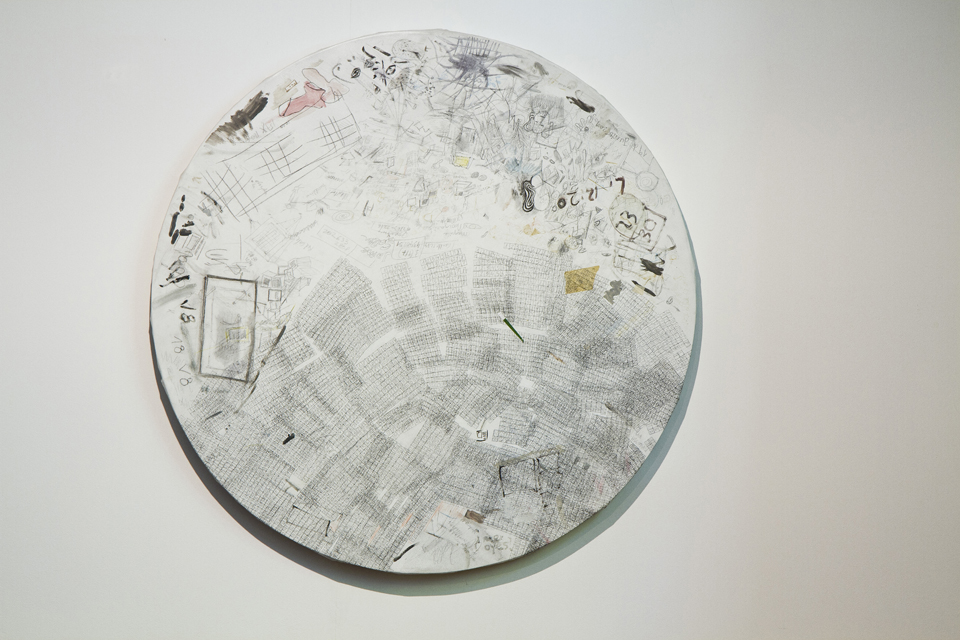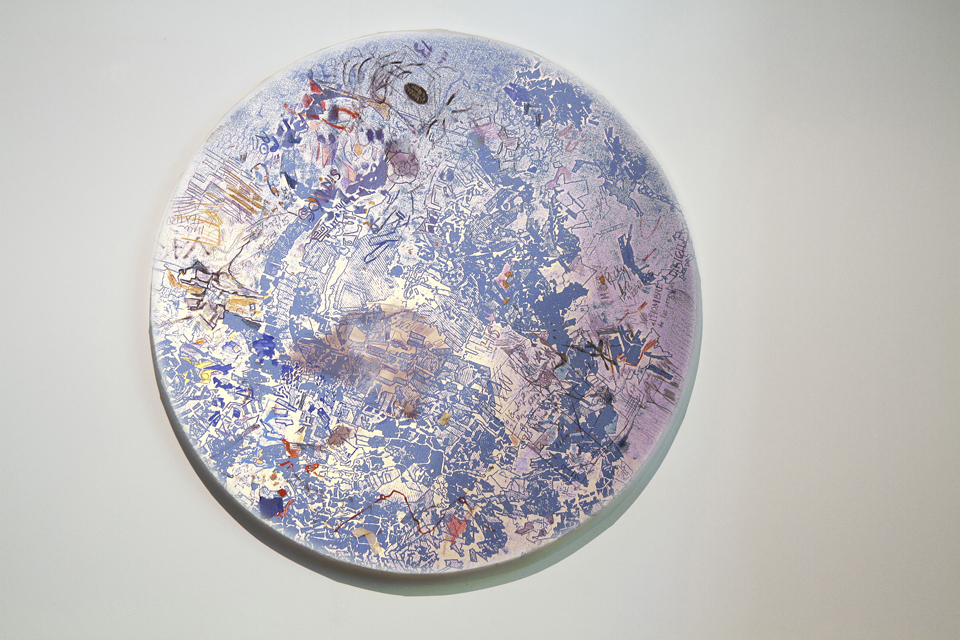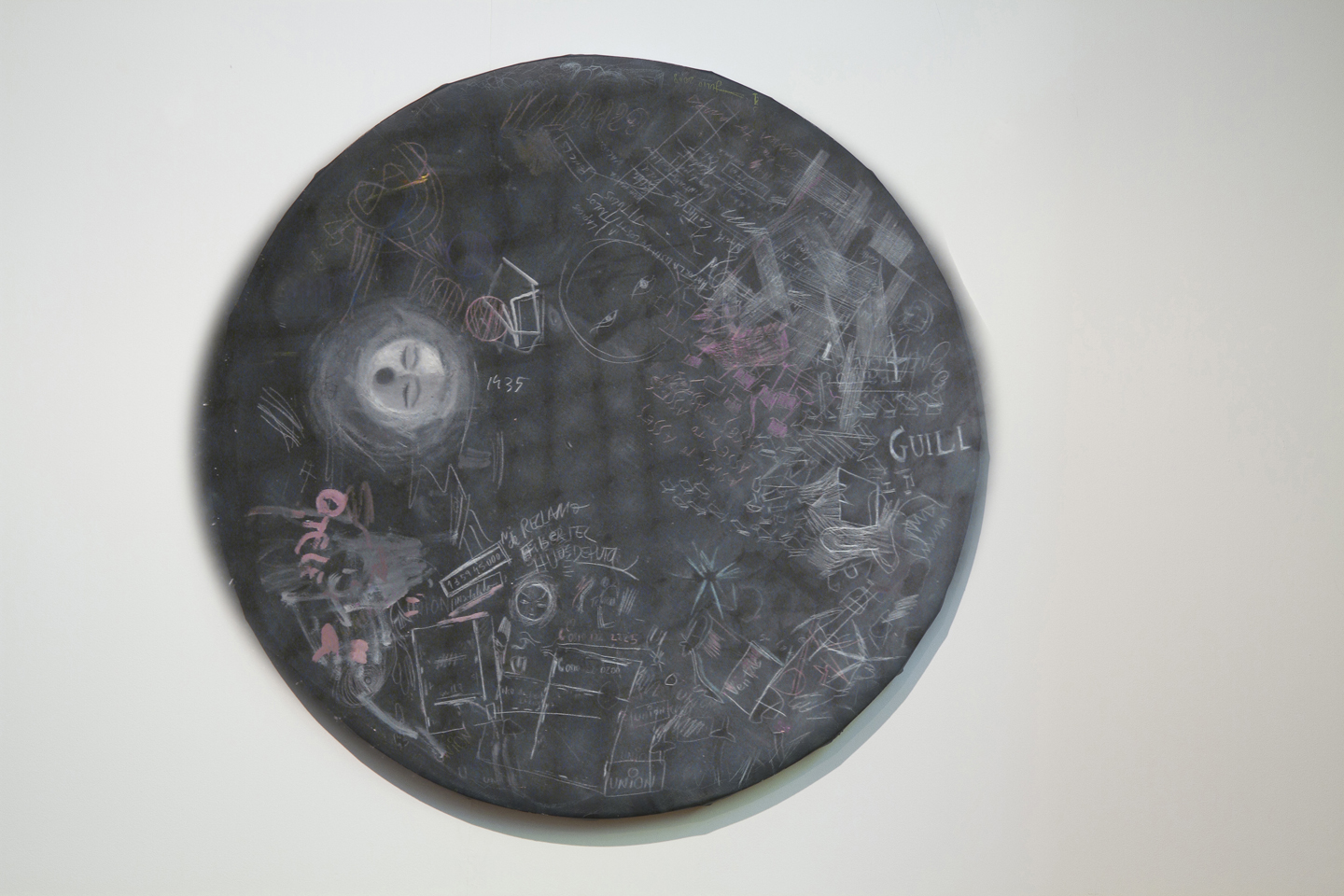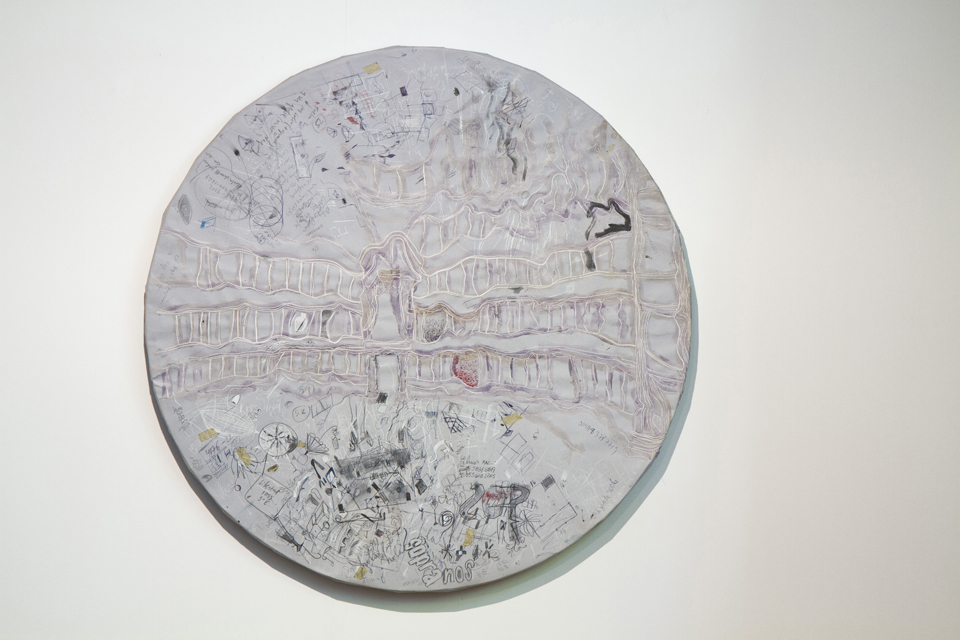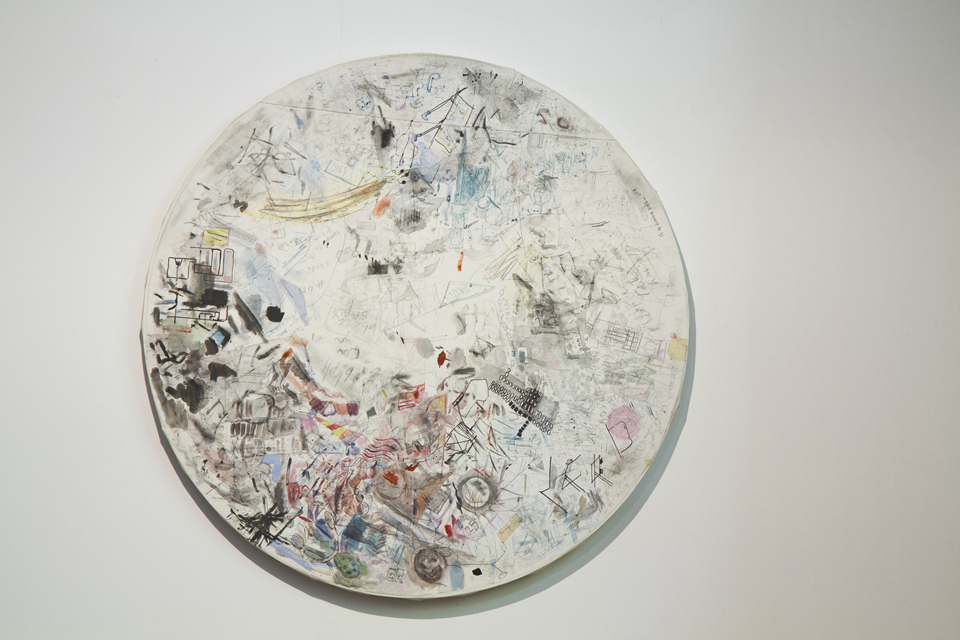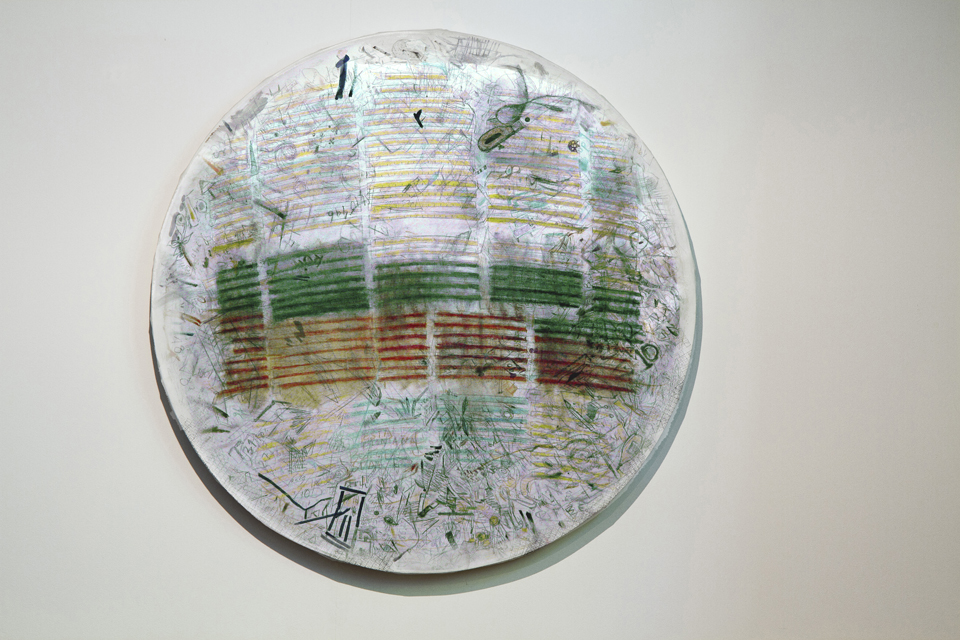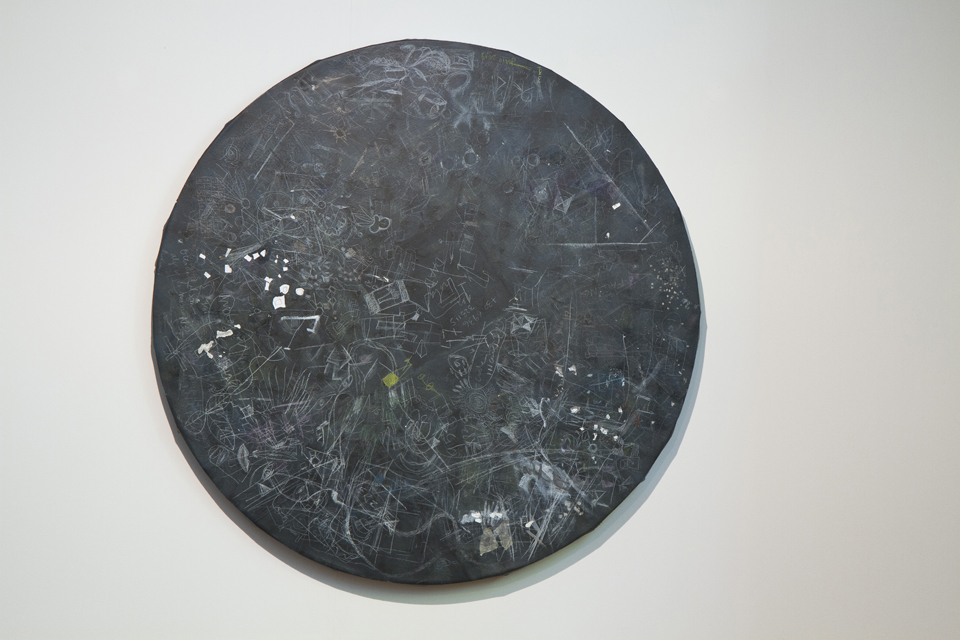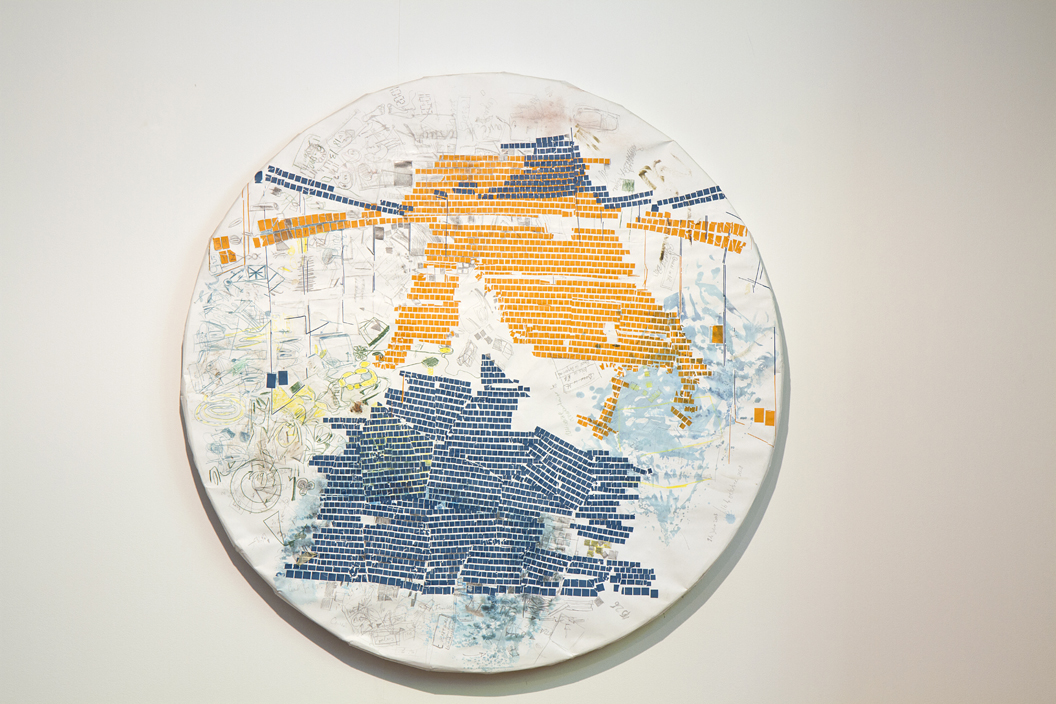 View Images:
Tags:
featured
,
The Drawing Center